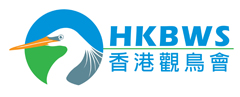 Subject: Lung Fu Shan Winter 09/10 [Print This Page]

---
Author: shey Time: 4/01/2010 15:56 Subject: Lung Fu Shan Winter 09/10

4-Jan-09 morning

Chestnut-flanked White-eye was seen.

Hey
---
Author: kkoel Time: 4/01/2010 20:38

Great record Hey! Mind telling us whereabouts was the Chestnut-flanked White-eye seen?

---
Author: shey Time: 4/01/2010 21:56

Surely don't mind. In main trail going down to HKU from Hatton Road, there is a U-turn with a kind of electrical box before you reach the castle, the CF white-eye was seen in a bird wave of Japanese White-eye around the U-turn. Hope I made it clear.

Just managed to get an extremely poor pics with a macro len.

Hey



Image Attachment: IMG_1120 (Small).JPG (4/01/2010 21:56, 63.94 KB) / Download count 411
http://www.hkbws.org.hk/BBS/attachment.php?aid=5381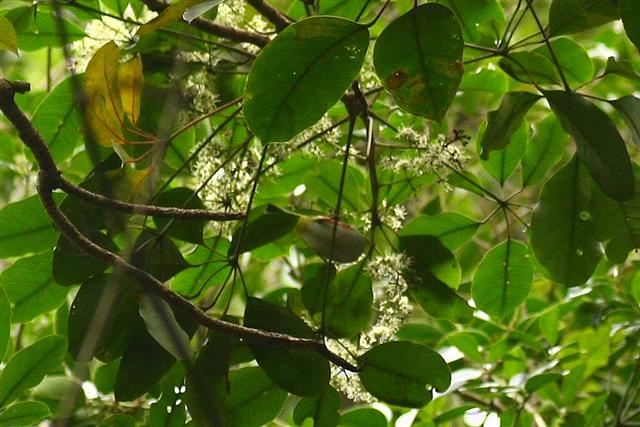 ---
Author: rayso Time: 14/01/2010 10:45

13/1 morning sunny

crested goshawk x4
Red-flanked Bluetail Male!! +female
Rufous-tailed Robin
Yellow-browed warbler
Palla's Leaf Warbler
---
Author: fatchun Time: 14/01/2010 23:08

I have never seen a male bluetail


Perhaps it has very low population in HK
---
Author: fatchun Time: 19/01/2010 23:19

19-01-2008

~11:00

Highlight only:

Pale Thrush(female) x 2-3
Grey-backed Thrush(female) x 1
Rufous-tailed Robin x 3+
Red-flanked Bluetail(female) x 1
and... two lovely Blue Whistling Thrush...Even I went to its front, it still walk around on the ground...

I try hard to focus on all white-eyes........But all are Japanese white-eye...




Taken by DC..

---
Author: rayso Time: 4/02/2010 19:17

very good time birding today!

4/2 0745-0930 cloudy ~19C

Crested Goshawk
Grey Wagtail
Rufous-tailed Robin x2
Pale Thrush
Grey-backed Thrush
Blackbird
Yellow-browed Warbler
Pallas' Leaf Wabler
Mountain Tailorbird (seen!)
Striated Yuhina >10

walking down "mosquito walk" when leaving, suddenly a huge thing flap its wings on the shrubs on the right of the path(just about 2-3 m from me).
stunned, i managed to see a crested goshawk grabbing a dead yellow-crested cockatoo and it carried its heavy prey and flew to the left.
somehow i think the cockatoos are real easy prey-- they fly slowly and noisily, attracting much attention.


and is striated yuhina first record for LFS?
---
Author: Mr_Kam Time: 5/02/2010 19:47

hi rayso, can u tell me where did you meet mountain tailorbird and Striated Yuhina?

Thank you.
---
Author: Mr_Kam Time: 6/02/2010 21:08

luckily i found Straited Yuhina today, but couldn't see mountain tailorbird, sadly....
I believe it wasn't the first record at LFS, as my friend met it few years ago, rayso.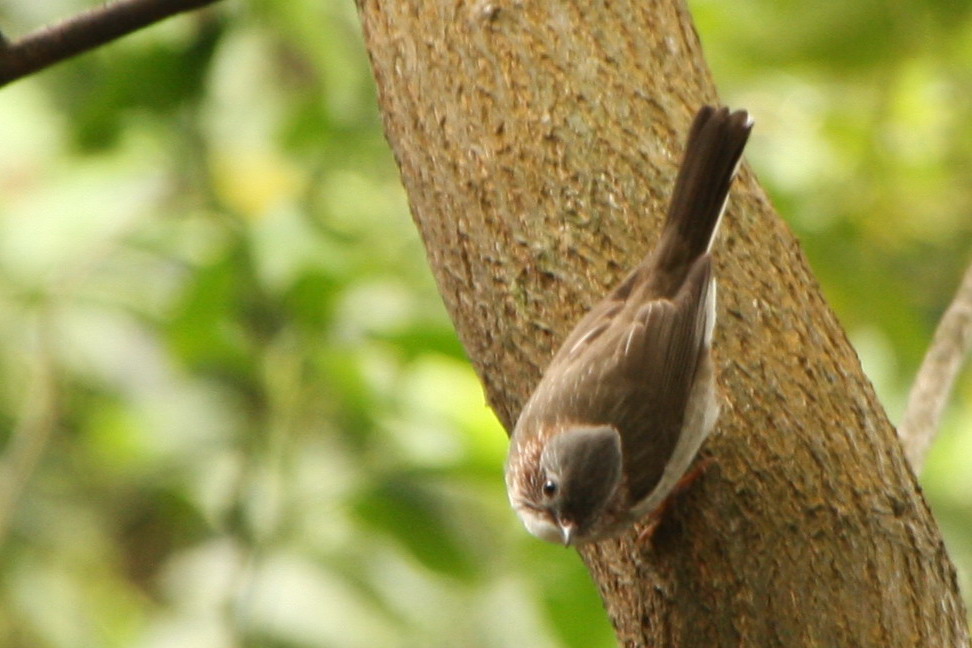 [ Last edited by Mr_Kam at 6/02/2010 21:12 ]



Image Attachment: [Straited Yuhina] IMG_8342small.jpg (6/02/2010 21:08, 150.62 KB) / Download count 413
http://www.hkbws.org.hk/BBS/attachment.php?aid=5682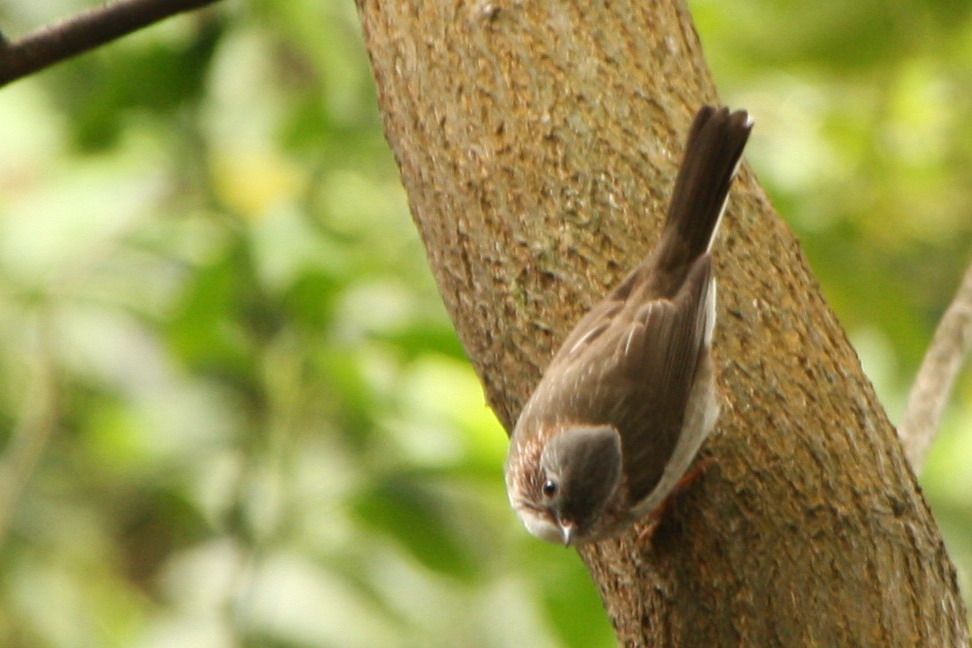 ---
Author: brendank Time: 24/02/2010 22:14 Subject: List of Birds Winter 2009/2010

I have been going to Lung Fu Shan/Po Shan Road area almost every week since moving to Hong Kong in September (mostly going to Po Shan Road which I believe is extremely productive). I have put together of all birds seen there since December. I have dates and photos for many of these birds but a bit lazy to put them on now. Here is a list of the best birds.

Mountain Tailorbird--1 seen on Po Shan Road numerous occasions
Chestnut Bulbul--1 seen on 1 occasion
Crested Goshawk--several individuals seen on numerous occasions
Grey-backed Thrush--3 seen on several occasions
Red-flanked Bluetail--2 males and 3 females seen many times
Rufus-tailed Robin--2 individuals seen this Sunday
Black-naped Monarch--1 individual seen twice
Verditer Flycatcher--at least 4 males and 2 females seen on numerous occasions
Grey-headed Flycatcher--1 seen on 1 occasion
Common Blackbird--many individuals seen many times
Black-winged Cuckooshrike--2 individuals seen numerous occasions
Collared Scops Owl-2 routinely heard
Fork-tailed Sunbird--routinely seen

Also one day end of November 2009 I had a Siberian Thrush, 4 Japanese Thrush, and a Tristram's Bunting. Alas, those birds seemed to pass through quickly.




---