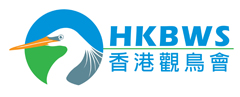 Subject: Black Kites @ Lei Yue Mun 鯉魚門黑鳶 [Print This Page]

---
Author: BWA Time: 11/12/2010 22:22 Subject: Black Kites @ Lei Yue Mun 鯉魚門黑鳶

Taken on 14/11/10 @ Lei Yue Mun
攝於 14/10/10 鯉魚門

It was a cloudy day. Over 100 Black Kites circled over the hill behind the seafood restaurants at around 5:30 p.m. Some of them eventually landed on the trees to roost.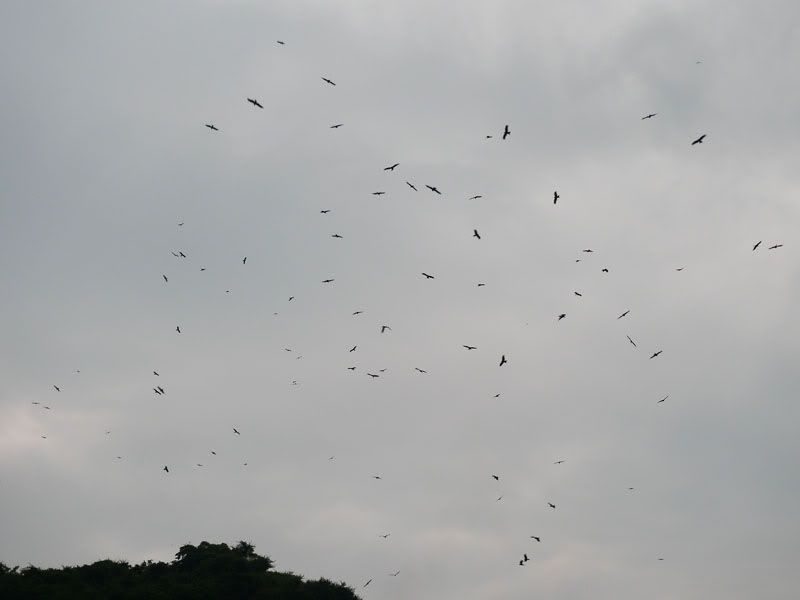 ---
Author: BWA Time: 18/12/2010 02:25

12/12/10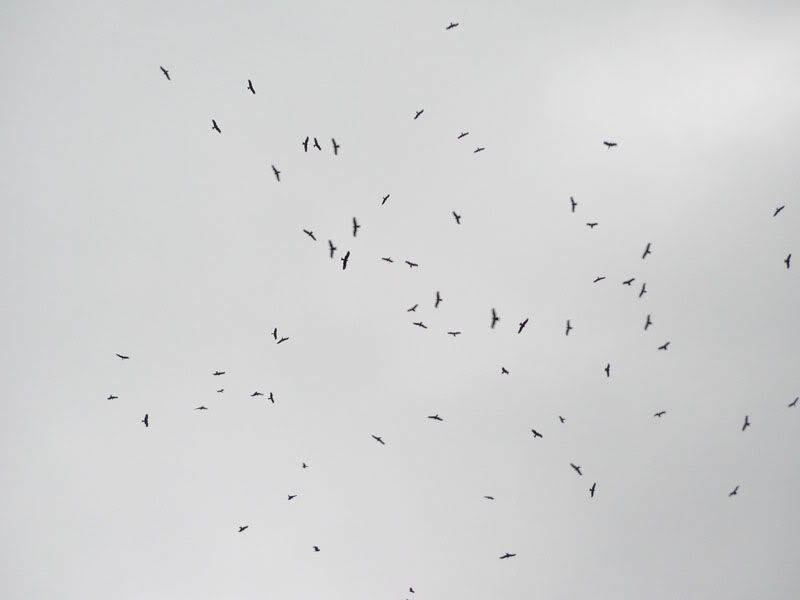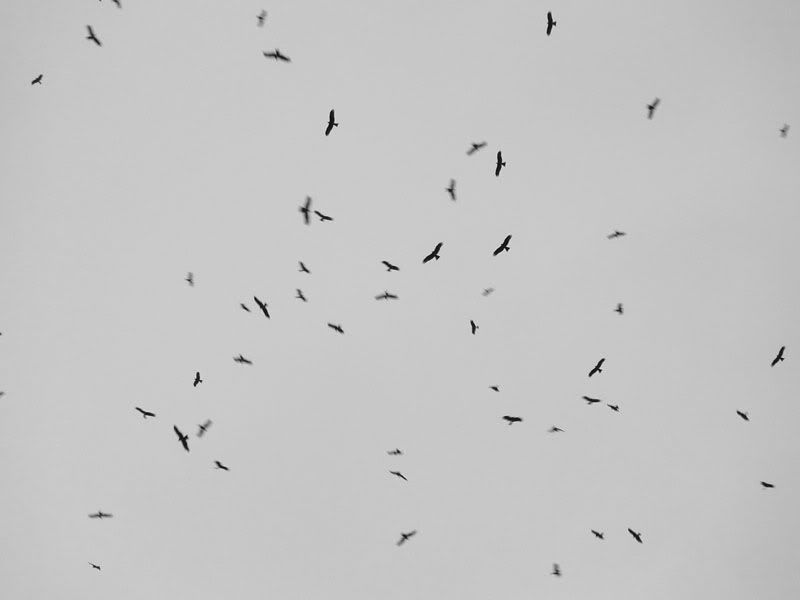 ---