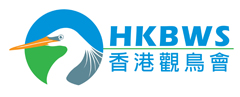 Subject: [Indoor] 19/10 講座:中國沿海水鳥同步調查IndoorMtg:ChinaCoastalWaterbirdCensus [Print This Page]

---
Author: HKBWS Bonnie Time: 3/10/2011 11:25 Subject: 19/10 講座:中國沿海水鳥同步調查IndoorMtg:ChinaCoastalWaterbirdCensus

講座:中國沿海水鳥同步調查: 2005-10年調查結果概覽

講者:余日東先生
日期:19/10/2011 (星期三)
時間:1900 - 2100
地點:香港童軍中心1107室 (九龍柯士甸道童軍徑)
語言:粵語 (附以英文簡報 )
收費:會員$10、非會員$30

** 不需報名 **

講座簡介:
中國沿海水鳥同步調查是由一群在中國幾個不同城市的觀鳥義工所組織的調查項目,自2005年9月開始至今已6個年頭。這調查曾紀錄到水鳥數量高達179,054個個體及最多116種不同品種。這些水鳥數字極具國際重要性,然而牠們同時也面對著種種危機,包括捕獵及生境受破壞等問題。本調查面對最主要的障礙為缺乏調查人員及營運資金,而調查的方法亦需標準化以確保所錄得的數據能作有效比較之用。


Indoor Meeting: China Coastal Waterbird Census: An overview of census result 2005-10
Speaker: Mr. YU Yat Tung
Date: 19/10/2011 (Wed)
Time: 19:00 - 21:00
Venue: Room 1107, Scout Association of Hong Kong, Austin Rd, Kowloon
Language: Cantonese with English powerpoint
Fee: Member $10, Non-member $30

** No registration required **

Introduction :
The China Coastal Waterbird Census is organised by volunteer birdwatchers from several cities in China. This census started at September 2005 and still continues to now. From the census the highest count of waterbird count was 179,054 individuals and highest number of species recorded was 116. The population of these waterbirds are of international importance but they are also facing great risks from hunting and habitat degradation. The major obstacles of this census are lacking of surveyors and funding. Survey effort is also needed to standardise for collecing more comparable data.
---
Author: HKBWS Bonnie Time: 18/10/2011 10:52

明晚見!!
See you tomorrow !!
---
Author: HKBWS Bonnie Time: 19/10/2011 09:42

今晚!!!!
See you tonight!!!
---
Author: HKBWS Bonnie Time: 19/10/2011 23:54

非常感謝余日東先生的精彩演講, 讓我們對中國沿海水鳥調查有更深的認識。
A big thank-you to Mr Yu Yat-tung for his informative talk to enable us a deeper understanding on the coastal waterbird census in China.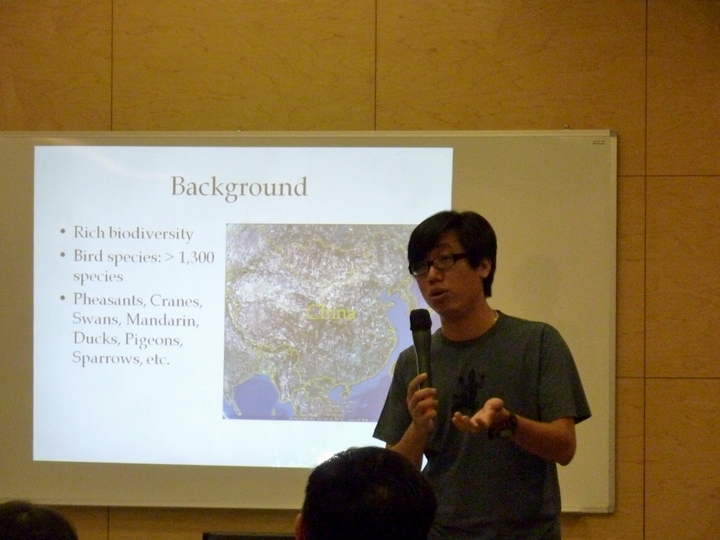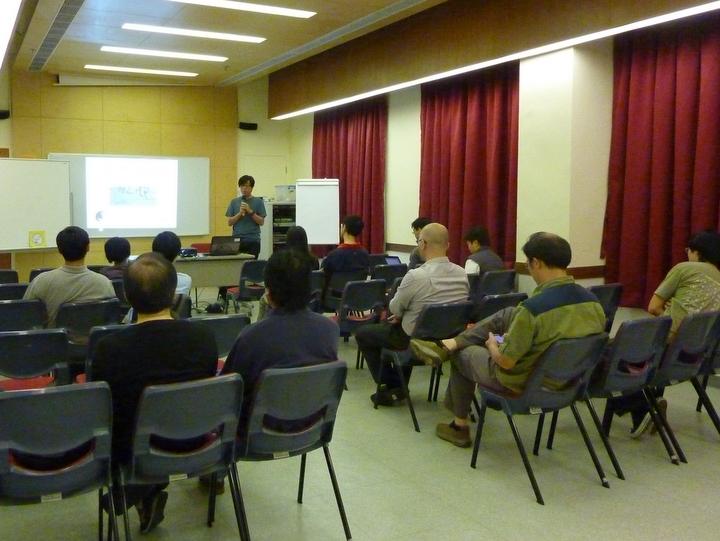 Image Attachment: P1180463.JPG (19/10/2011 23:54, 267.09 KB) / Download count 182
http://www.hkbws.org.hk/BBS/attachment.php?aid=9933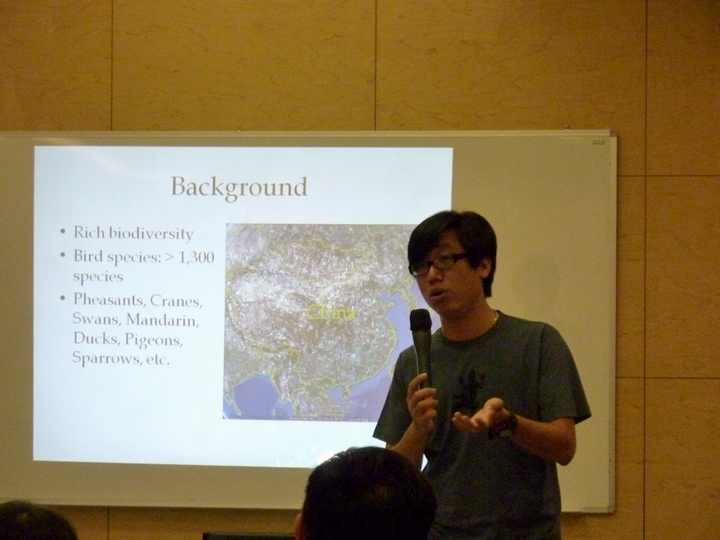 Image Attachment: P1180458.JPG (19/10/2011 23:54, 300.4 KB) / Download count 156
http://www.hkbws.org.hk/BBS/attachment.php?aid=9934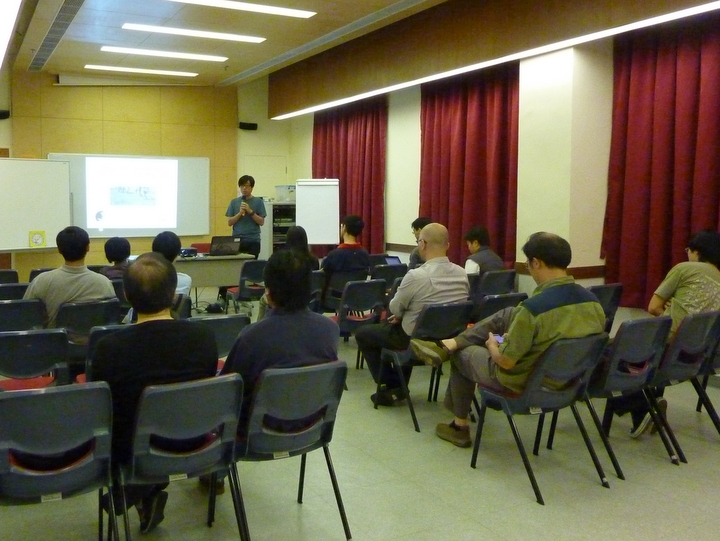 ---
Author: tongmenxiu Time: 20/10/2011 09:06

头发短了比较中性,哈哈

我也想听




---