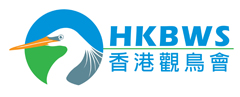 Subject: [Shearwaters] Streaked Shearwater 白額鸌 [Print This Page]

---
Author: cthomas Time: 9/04/2012 20:17 Subject: Streaked Shearwater 白額鸌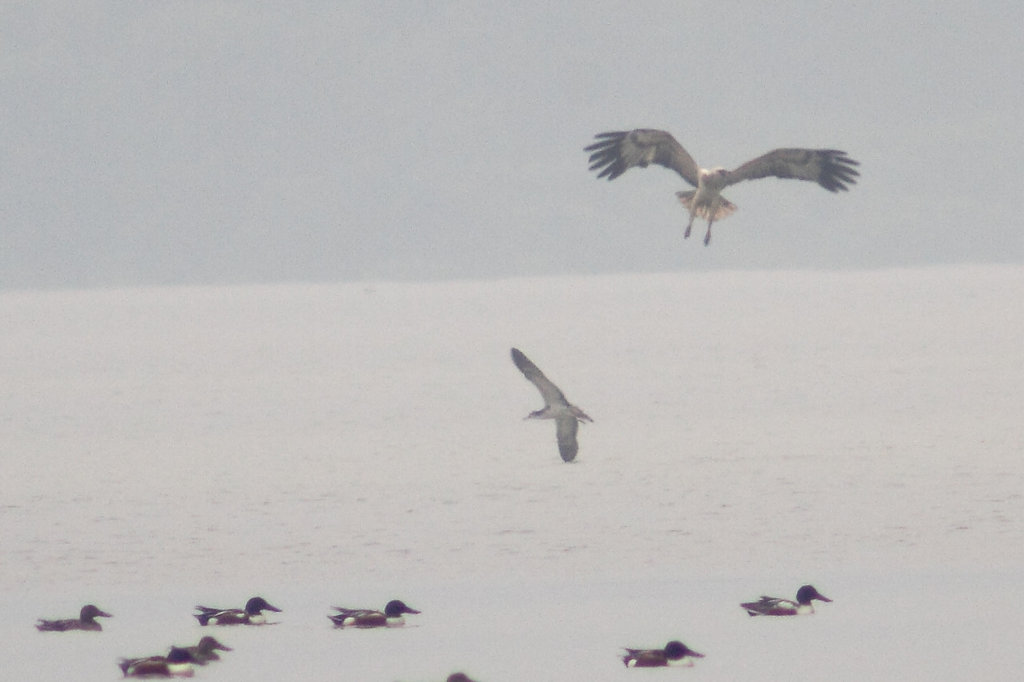 9/4/2012
Mai Po 米埔
Hasselblad CF500mm + APO1.4XE + 7D
ISO320 f11 1/640s
---
Author: kmatthew Time: 9/04/2012 21:03

interesting record for Mai Po....

---
Author: brendank Time: 9/04/2012 21:11

There were good numbers of Streaked Shearwaters off of Po Toi Saturday and yesterday. Still very surprising that one came into deep bay today with the light winds!
---
Author: John Holmes Time: 10/04/2012 09:13

Fabulous record, Thomas, well done !
---
Author: cthomas Time: 11/04/2012 00:56

Thanks for all reply!

The tides was higher (about 3m) and going up faster, with light winds. This bird might be came to Mai Po by tides.




---