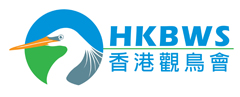 Subject: [Storks] Orintal Stork-marks on left wing? [Print This Page]

---
Author: cwho Time: 22/07/2012 22:59 Subject: Orintal Stork-marks on left wing?

2012-7-21 MP
Several light dots were seen on the left wing. IS this a shooting mark?


---
Author: ajohn Time: 23/07/2012 09:48

These aren't visible on any of the other photos. Are you sure it isn't drops of water from the feet during take-off?




---