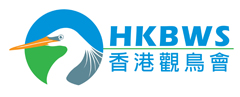 Subject: 聖誕及新年快樂 !!! Merry X'mas & Happy New Year !!! [Print This Page]

---
Author: HKBWS Bonnie Time: 17/12/2012 18:02 Subject: 聖誕及新年快樂 !!! Merry X'mas & Happy New Year !!!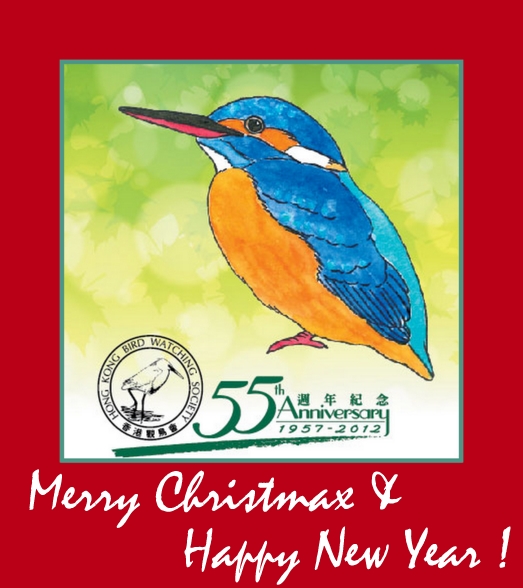 為慶祝本會成立55週年,在本會特為各會員準備了一份小禮物(手機螢幕刷及2013年曆咭)
以感謝閣下對本會的支持。小禮物已於上星期五寄出。

祝各位

聖誕及新年快樂 !

香港觀鳥會 致意


As a token of appreciation to your support, the Society would like to offer a small souvenir,
ie a mobile phone cleaner & 2013 calendar card, to you to celebrate our 55th anniversary.
It has been posted on last Friday.

We wish you

Merry Christmas & Happy New Year !

HKBWS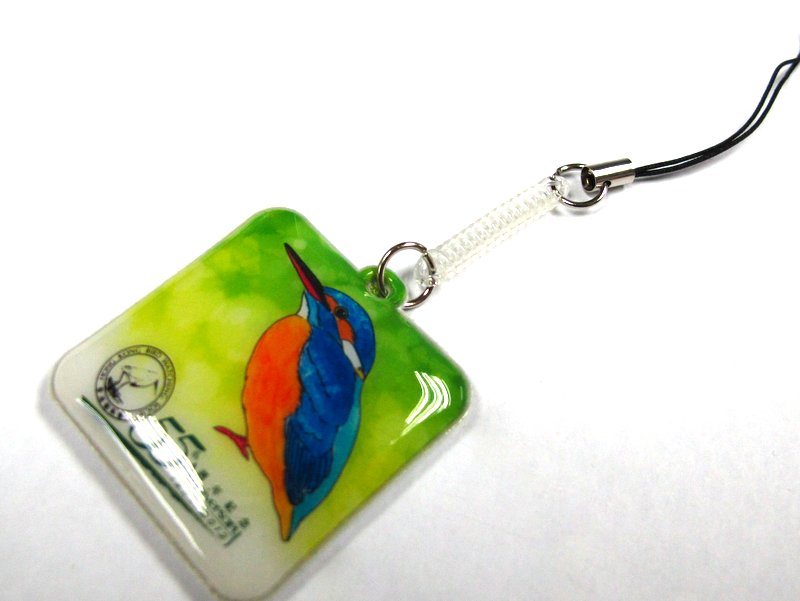 普通翠鳥由余秀玲小姐手繪
Handdrawing of Common Kingfisher by Ms Wendy Yu

Image Attachment: MobilePhoneCleaner-Layout.JPG (17/12/2012 18:02, 179.21 KB) / Download count 277
http://www.hkbws.org.hk/BBS/attachment.php?aid=13273



Image Attachment: MobilePhoneCleaner.JPG (17/12/2012 18:02, 50.76 KB) / Download count 238
http://www.hkbws.org.hk/BBS/attachment.php?aid=13274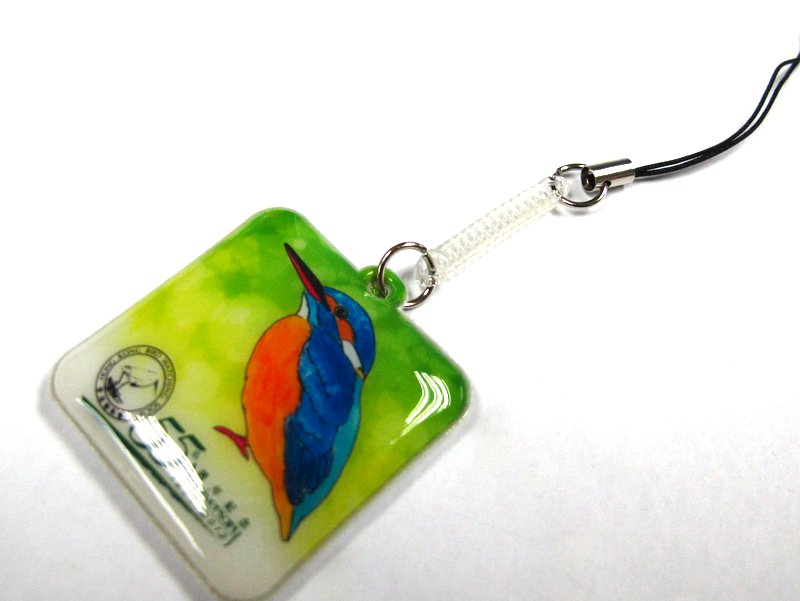 ---
| | |
| --- | --- |
| Welcome to HKBWS Forum 香港觀鳥會討論區 (http://www.hkbws.org.hk/BBS/) | Powered by Discuz! 6.0.0 |