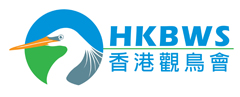 Subject: [Snipe] A puzzle over snipes [Print This Page]

---
Author: kscheng Time: 24/03/2015 12:42 Subject: A puzzle over snipes

A family of common snipes gathered on a pond in Long Valley on March 18th. They preyed on crustaceans, they played around, they took bath, they enjoyed the good morning. But, how many snipes were there?



Image Attachment: DSC_5077 bws.jpg (24/03/2015 12:42, 164.03 KB) / Download count 137
http://www.hkbws.org.hk/BBS/attachment.php?aid=21314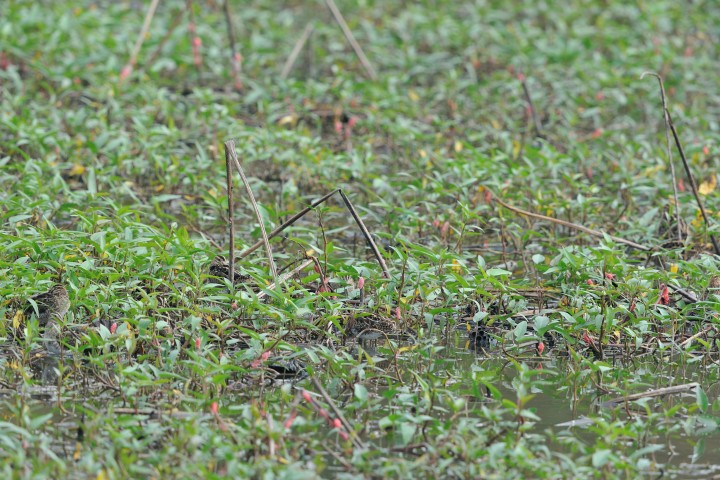 ---
Author: subbuteo Time: 24/03/2015 15:35

Good question! Definite 6 in the clear and a possible couple of camouflaged others.

I'll go for 7.

Dylan
---
Author: kscheng Time: 26/03/2015 13:36

Thank you for your guess, Subbuteo. Actually two walked out from the bush after five minutes. I did not have a final count since I left by then.




---