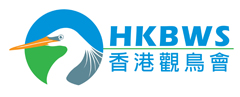 Subject: Fujian Niltava 棕腹大仙鶲 [Print This Page]

---
Author: wm1207 Time: 25/01/2017 22:33 Subject: Fujian Niltava 棕腹大仙鶲

Fujian Niltava 棕腹大仙鶲
Tai Po Kau
25-01-2017



Image Attachment: FujianNiltava.jpg (25/01/2017 22:33, 230.99 KB) / Download count 563
http://www.hkbws.org.hk/BBS/attachment.php?aid=28773


---
Author: lpaul Time: 27/01/2017 11:13

Do you have more photos of this bird? The neat cap and uniform and bright underparts are both suggestive of Rufous-bellied rather than Fujian.
---
Author: wcaptain Time: 27/01/2017 16:11

When comparing this one with my photo of Rufous bellied Niltava at Baihualing, the lower part of belly of this bird is paler than the Baihualing one. Also, it looks that the orange bit exhibits two tones.

[ Last edited by wcaptain at 27/01/2017 22:44 ]
---
Author: wm1207 Time: 29/01/2017 08:52

Thanks!
This is another photo of the above bird for your information.



Image Attachment: FujianNiltava2.jpg (29/01/2017 08:52, 227.77 KB) / Download count 362
http://www.hkbws.org.hk/BBS/attachment.php?aid=28790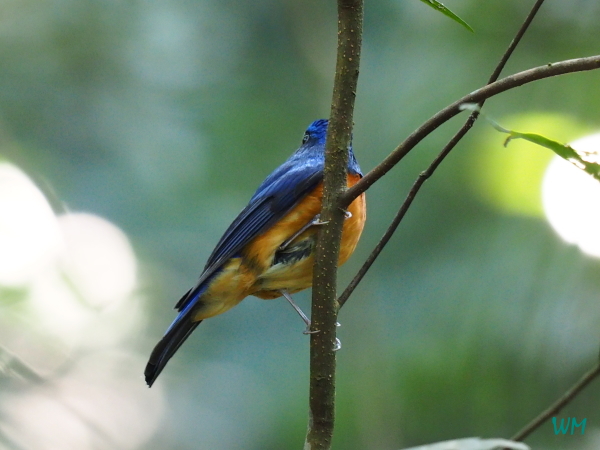 ---
Author: Jonathmartinez Time: 29/01/2017 12:29

Agree that the the two tone lower mandible on a first winter eliminate Rufous-bellied




---