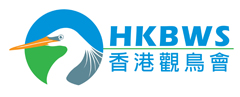 Subject: [China] 北海觀猛 Migrating raptors through Beihai 21-23.10.2017 [Print This Page]

---
Author: Paux Time: 11/11/2017 11:12 Subject: 北海觀猛 Migrating raptors through Beihai 21-23.10.2017

Greater Spotted Eagle 烏鵰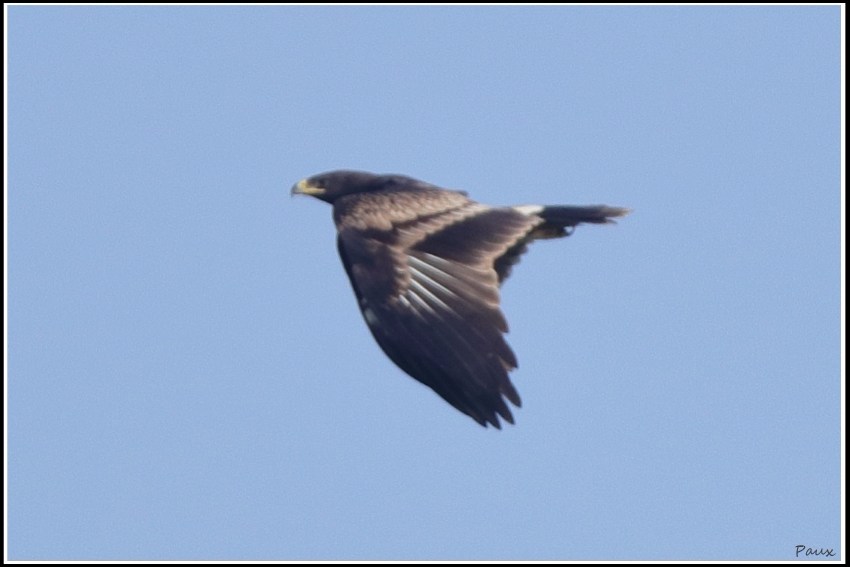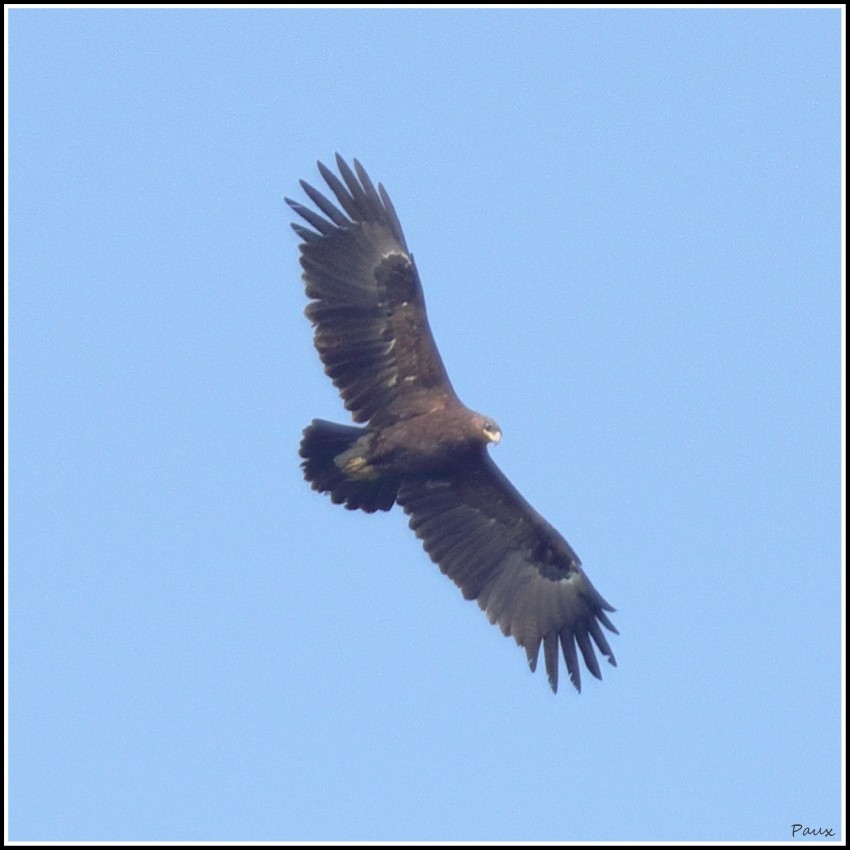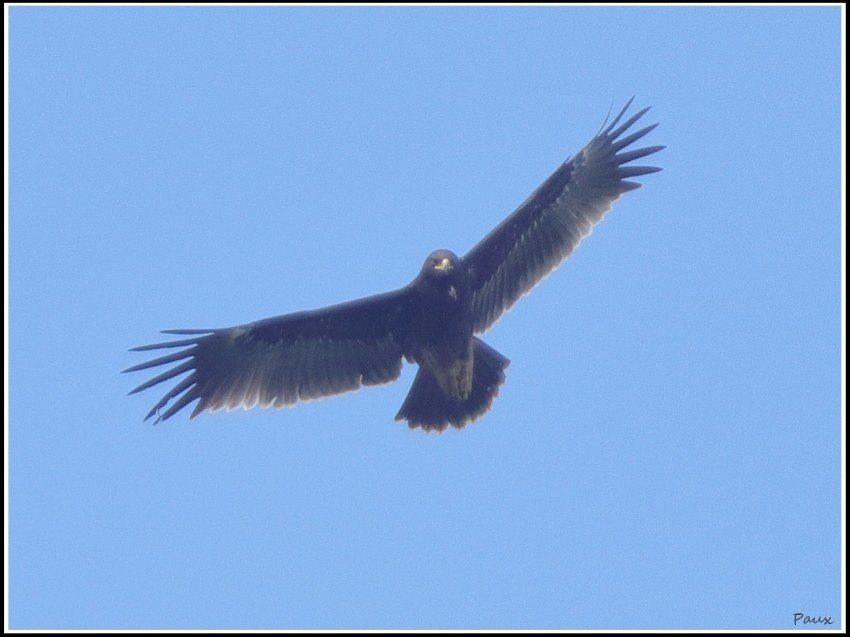 [ Last edited by Paux at 13/11/2017 18:02 ]



Image Attachment: IMG_7672bw-compressed.jpg (11/11/2017 11:12, 50 KB) / Download count 110
http://www.hkbws.org.hk/BBS/attachment.php?aid=31693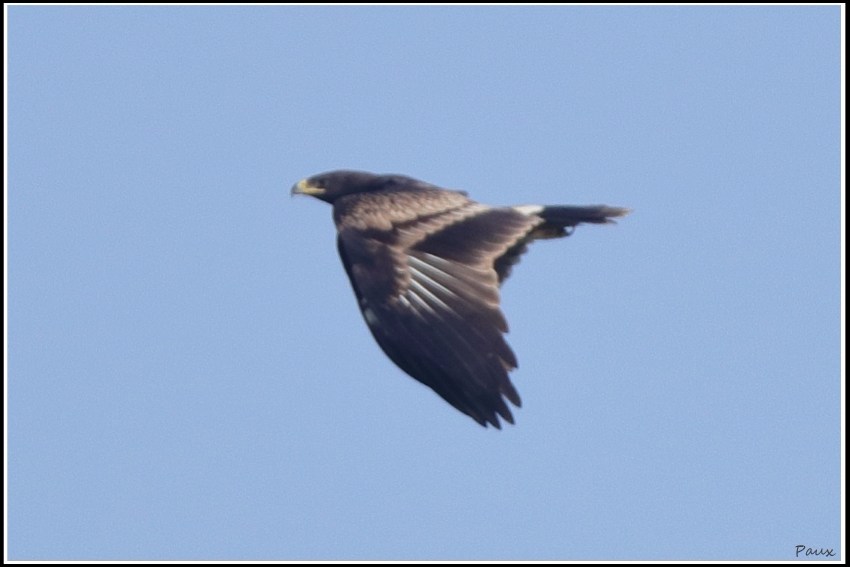 Image Attachment: IMG_9098bw-compressed.jpg (11/11/2017 11:12, 92.73 KB) / Download count 107
http://www.hkbws.org.hk/BBS/attachment.php?aid=31694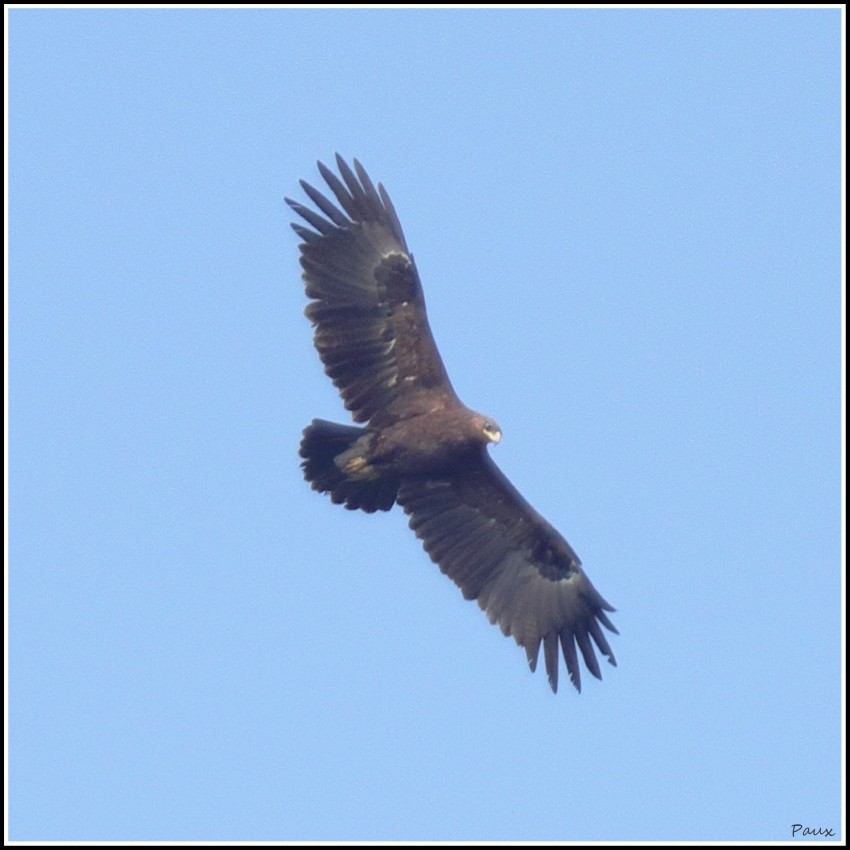 Image Attachment: IMG_9148bw-compressed.jpg (11/11/2017 11:12, 55.46 KB) / Download count 102
http://www.hkbws.org.hk/BBS/attachment.php?aid=31695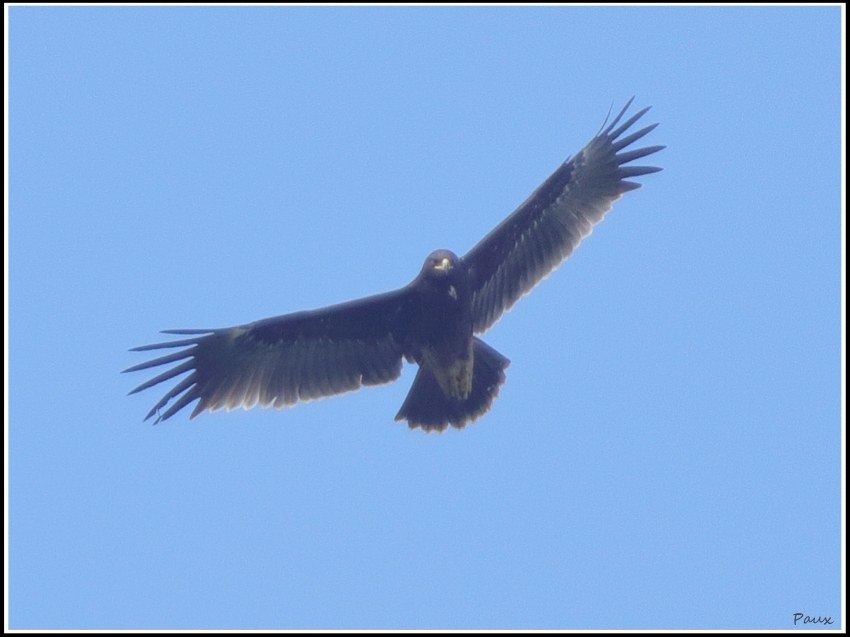 ---
Author: Paux Time: 11/11/2017 11:20

Booted Eagle 靴隼雕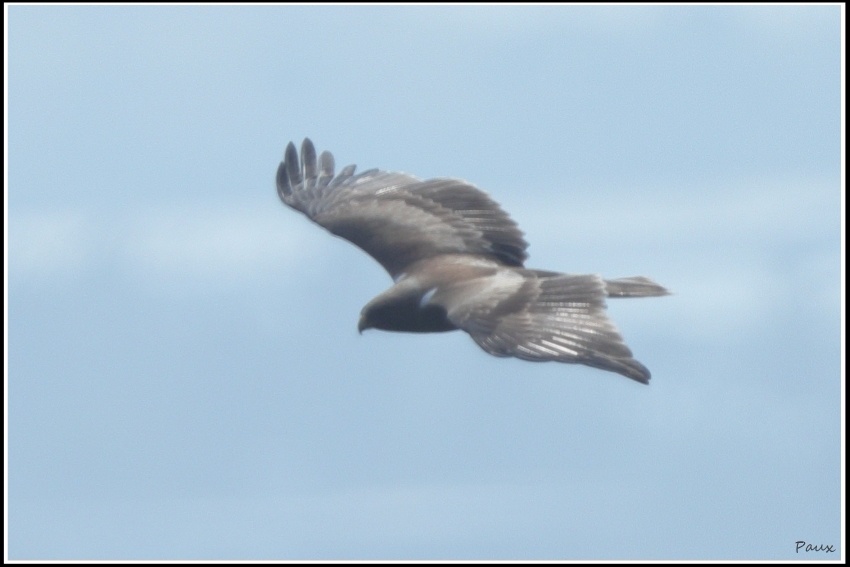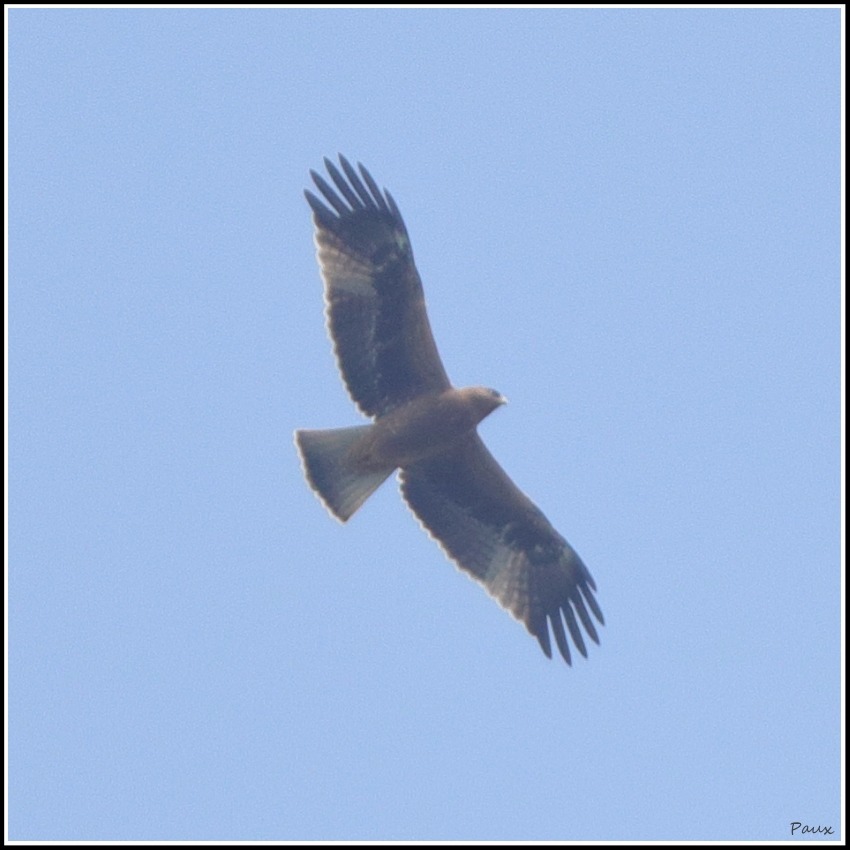 Image Attachment: IMG_8524bw-compressed.jpg (11/11/2017 11:20, 84.09 KB) / Download count 93
http://www.hkbws.org.hk/BBS/attachment.php?aid=31696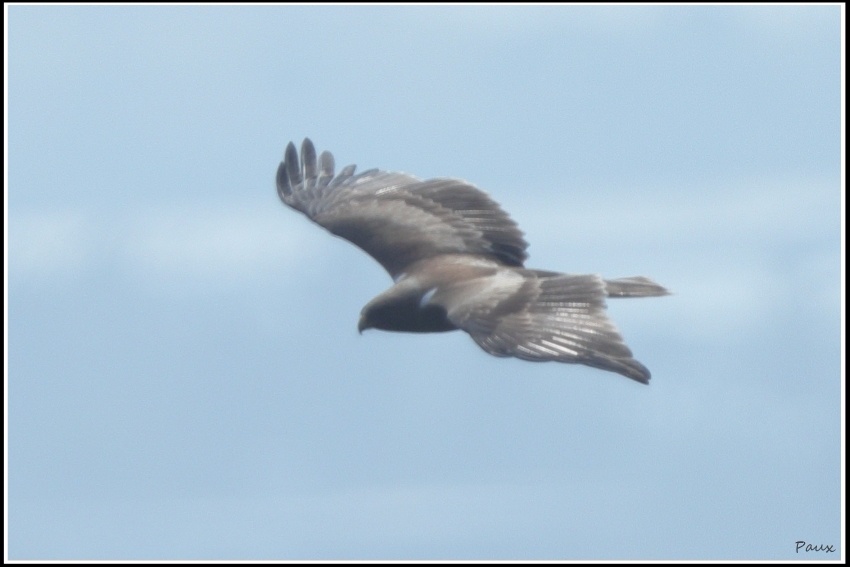 Image Attachment: IMG_9046bw-compressed.jpg (11/11/2017 11:20, 105.41 KB) / Download count 96
http://www.hkbws.org.hk/BBS/attachment.php?aid=31697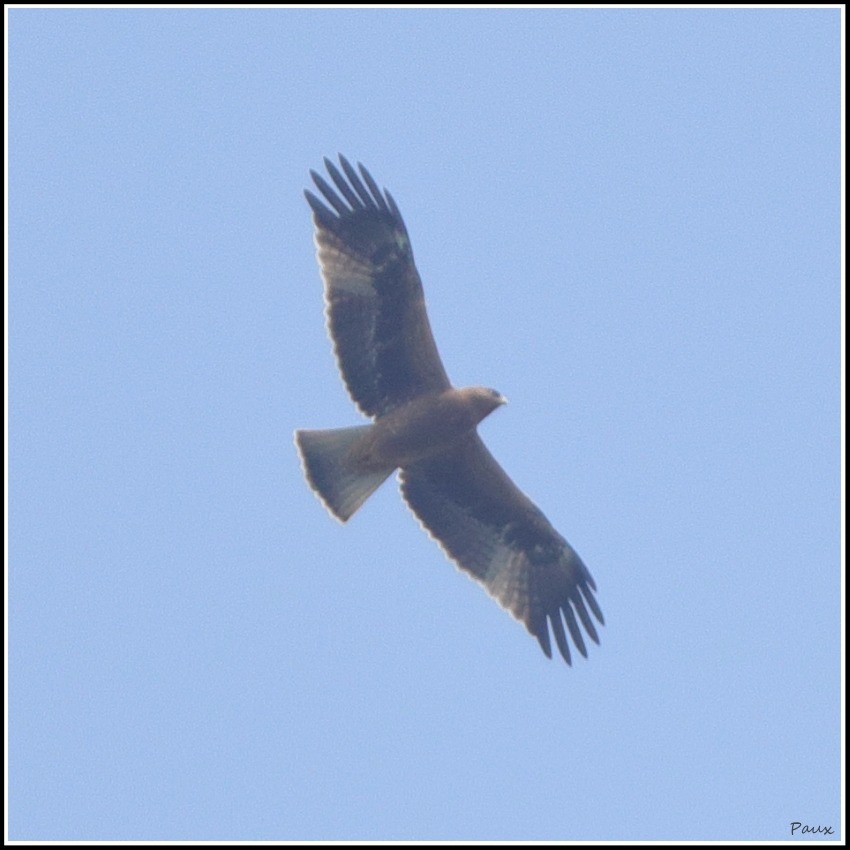 ---
Author: Paux Time: 11/11/2017 11:24

Jerdon's Baza 褐冠鵑隼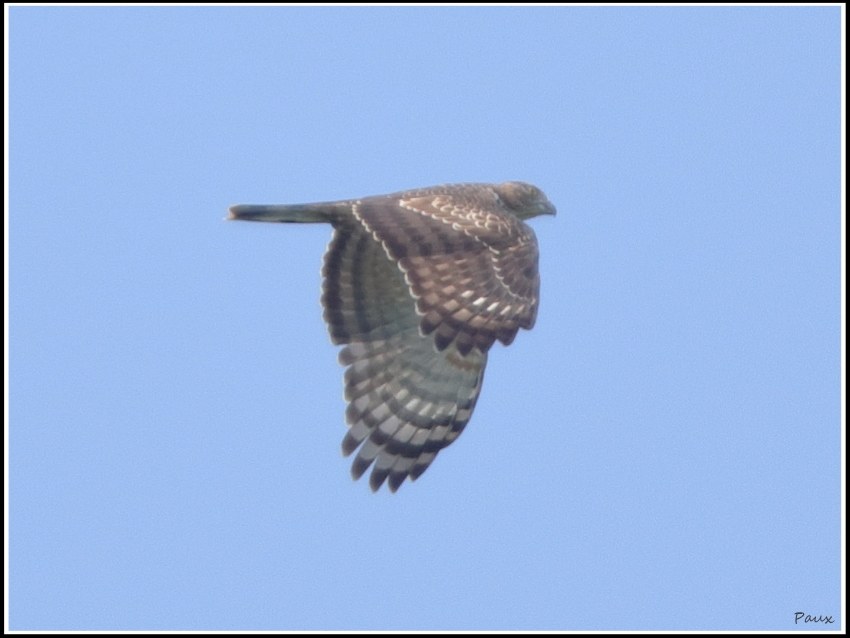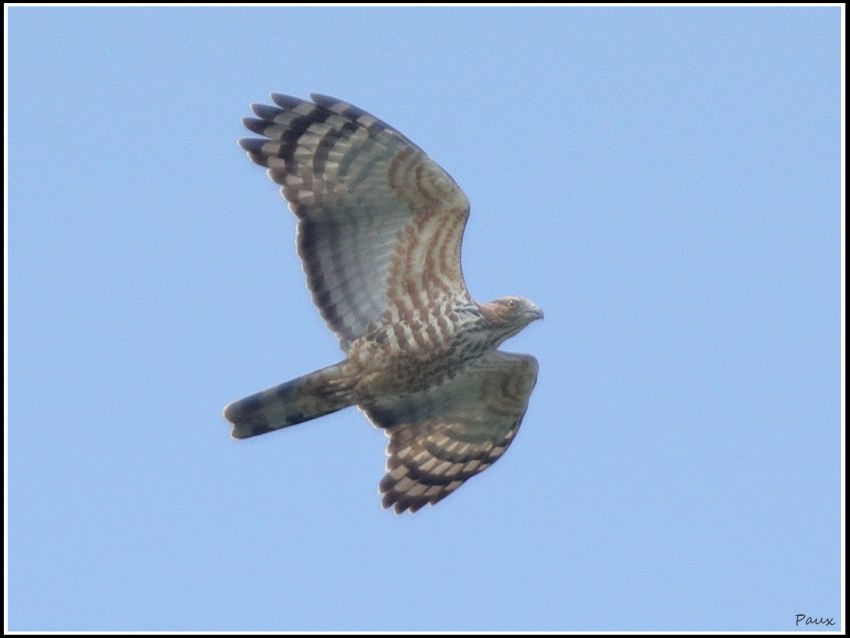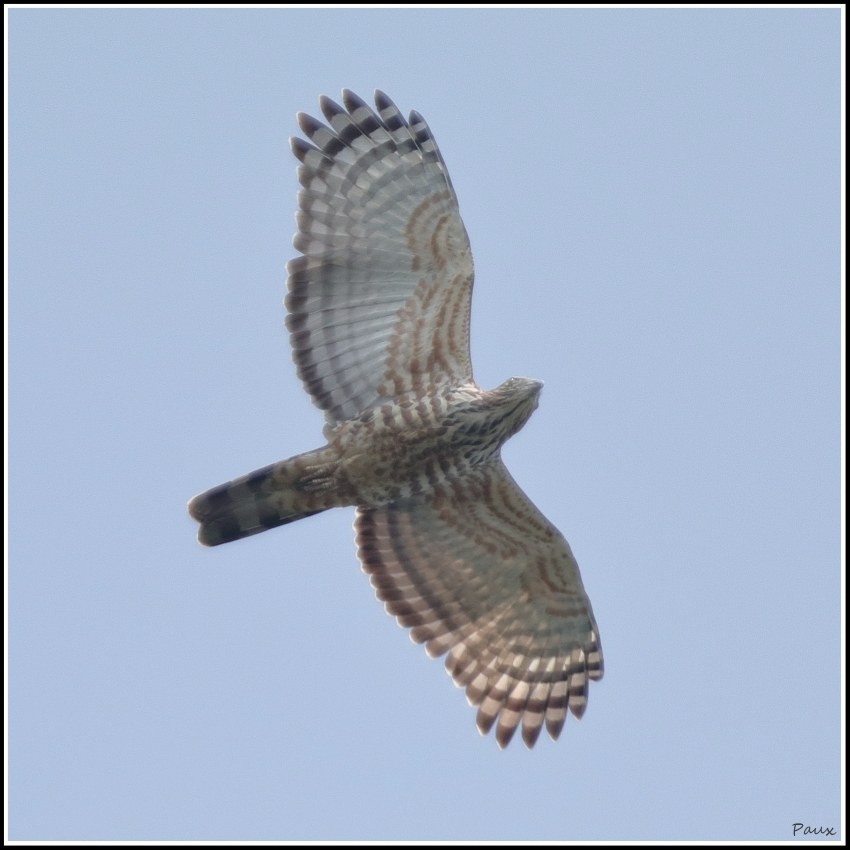 Image Attachment: IMG_8761bw-compressed.jpg (11/11/2017 11:24, 57.31 KB) / Download count 103
http://www.hkbws.org.hk/BBS/attachment.php?aid=31698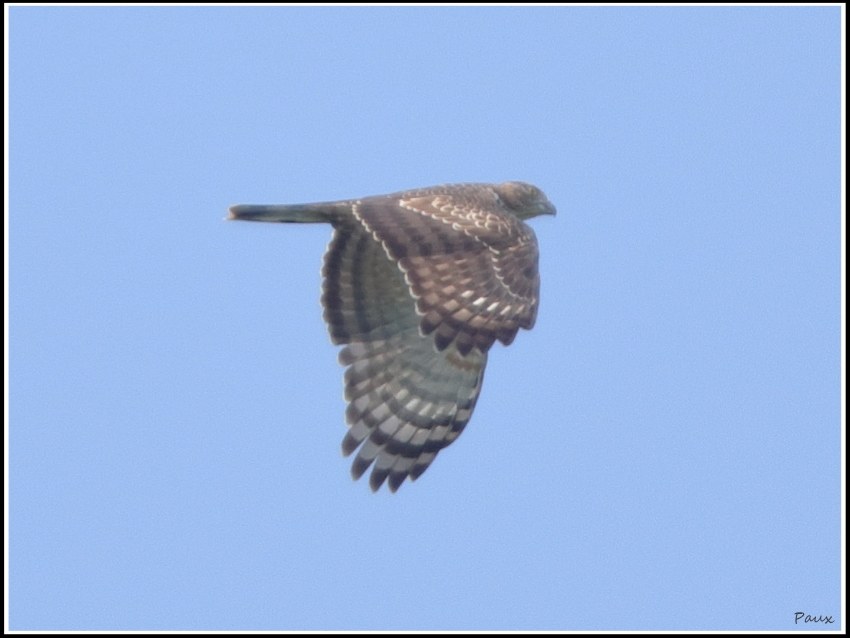 Image Attachment: IMG_8767bw-compressed.jpg (11/11/2017 11:24, 67.37 KB) / Download count 100
http://www.hkbws.org.hk/BBS/attachment.php?aid=31699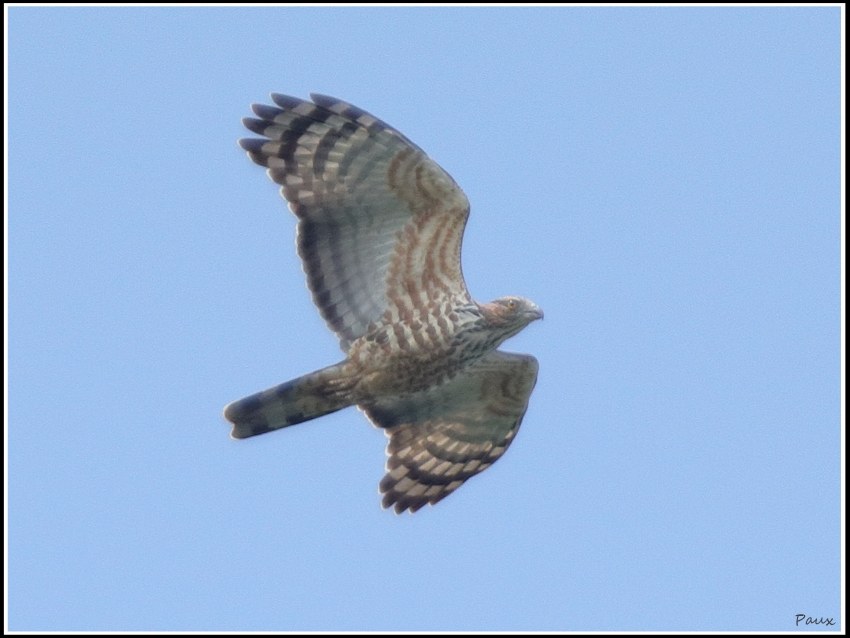 Image Attachment: IMG_8772bw-compressed.jpg (11/11/2017 11:24, 70.51 KB) / Download count 103
http://www.hkbws.org.hk/BBS/attachment.php?aid=31700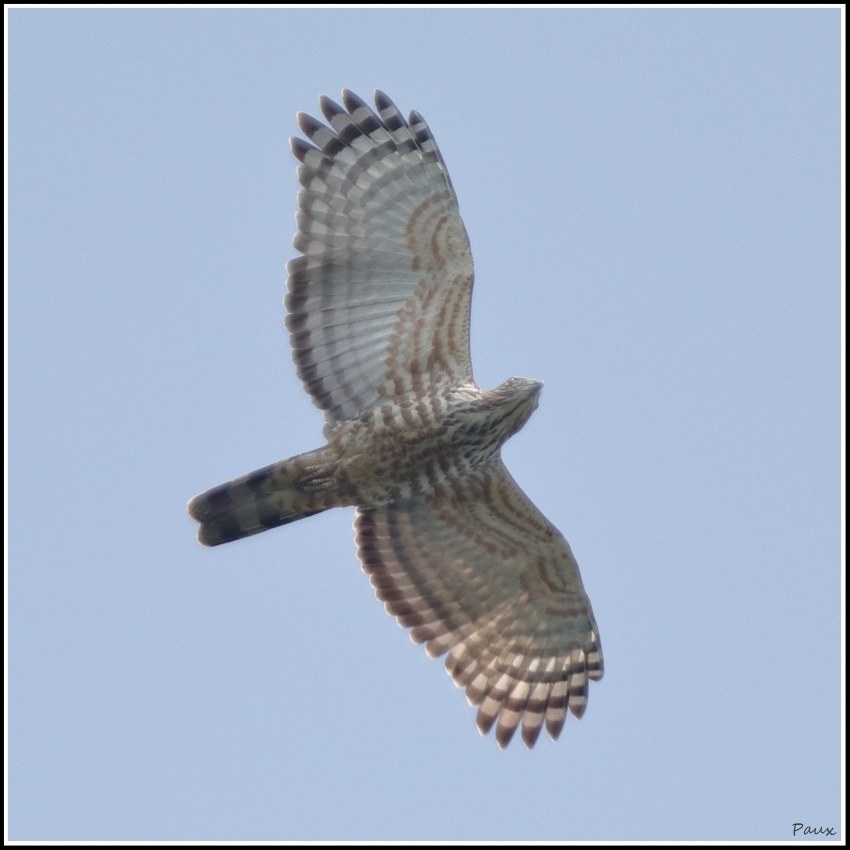 ---
Author: Paux Time: 11/11/2017 11:26

Black Baza 黑冠鵑隼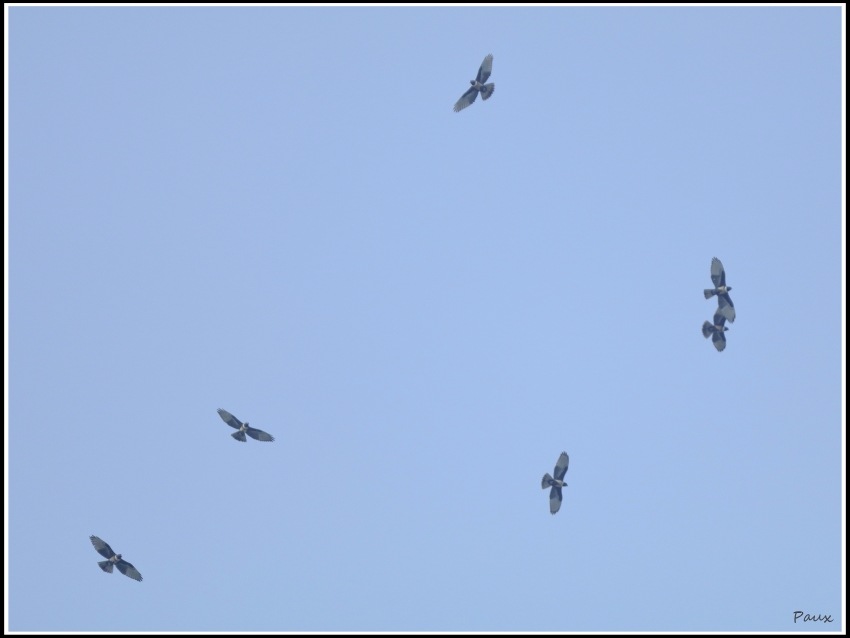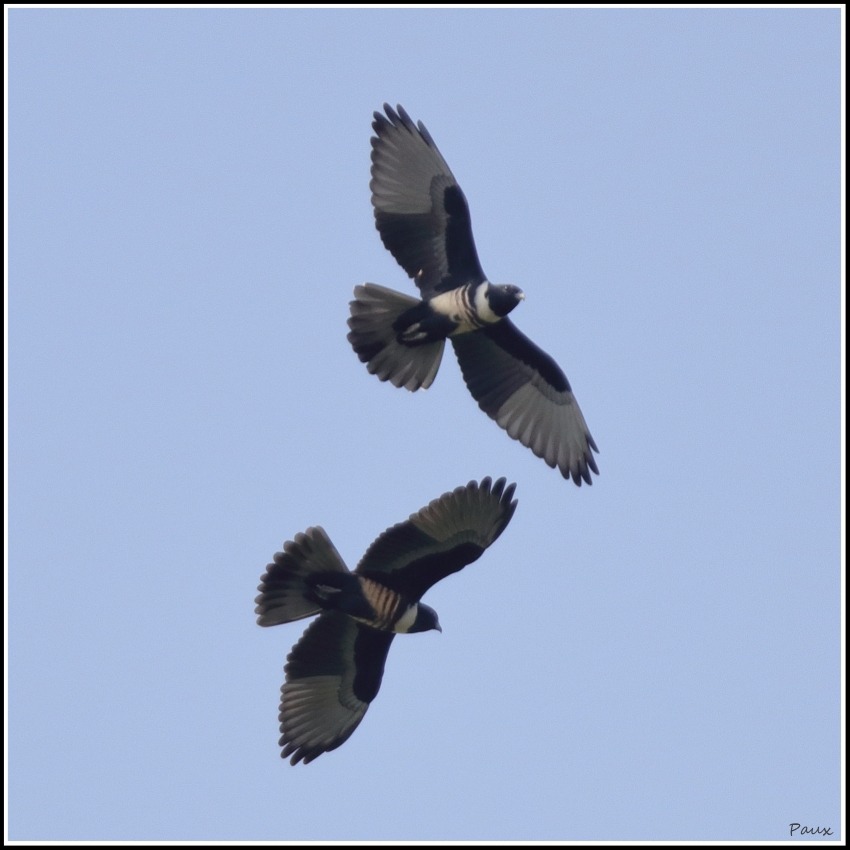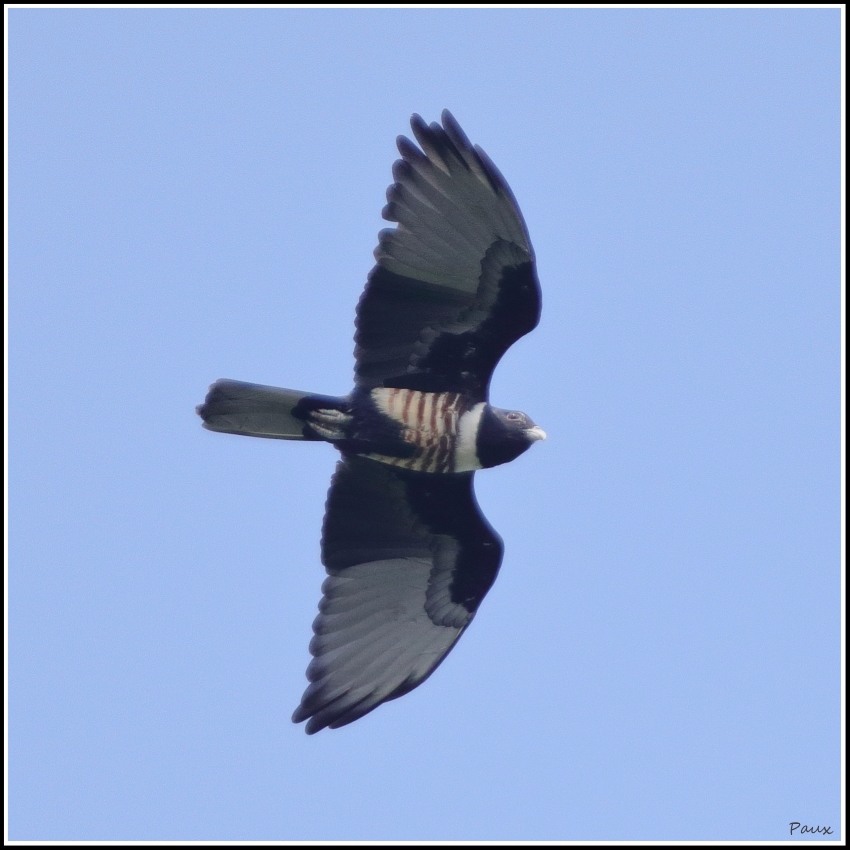 (to be cont'd)



Image Attachment: IMG_8586bw-compressed.jpg (11/11/2017 11:26, 34.53 KB) / Download count 147
http://www.hkbws.org.hk/BBS/attachment.php?aid=31701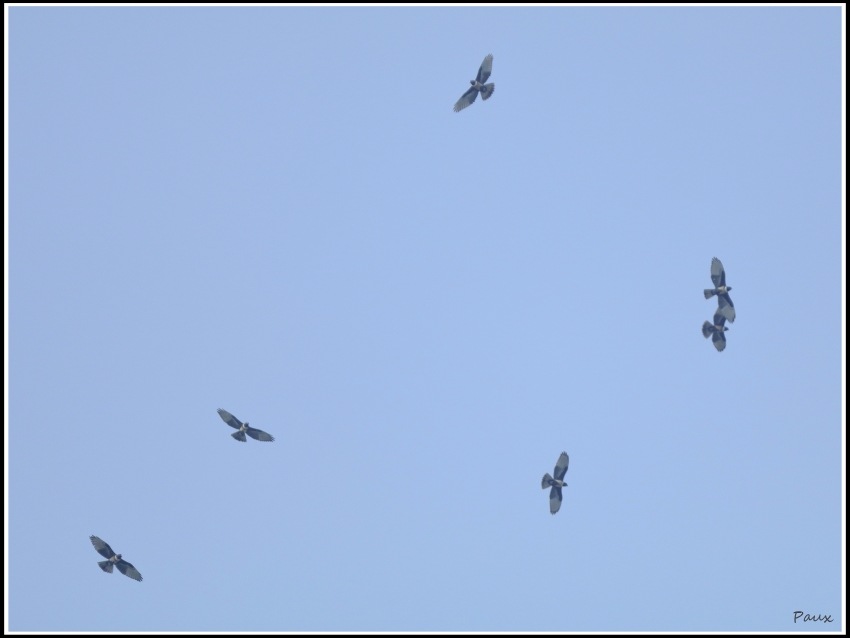 Image Attachment: IMG_8678bw-compressed.jpg (11/11/2017 11:26, 80.03 KB) / Download count 105
http://www.hkbws.org.hk/BBS/attachment.php?aid=31702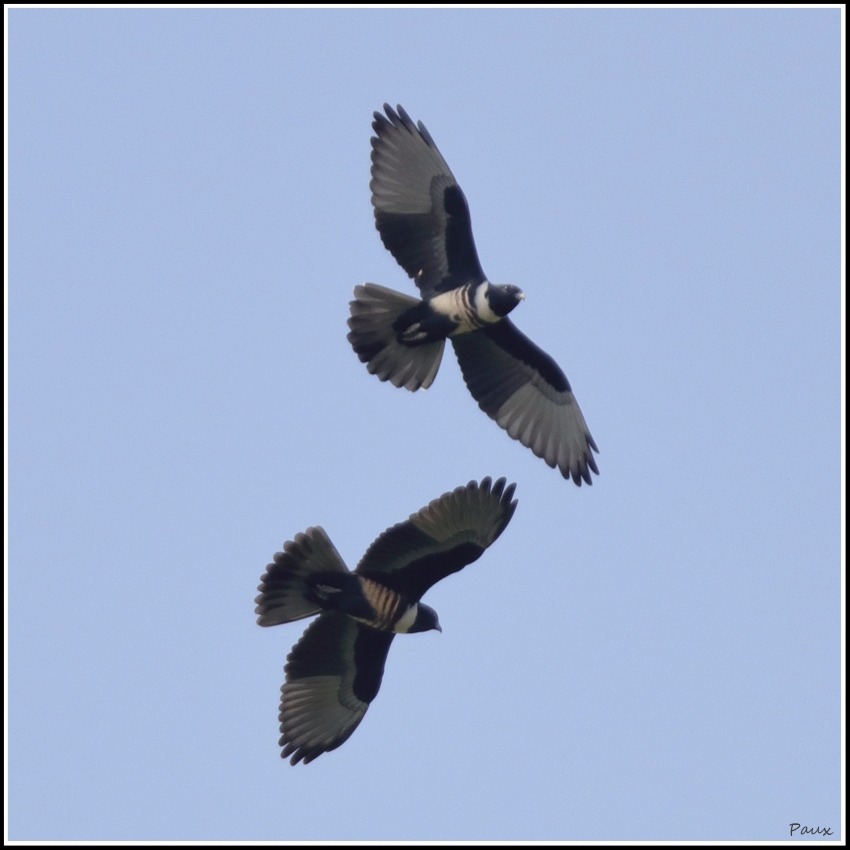 Image Attachment: IMG_8335bw-compressed.jpg (11/11/2017 11:26, 82.3 KB) / Download count 98
http://www.hkbws.org.hk/BBS/attachment.php?aid=31703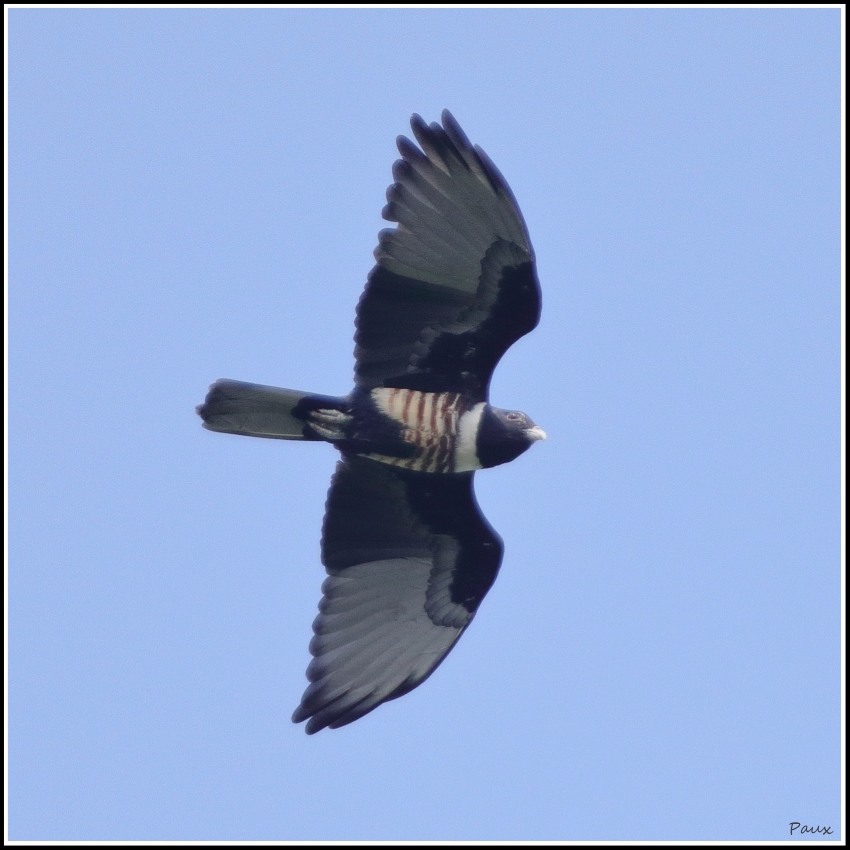 ---
Author: Paux Time: 13/11/2017 17:47

Crested Honey Buzzard 鳳頭蜂鷹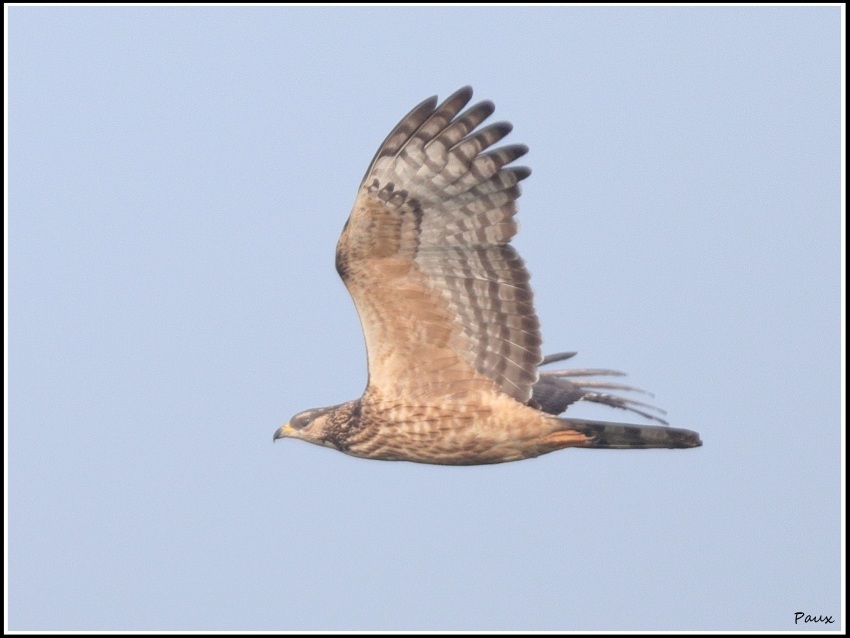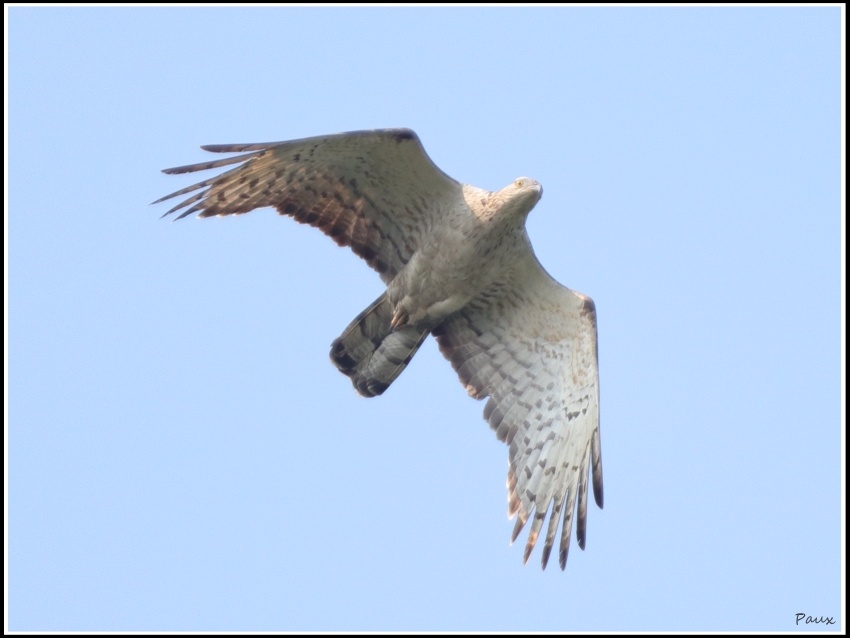 Image Attachment: IMG_9284bw-compressed.jpg (13/11/2017 17:47, 105.51 KB) / Download count 101
http://www.hkbws.org.hk/BBS/attachment.php?aid=31733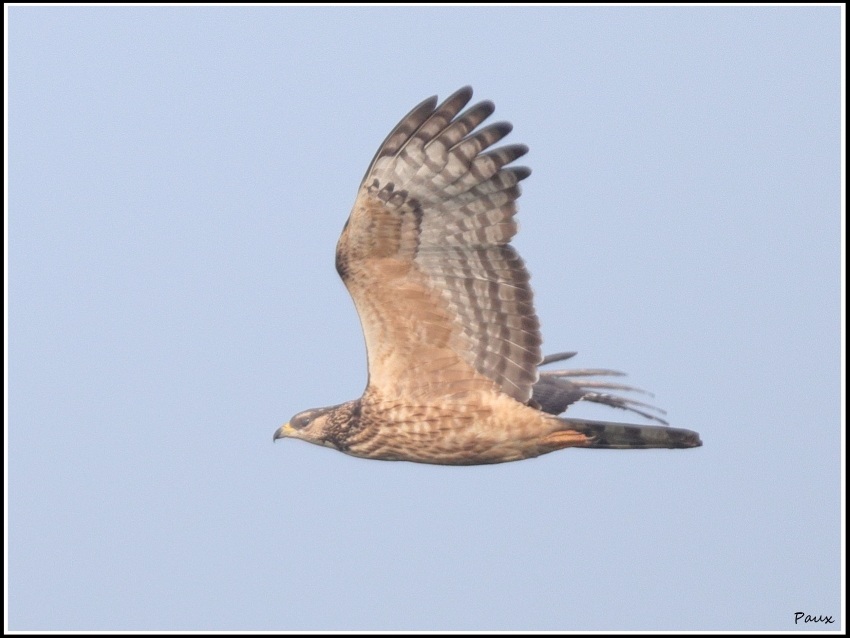 Image Attachment: IMG_8688bw-compressed.jpg (13/11/2017 17:47, 94.38 KB) / Download count 100
http://www.hkbws.org.hk/BBS/attachment.php?aid=31734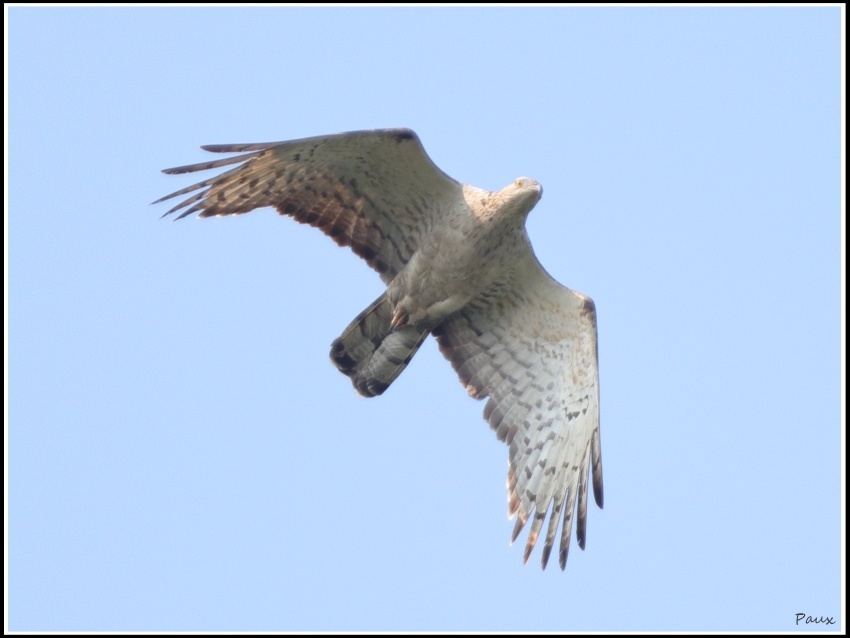 ---
Author: Paux Time: 13/11/2017 17:48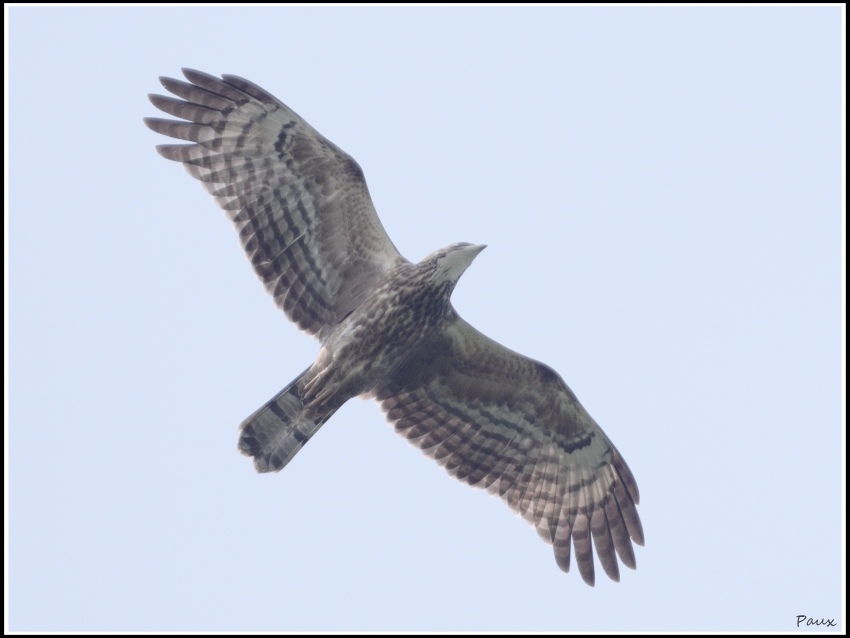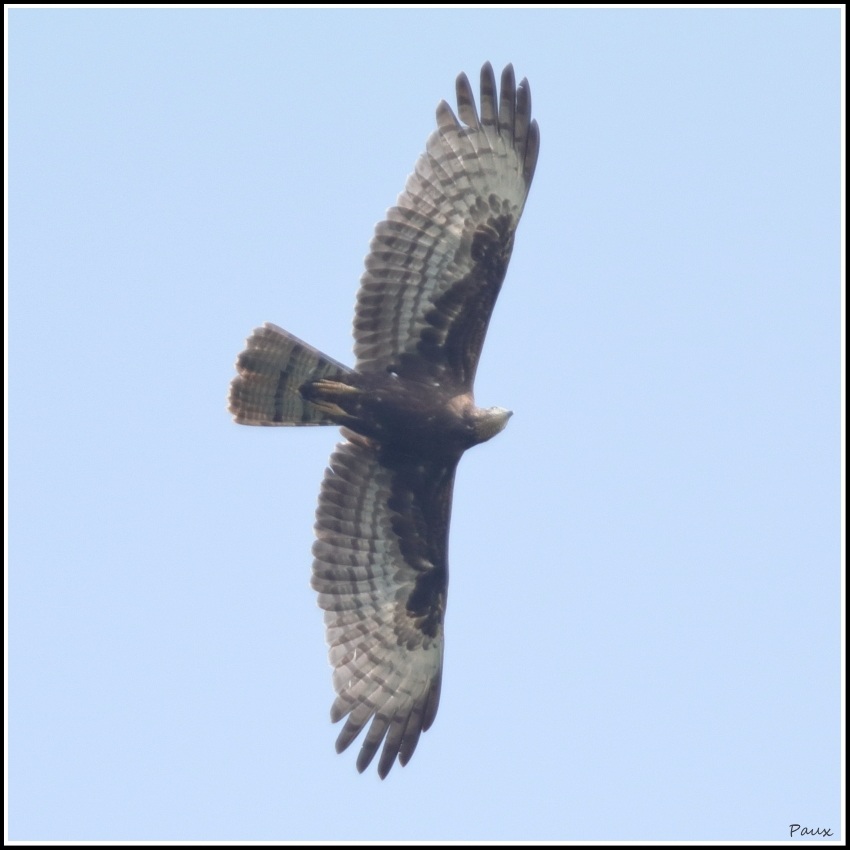 Image Attachment: IMG_8792bw-compressed.jpg (13/11/2017 17:48, 88.64 KB) / Download count 104
http://www.hkbws.org.hk/BBS/attachment.php?aid=31735



Image Attachment: IMG_8757bw-compressed.jpg (13/11/2017 17:48, 91.2 KB) / Download count 109
http://www.hkbws.org.hk/BBS/attachment.php?aid=31736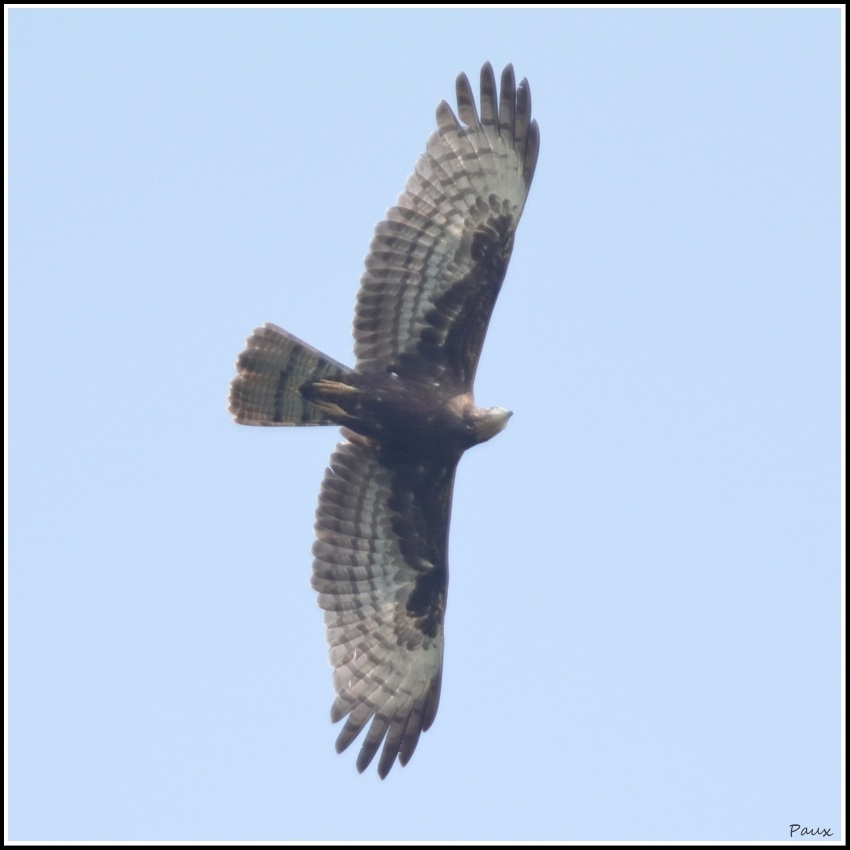 ---
Author: Paux Time: 13/11/2017 17:53

Grey-faced Buzzard 灰臉鵟鷹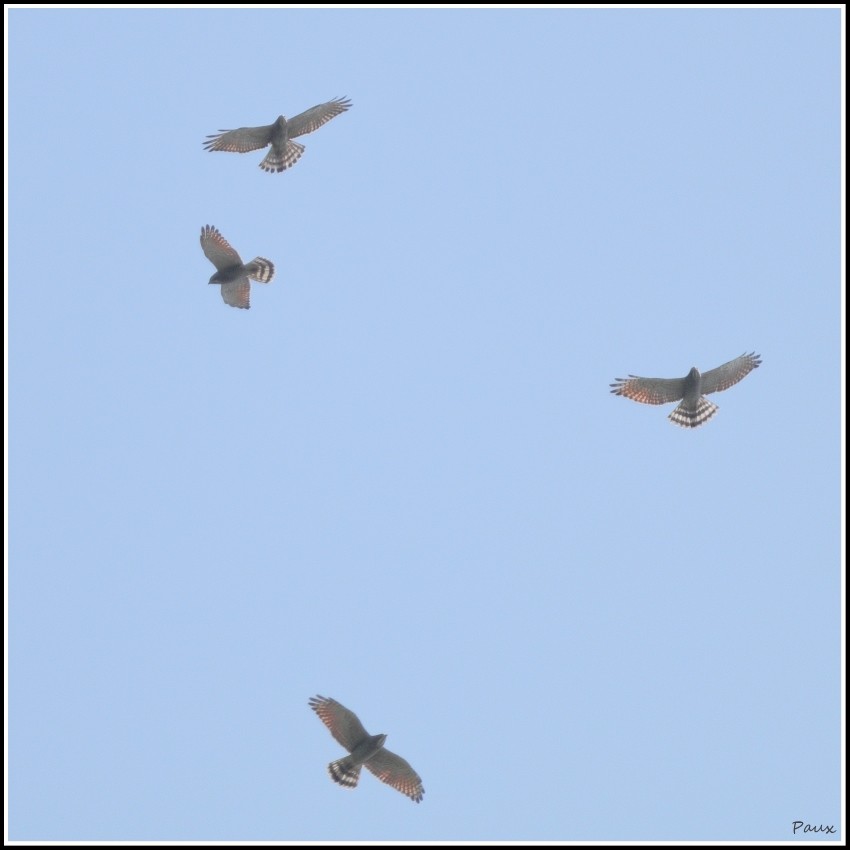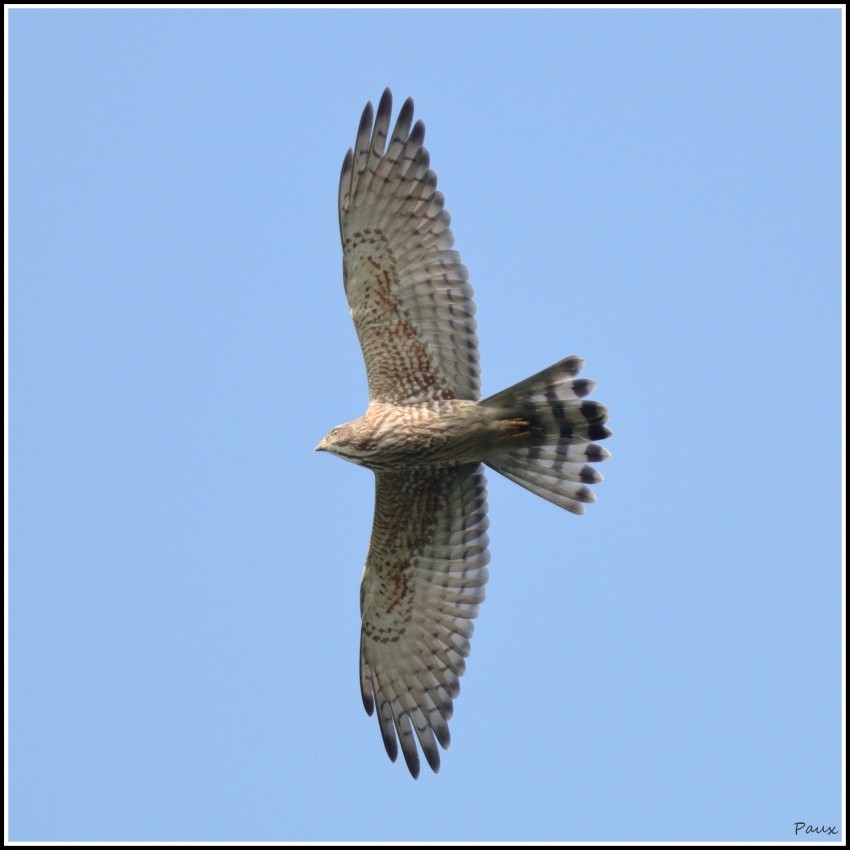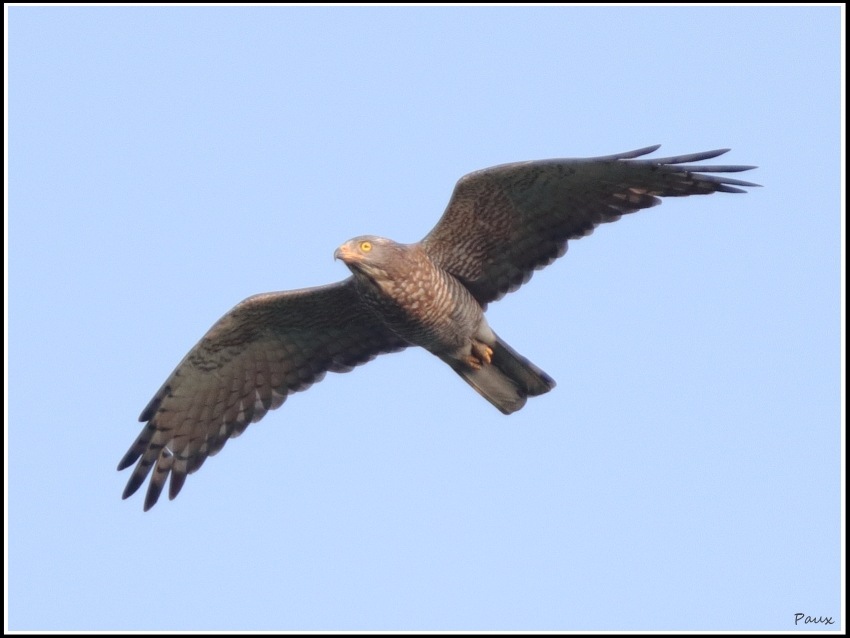 Image Attachment: IMG_1192bw-compressed.jpg (13/11/2017 17:53, 38.04 KB) / Download count 98
http://www.hkbws.org.hk/BBS/attachment.php?aid=31737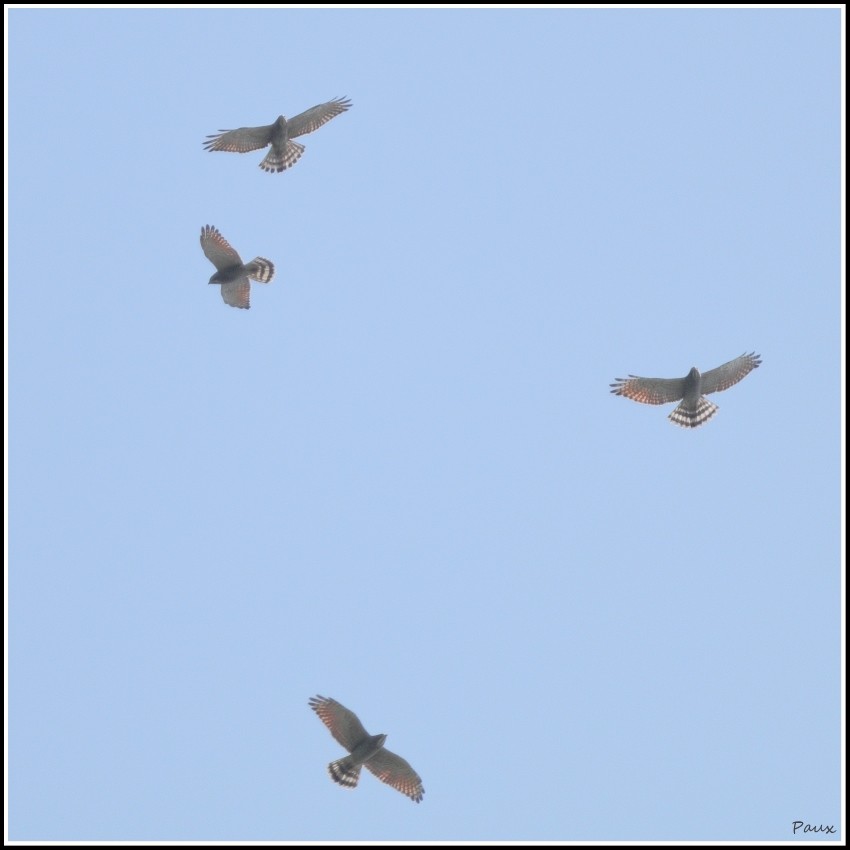 Image Attachment: IMG_7692bw-compressed.jpg (13/11/2017 17:53, 79.9 KB) / Download count 95
http://www.hkbws.org.hk/BBS/attachment.php?aid=31738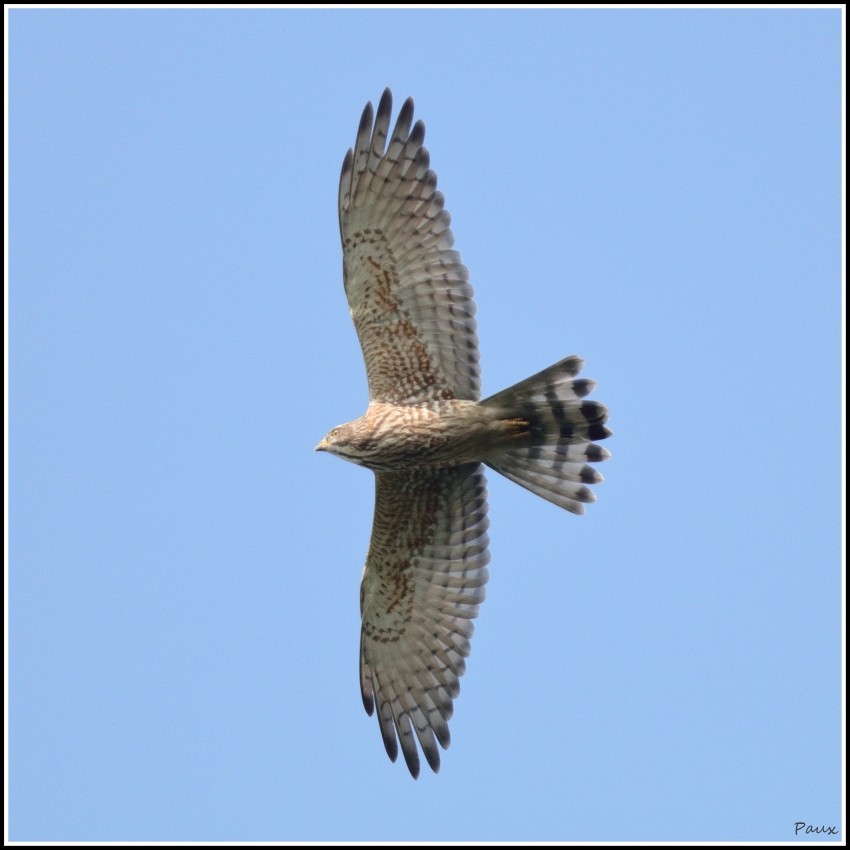 Image Attachment: IMG_9318bw-compressed.jpg (13/11/2017 17:53, 76.72 KB) / Download count 102
http://www.hkbws.org.hk/BBS/attachment.php?aid=31739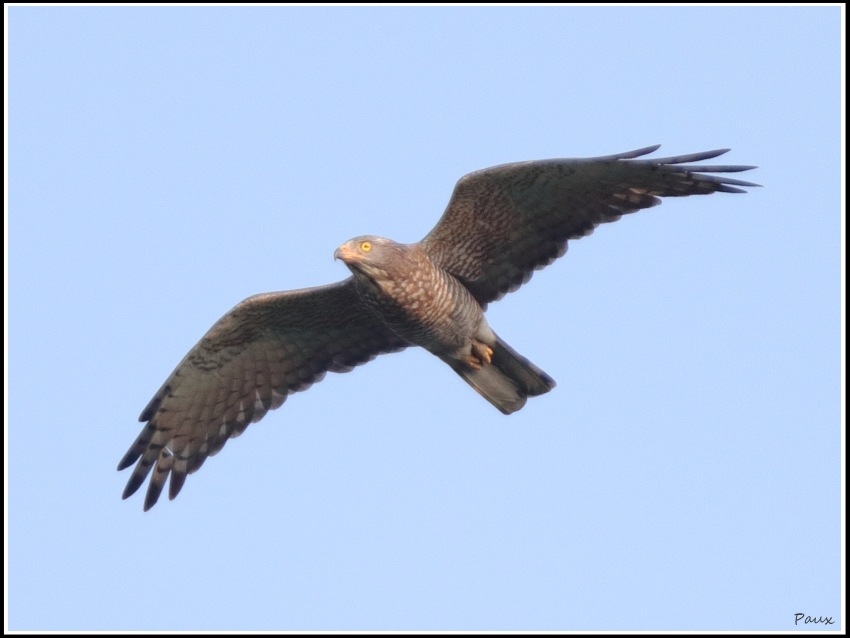 ---
Author: Paux Time: 13/11/2017 17:57

Eastern Buzzard 普通鵟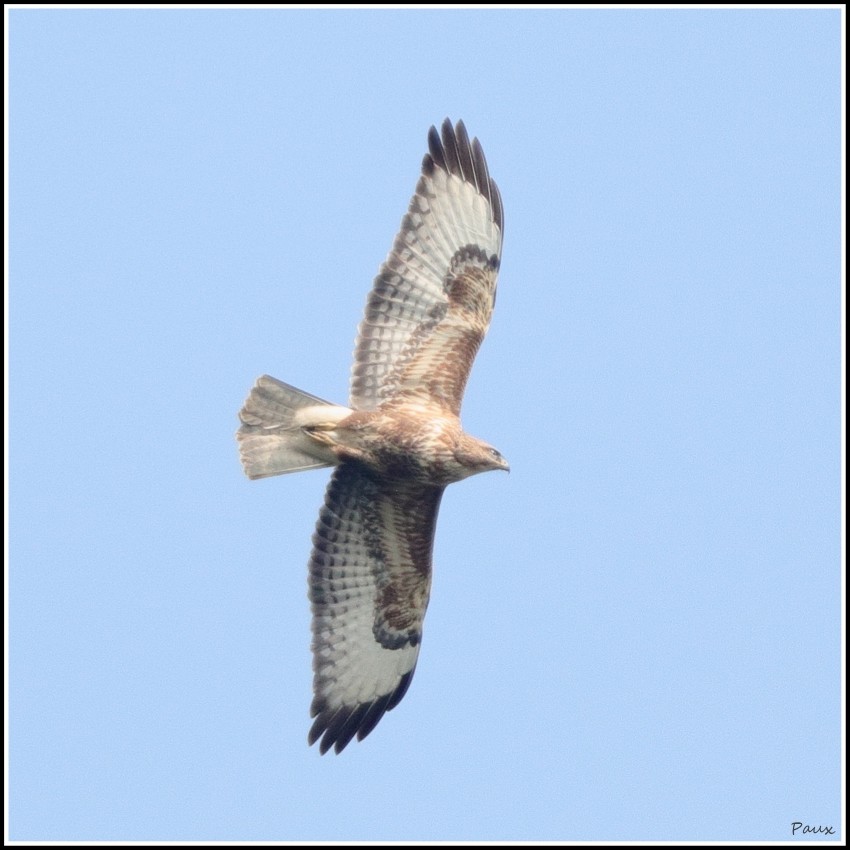 Common Kestrel 紅隼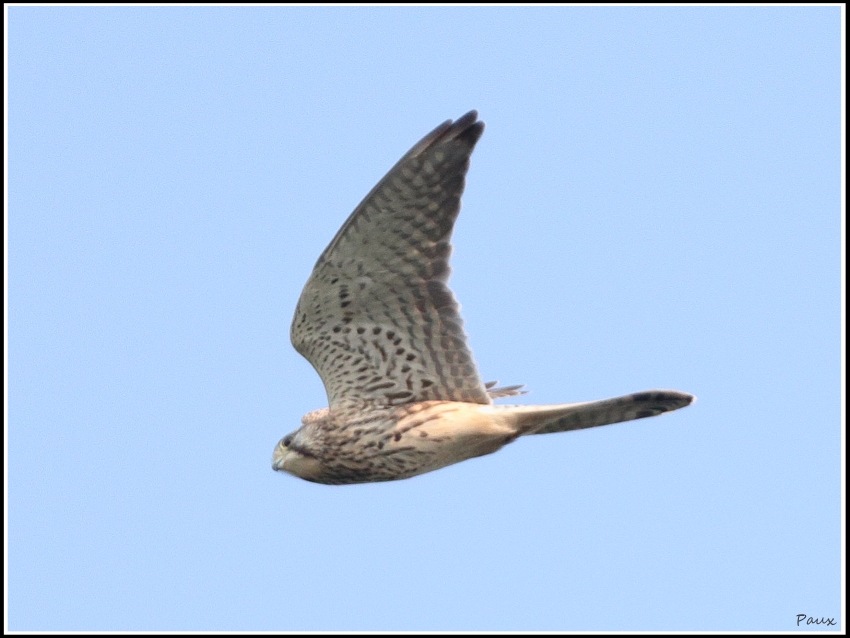 (to be cont'd)



Image Attachment: IMG_9210bw-compressed.jpg (13/11/2017 17:57, 97.35 KB) / Download count 104
http://www.hkbws.org.hk/BBS/attachment.php?aid=31740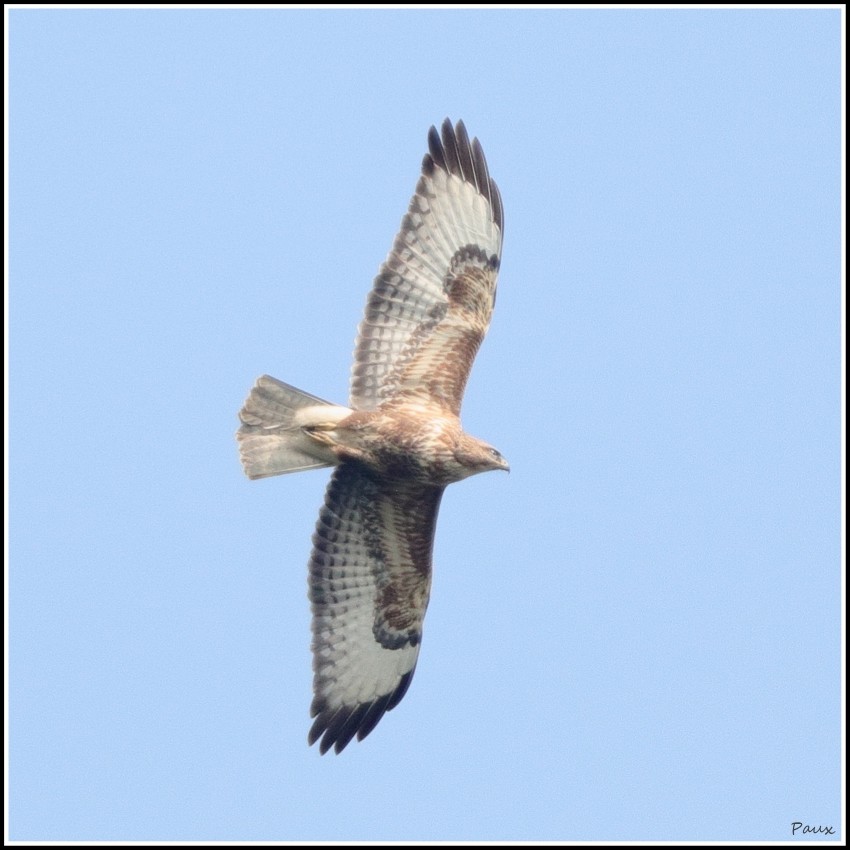 Image Attachment: IMG_9263bw-compressed.jpg (13/11/2017 17:57, 92.29 KB) / Download count 110
http://www.hkbws.org.hk/BBS/attachment.php?aid=31741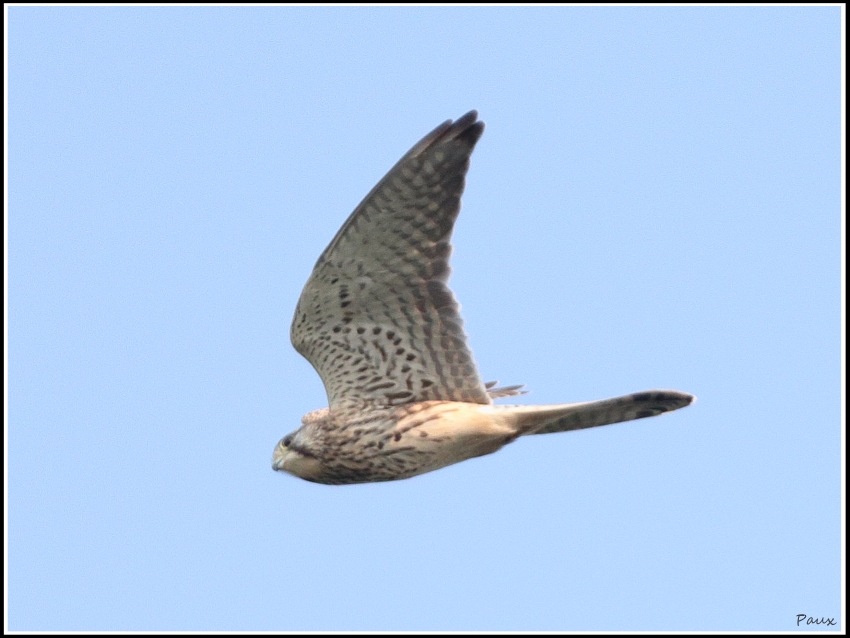 ---
Author: Paux Time: 15/11/2017 23:02

Eurasian Sparrowhawk 雀鷹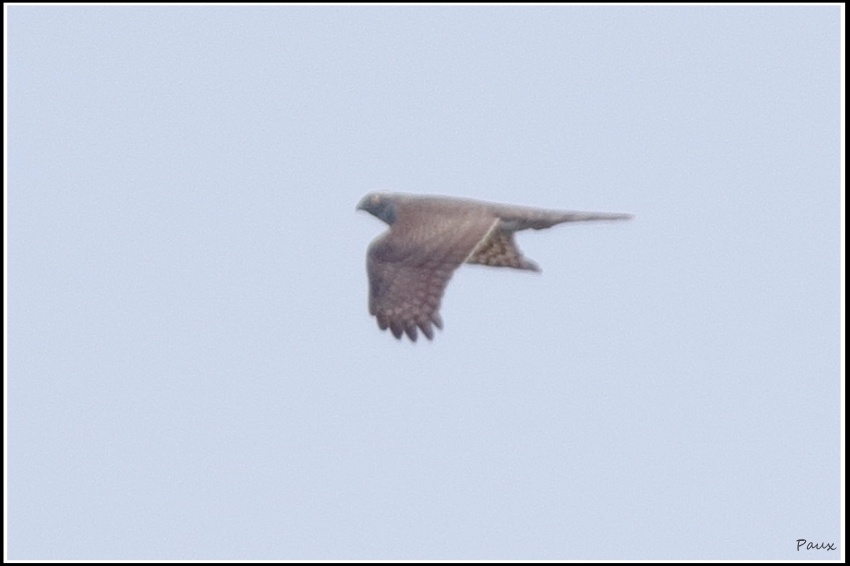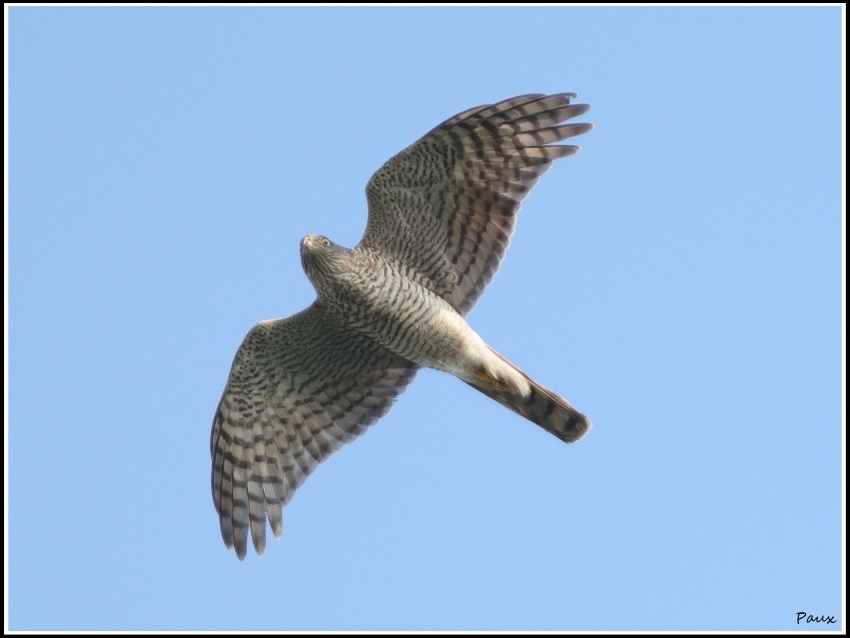 Image Attachment: IMG_8957bw-compressed.jpg (15/11/2017 23:02, 77.45 KB) / Download count 103
http://www.hkbws.org.hk/BBS/attachment.php?aid=31791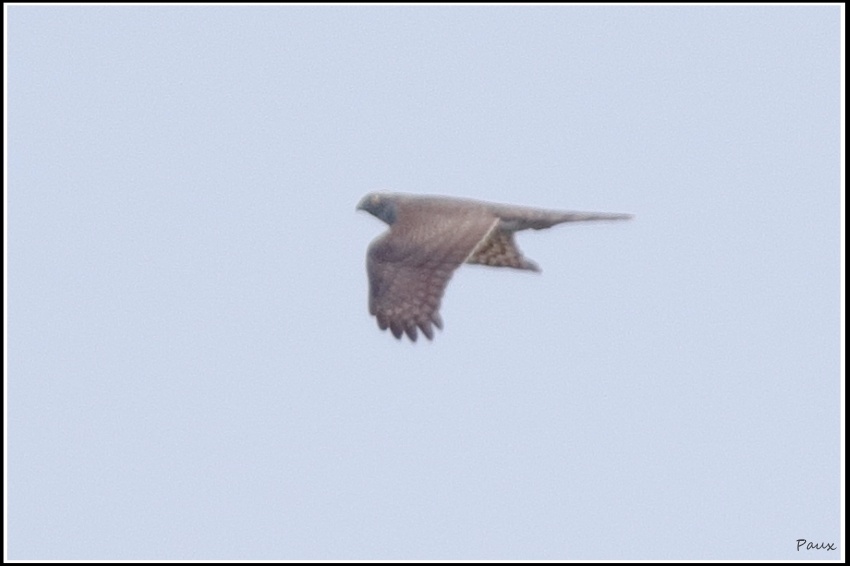 Image Attachment: IMG_7796bw-compressed.jpg (15/11/2017 23:02, 102.37 KB) / Download count 100
http://www.hkbws.org.hk/BBS/attachment.php?aid=31792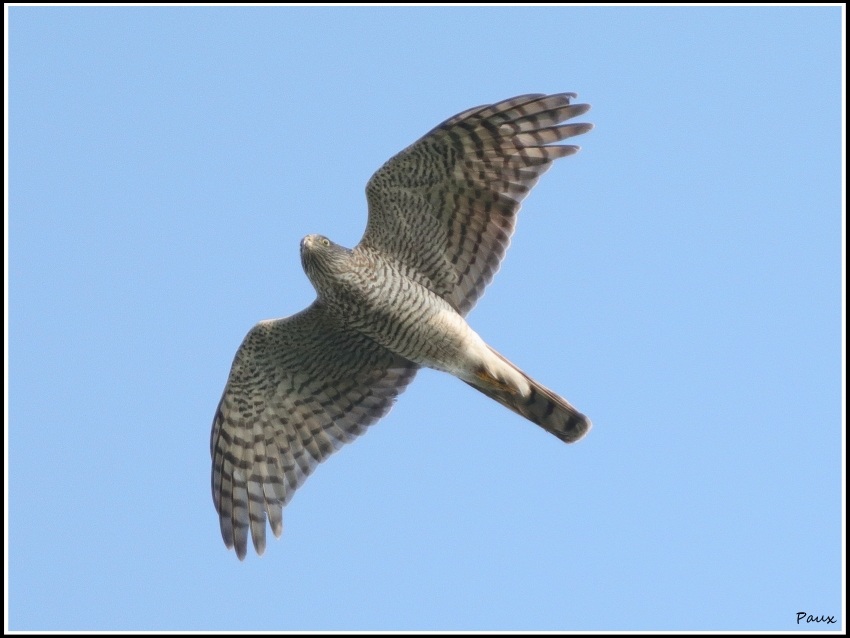 ---
Author: Paux Time: 15/11/2017 23:07

Eastern Marsh Harrier 白腹鷂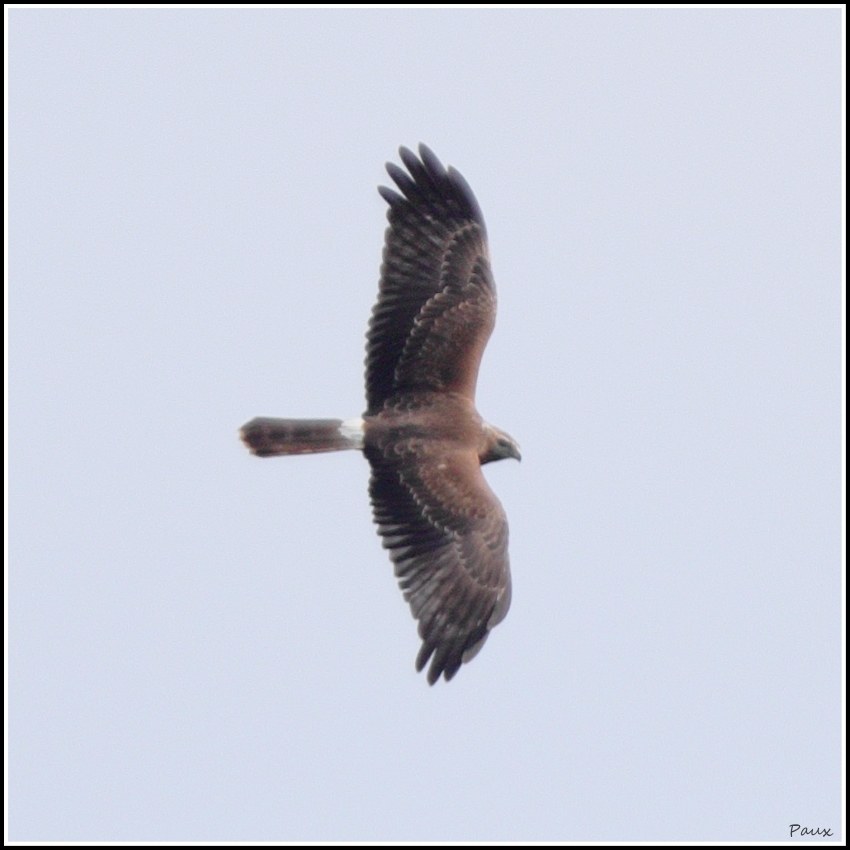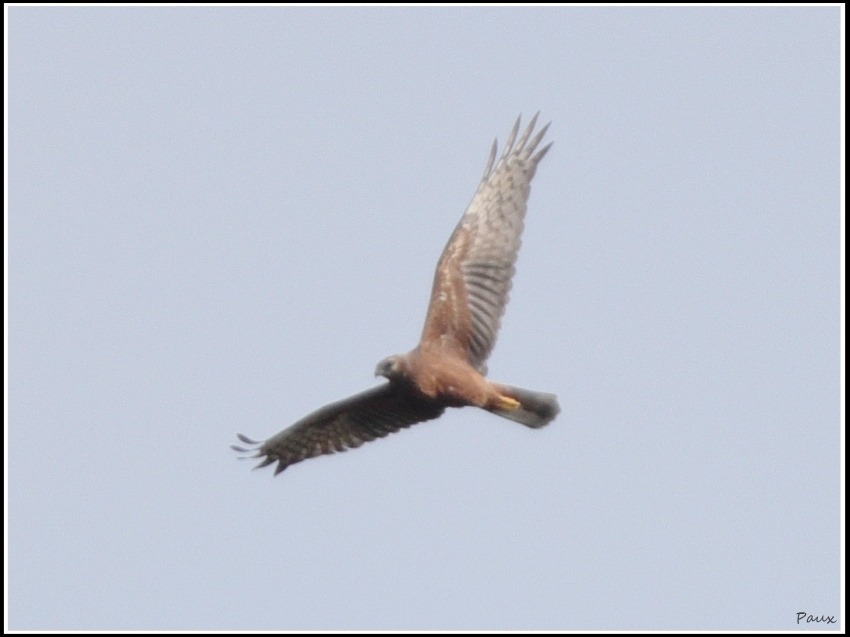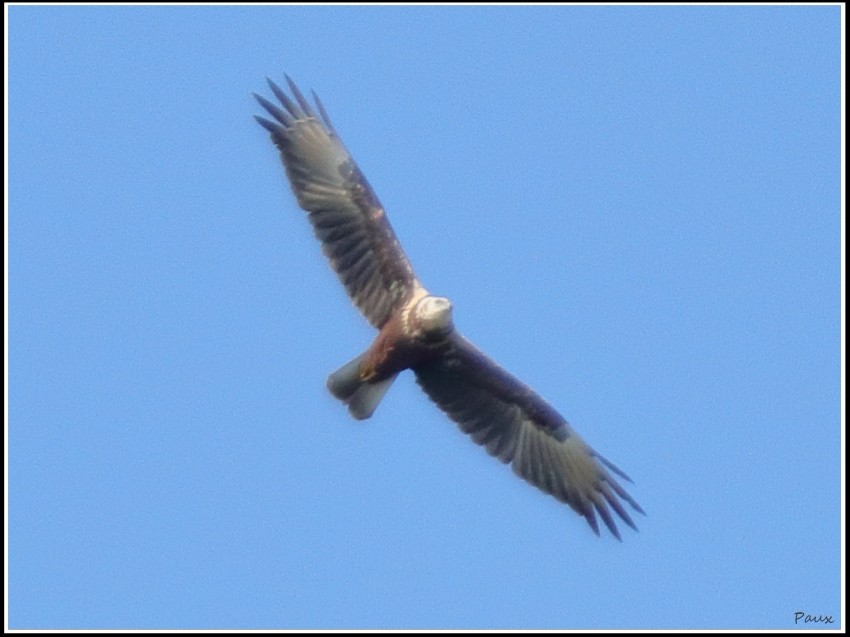 Image Attachment: IMG_1612bw-compressed.jpg (15/11/2017 23:07, 59.19 KB) / Download count 108
http://www.hkbws.org.hk/BBS/attachment.php?aid=31793



Image Attachment: IMG_1640bw-compressed.jpg (15/11/2017 23:07, 67.55 KB) / Download count 121
http://www.hkbws.org.hk/BBS/attachment.php?aid=31794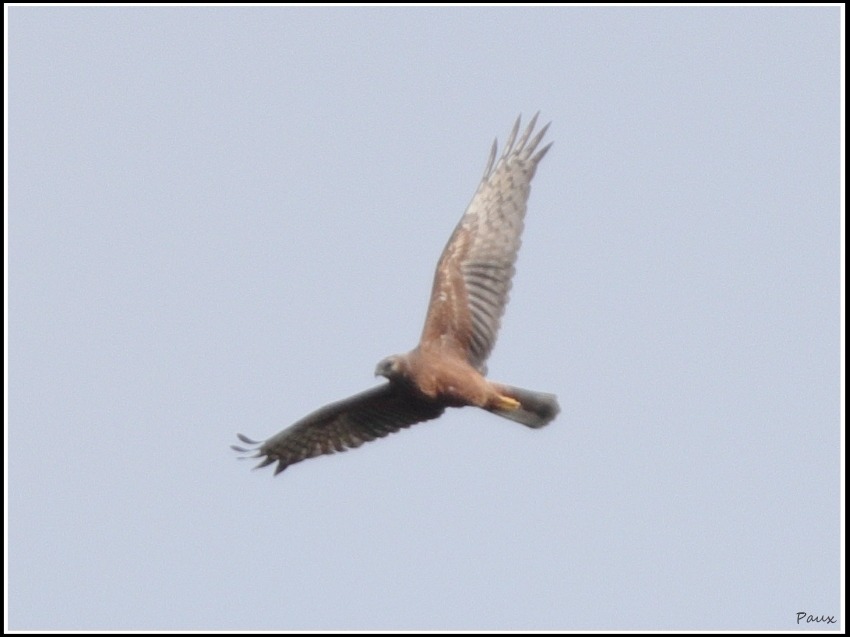 Image Attachment: IMG_1515bw-compressed.jpg (15/11/2017 23:07, 74.1 KB) / Download count 94
http://www.hkbws.org.hk/BBS/attachment.php?aid=31795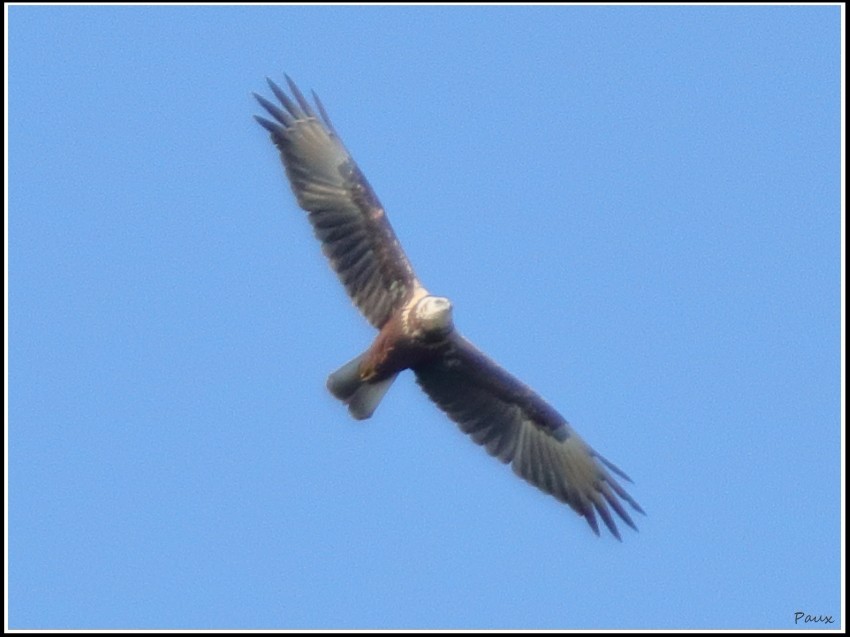 ---
Author: Paux Time: 15/11/2017 23:13

Pied Harrier 鵲鷂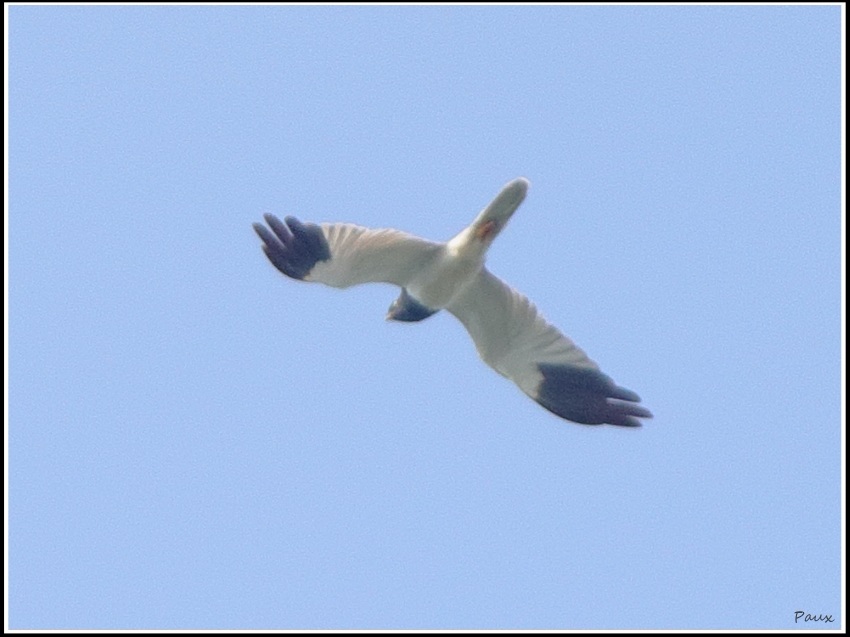 Amur Falcon 阿穆爾隼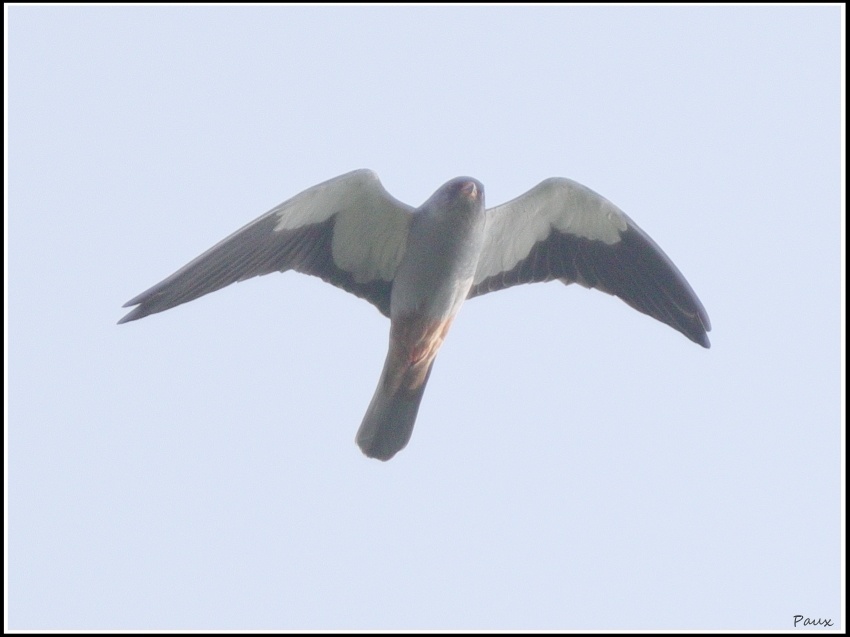 Image Attachment: IMG_1754bw-compressed.jpg (15/11/2017 23:13, 108.29 KB) / Download count 95
http://www.hkbws.org.hk/BBS/attachment.php?aid=31796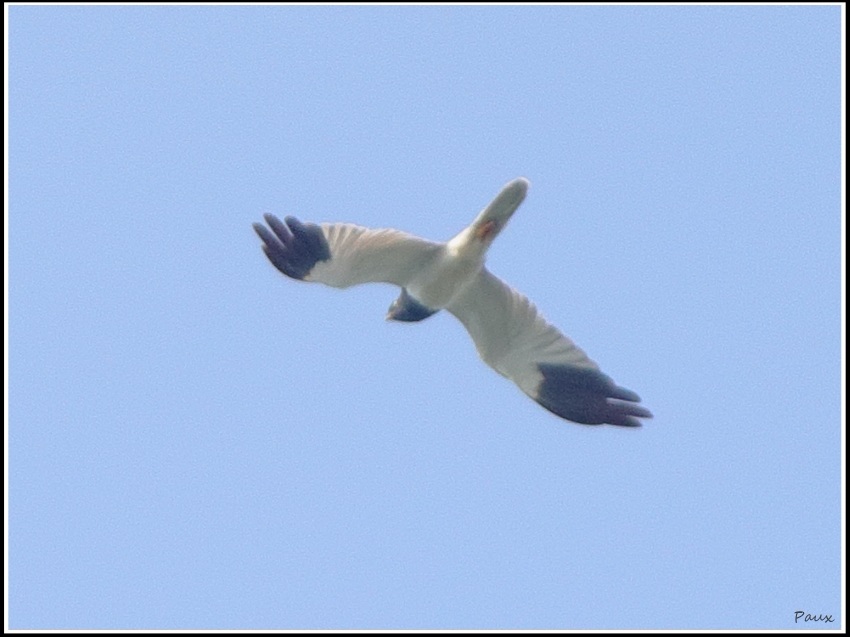 Image Attachment: IMG_1806bw-compressed.jpg (15/11/2017 23:13, 82.44 KB) / Download count 103
http://www.hkbws.org.hk/BBS/attachment.php?aid=31797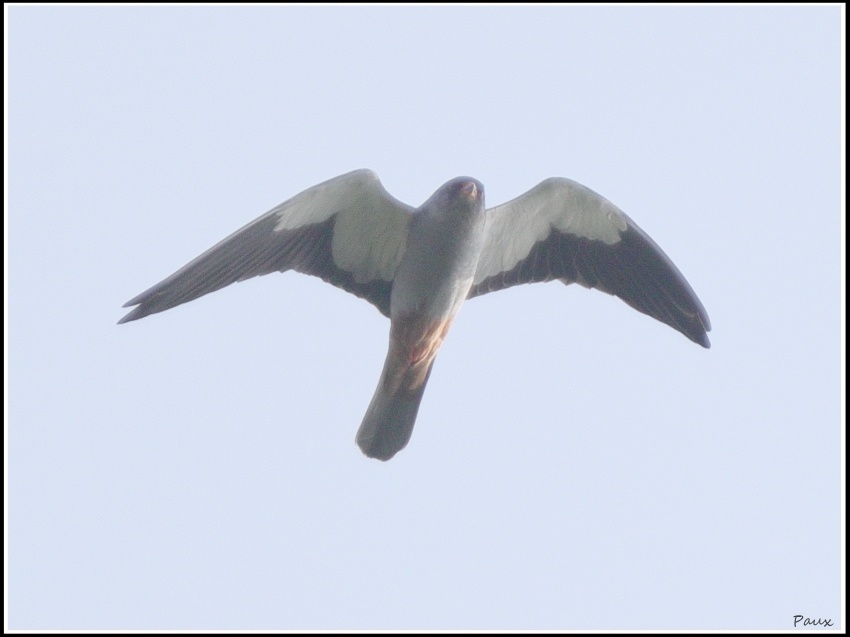 ---
Author: Paux Time: 15/11/2017 23:16

Eurasian Hobby 燕隼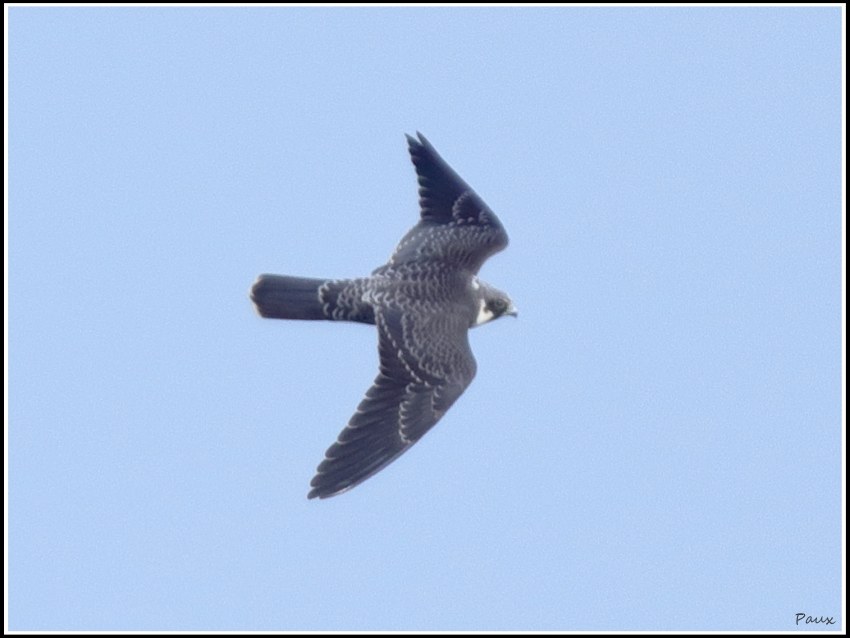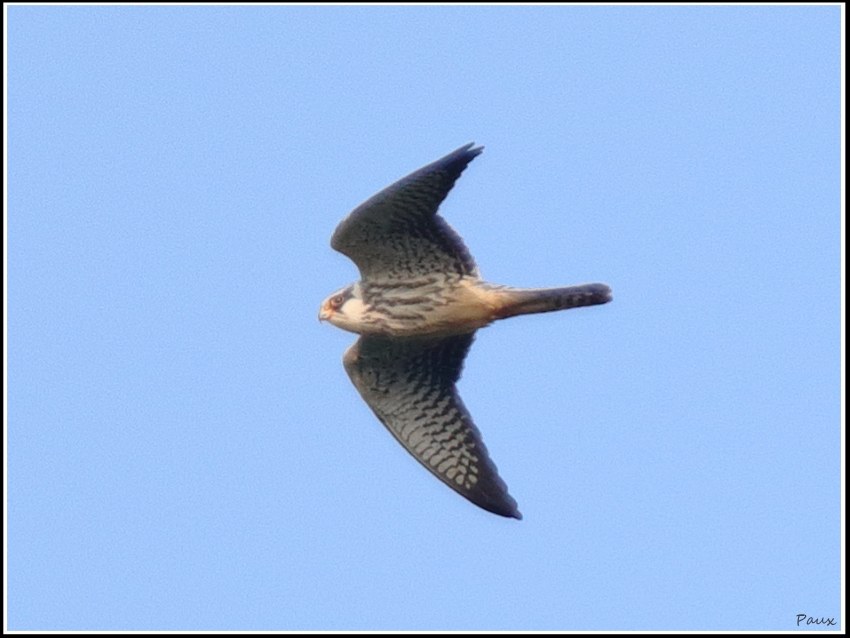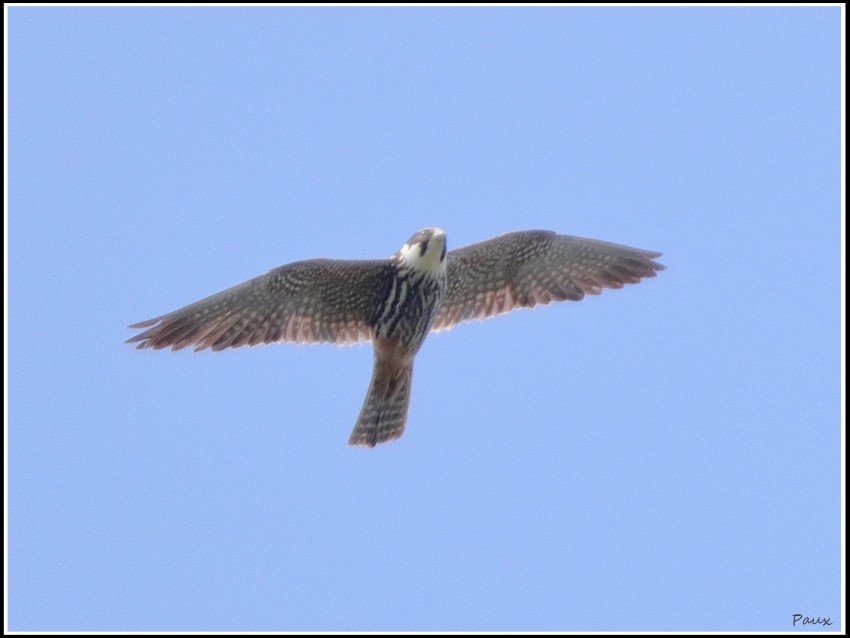 Image Attachment: IMG_1934bw-compressed.jpg (15/11/2017 23:16, 60.15 KB) / Download count 101
http://www.hkbws.org.hk/BBS/attachment.php?aid=31798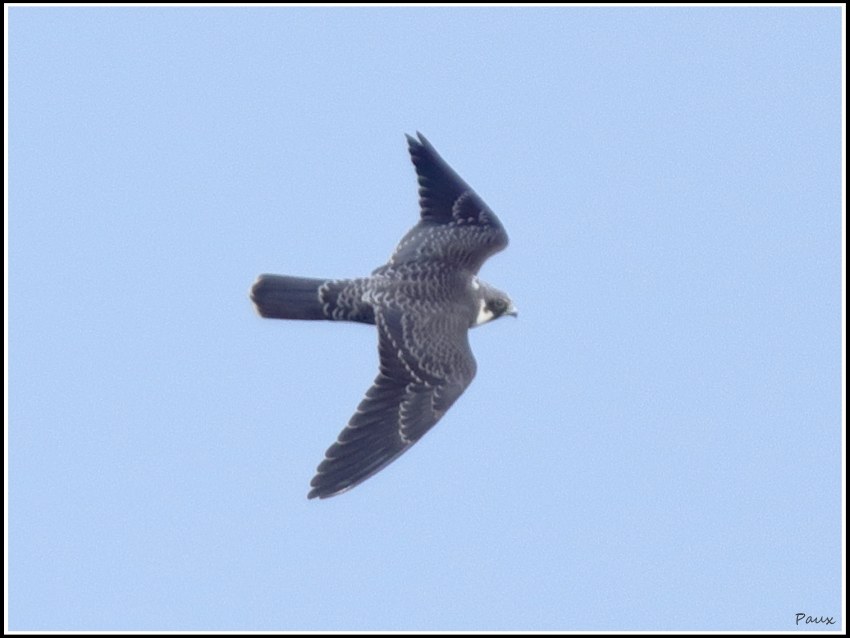 Image Attachment: IMG_2083bw-compressed.jpg (15/11/2017 23:16, 70.04 KB) / Download count 94
http://www.hkbws.org.hk/BBS/attachment.php?aid=31799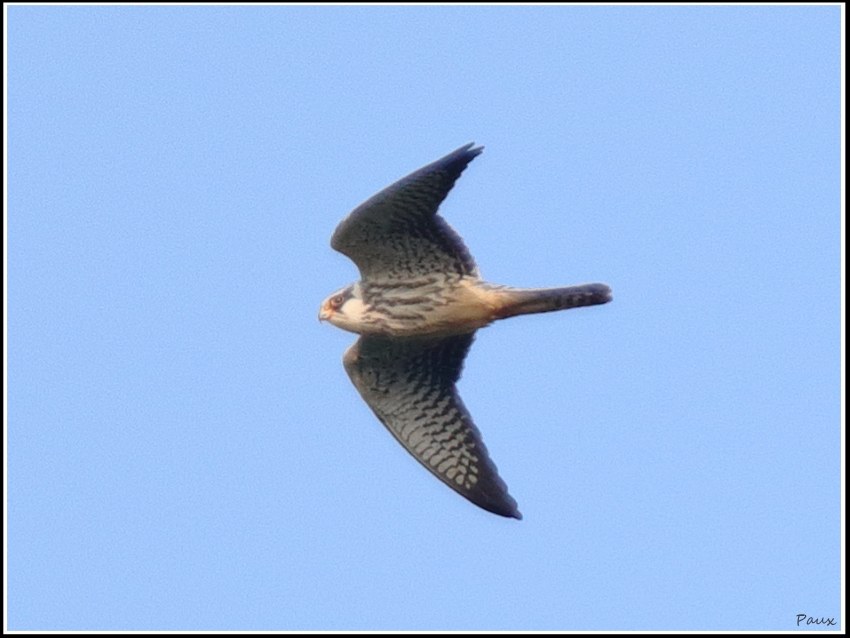 Image Attachment: IMG_1300bw-compressed.jpg (15/11/2017 23:16, 67.1 KB) / Download count 90
http://www.hkbws.org.hk/BBS/attachment.php?aid=31800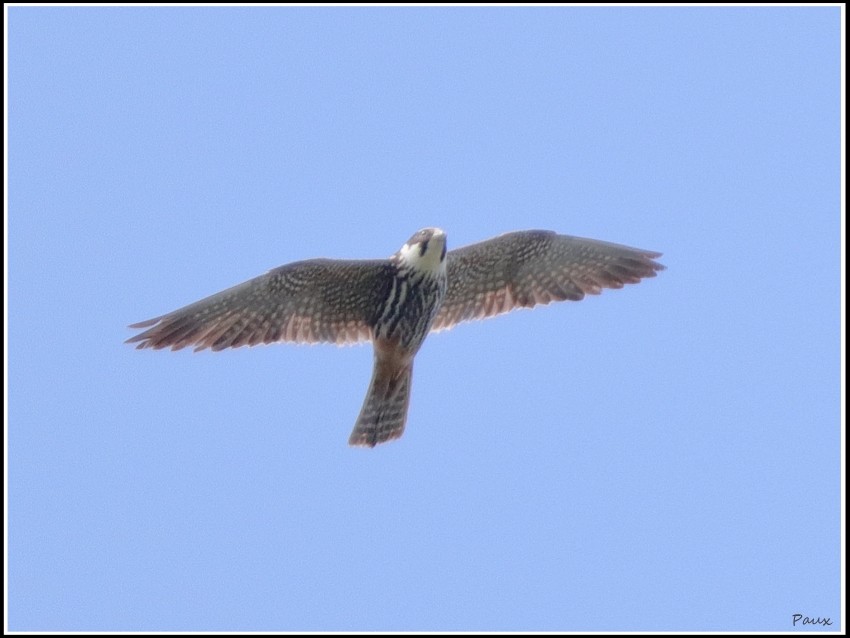 ---
Author: cgeoff Time: 16/11/2017 10:13

The first two labelled as Hobby are also Amur Falcons.
---
Author: Paux Time: 16/11/2017 11:32

cgeoff,
Thank you for the correction. I think it's not easy to tell the difference between Amur Falcon & Eurasian Hobby from above when the bird is in flight.




---