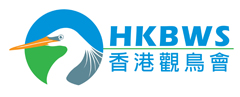 Subject: 雀鳥被捕獸器夾傷Birds injured by animal trap [Print This Page]

---
Author: HKBWS Chuan Time: 23/01/2018 14:41 Subject: 雀鳥被捕獸器夾傷Birds injured by animal trap

這幾天我們接獲不少鳥友發現被捕獸器所傷的雀鳥,懷疑有人於后海灣魚塘濕地設置捕獸器,引致有雀鳥受傷。包括有黑臉琵鷺的嘴 (圖一) 或腳被捕獸器夾住,另有一隻白肩鵰叼著一具疑似被捕獸器所傷的鴨屍 (圖二)。

本會非常關注以上事件,並譴責這類罔顧雀鳥生命的行為。本會呼籲各位鳥友如發現受傷黑臉琵鷺的蹤影,請盡快通知本會發現的時間及位置/飛行方向,讓漁護署或相關團體能把握合適的時候作出拯救行動。

根據香港法例第170章《野生動物保護條例》,任何人除按照特別許可證行事外,不得狩獵、損害或故意干擾任何野生雀鳥,不得管有任何狩獵器具,或不得製造陷阱作狩獵野生雀鳥之用。任何人違反條例的規定,一經定罪,最高可被罰款港幣10萬元及監禁1年。

如目睹有人設置捕獸器或有雀鳥/動物被捕獸器所傷,在安全情況下請記錄現場環境、詳細位置/地點、時間,並盡快向漁農自然護理署舉報,同時也通知本會有關個案。

*漁農自然護理署:政府1823熱線
*香港觀鳥會:2377 4387 (電郵:hkbws@hkbws.org.hk)
*愛護動物協會:24小時緊急拯救熱線2711 1000
*嘉道理農場 野生動物拯救中心:2483 7200 (需自行運送受傷動物到農場。嘉道理農場暨植物園地址:新界大埔林錦公路)
*如在米埔自然保護區遇上上述情況,請致電WWF米埔辦公室24716212(星期一至日08:30-17:30)與WWF職員聯絡。

These few days the Society received several reports of birds injured by animal traps, and suspects these traps were set in the fishponds or wetlands in the Deep Bay area, injuring birds passing by. Two Black-faced Spoonbills got their beak or leg caught in the trap (Figure 1). An Eastern Imperial Eagle caught a duck which is suspected to be injured by a trap (Figure 2).

The Society is greatly concerned about these incidents and condemns these harmful behaviors. If any birdwatchers or members spot these injured spoonbills, please report the discovery time and location/flight direction to the Society, such that Agriculture, Fisheries and Conservation Department AFCD or corresponding organizations can rescue the bird at the appropriate time.

Please note, according to the Wild Animals and Protection Ordinance (Cap. 170), no person shall hunt, injure or wilfully disturb any wild birds, or possess any hunting device or make a pitfall for trapping wild birds unless a special permit is obtained. Any person who contravenes the regulations of the Ordinance shall be liable on conviction to a maximum fine of HK$100,000 and to imprisonment for 1 year.

If you see someone setting animal traps or animals/birds injured by traps, under safe condition, please record the situation at the site, the exact location and time, and then contact the Agriculture, Fisheries and Conservation Department as soon as possible. Please also report the incident to the Society as well.

* AFCD: 1823 Government Hotline
* HKBWS: 2377 4387 (email: hkbws@hkbws.org.hk)
* Society for the Prevention of Cruelty to Animals (SPCA): 24 Hours Emergency Hotline 2711 1000
* Kadoorie Farm and Botanic Garden (KFBG) Wild Animal Rescue Centre: 2483 7200 (You need to transfer the injured bird(s) to KFBG by yourself.
* If you come across these cases at Mai Po, please contact WWF staff at the Mai Po Office 24716212 (Office hour 08:30-17:30 Mon-Sun).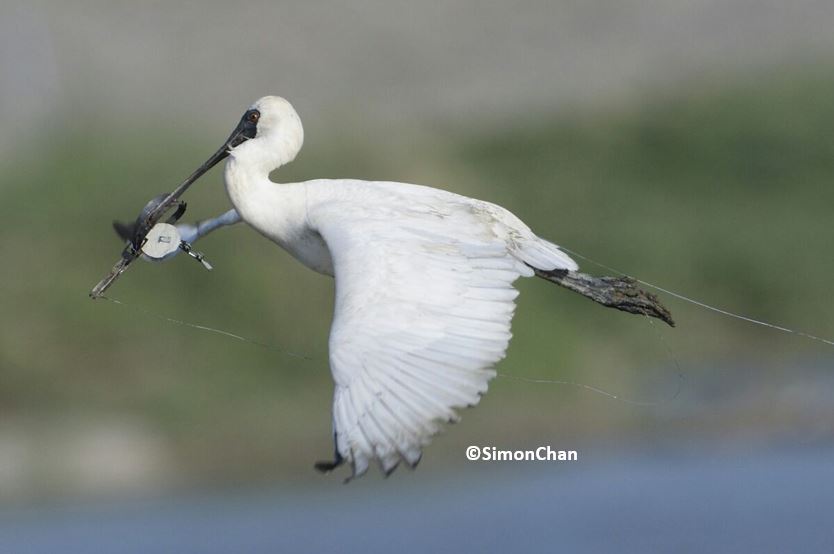 圖一 Figure 1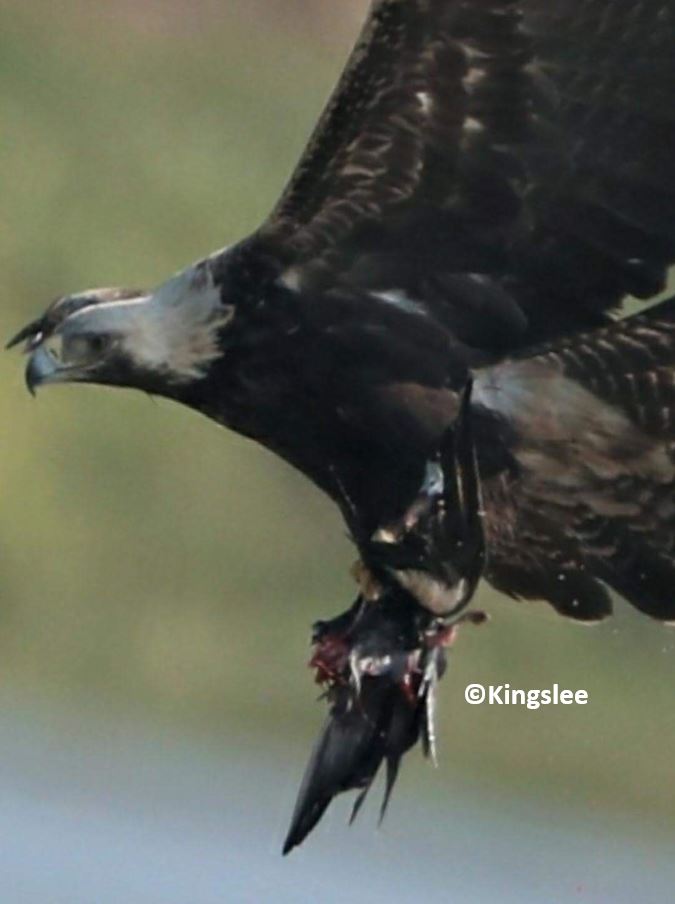 圖二 Figure 2



Image Attachment: Figure1.JPG (23/01/2018 14:41, 35.65 KB) / Download count 153
http://www.hkbws.org.hk/BBS/attachment.php?aid=33003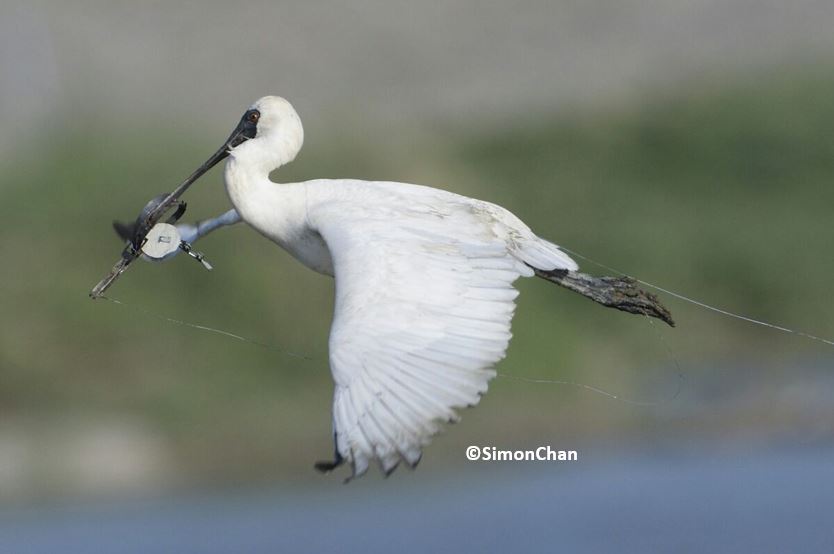 Image Attachment: Figure2.JPG (23/01/2018 14:41, 49.73 KB) / Download count 121
http://www.hkbws.org.hk/BBS/attachment.php?aid=33004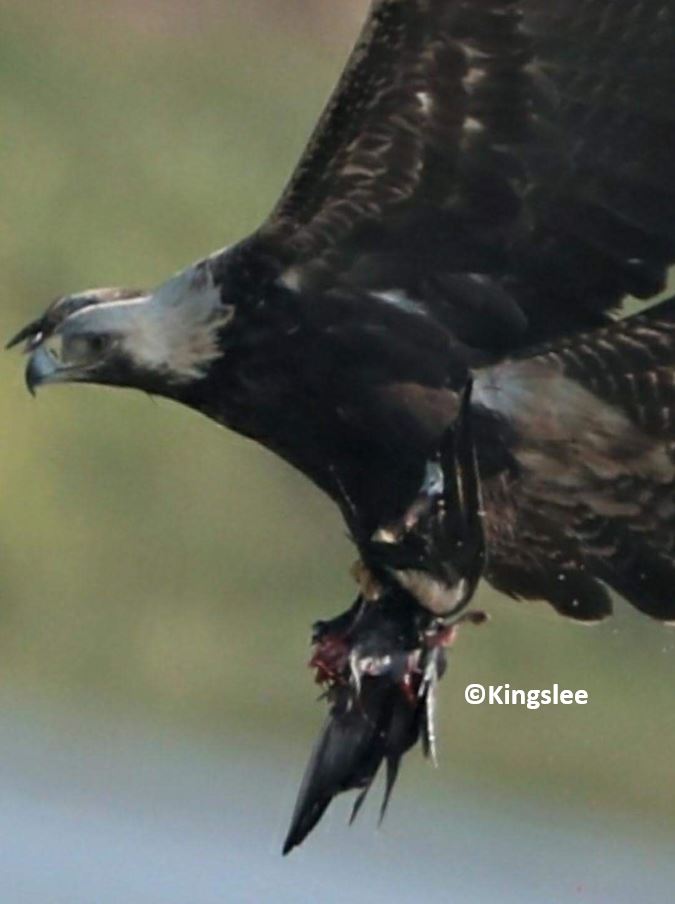 ---
Author: wcaptain Time: 23/01/2018 16:59

Coward

SOB
---
Author: ((華仔)) Time: 24/01/2018 09:49

圖(二)白肩鵰擔住鴨尸並沒有被捕獸器所夾,只是拍攝角度問題,疑似部位只是鴨尸翼羽來!




---