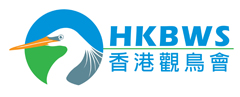 Subject: [Rails] Slaty-legged Crake 白喉斑秧雞 [Print This Page]

---
Author: phcheung Time: 21/11/2018 08:12 Subject: Slaty-legged Crake 白喉斑秧雞

Hung Hom, November 19, 2018
Canon EOS R, EF100-400mm f/4.5-5.6L IS II USM
ISO 1600, 400 mm, f/8, 1/500 s

[ Last edited by phcheung at 21/11/2018 18:17 ]



Image Attachment: 46493701_10214393467045294_871671919189950464_o.jpg (21/11/2018 16:24, 425.99 KB) / Download count 106
http://www.hkbws.org.hk/BBS/attachment.php?aid=36201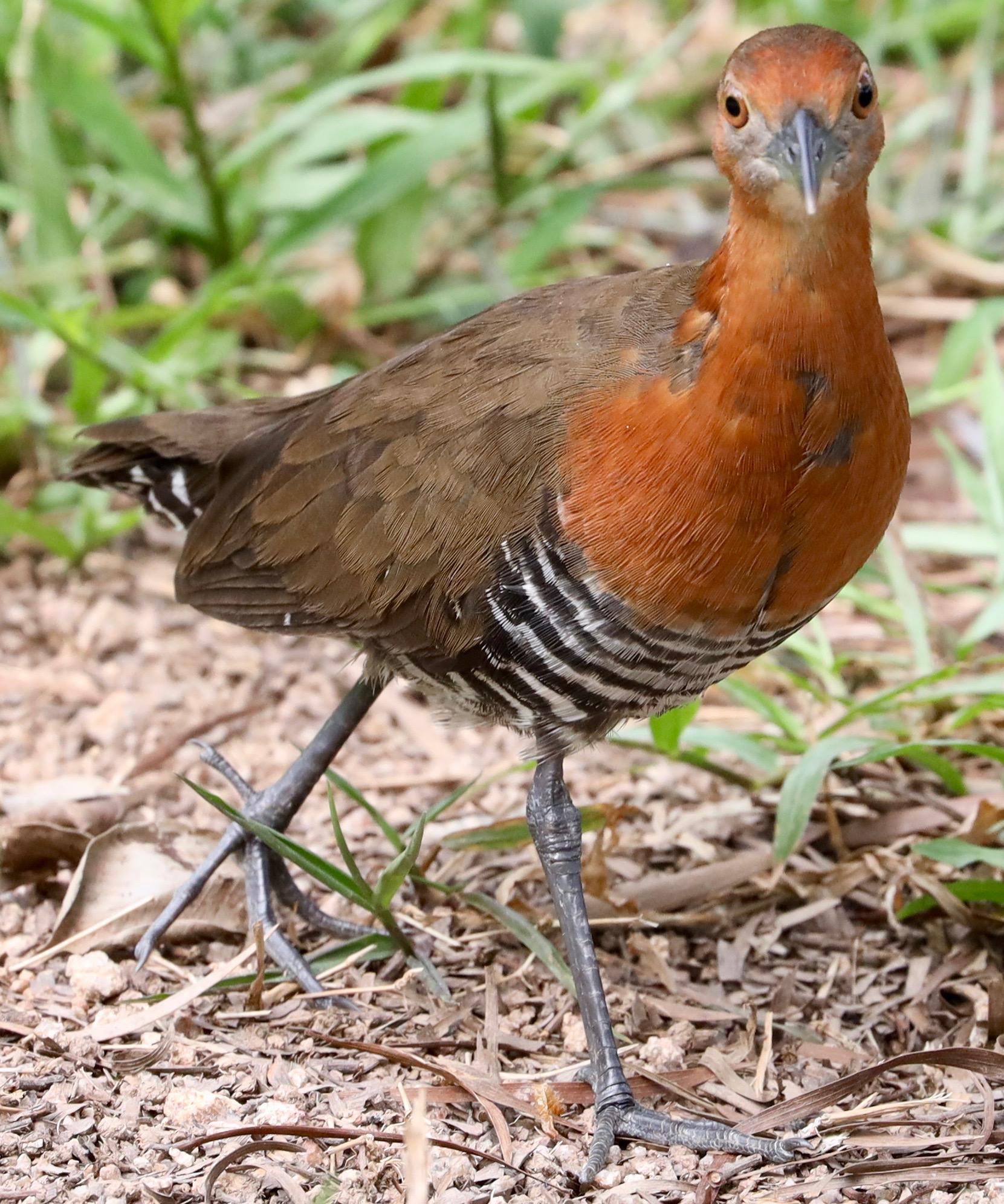 ---
Author: cgeoff Time: 21/11/2018 12:26

Even on my large screen it is not possible to see the whole of this photograph, which detracts from its quality. You might want to try uploading smaller images.
---
Author: phcheung Time: 21/11/2018 16:28

Thanks for your advice. I have replaced the original photo with a smaller one.




---