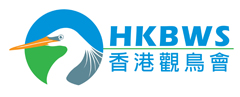 Subject: [Hong Kong] 灰背鷗. [Print This Page]

---
Author: M.L.YIP Time: 25/03/2023 09:06 Subject: 灰背鷗.

請問是灰背鷗嗎?
20.3.2023於米埔泥灘北屋拍攝.



Image Attachment: ZDC_9132.jpg (25/03/2023 09:06, 1.01 MB) / Download count 116
http://www.hkbws.org.hk/BBS/attachment.php?aid=44354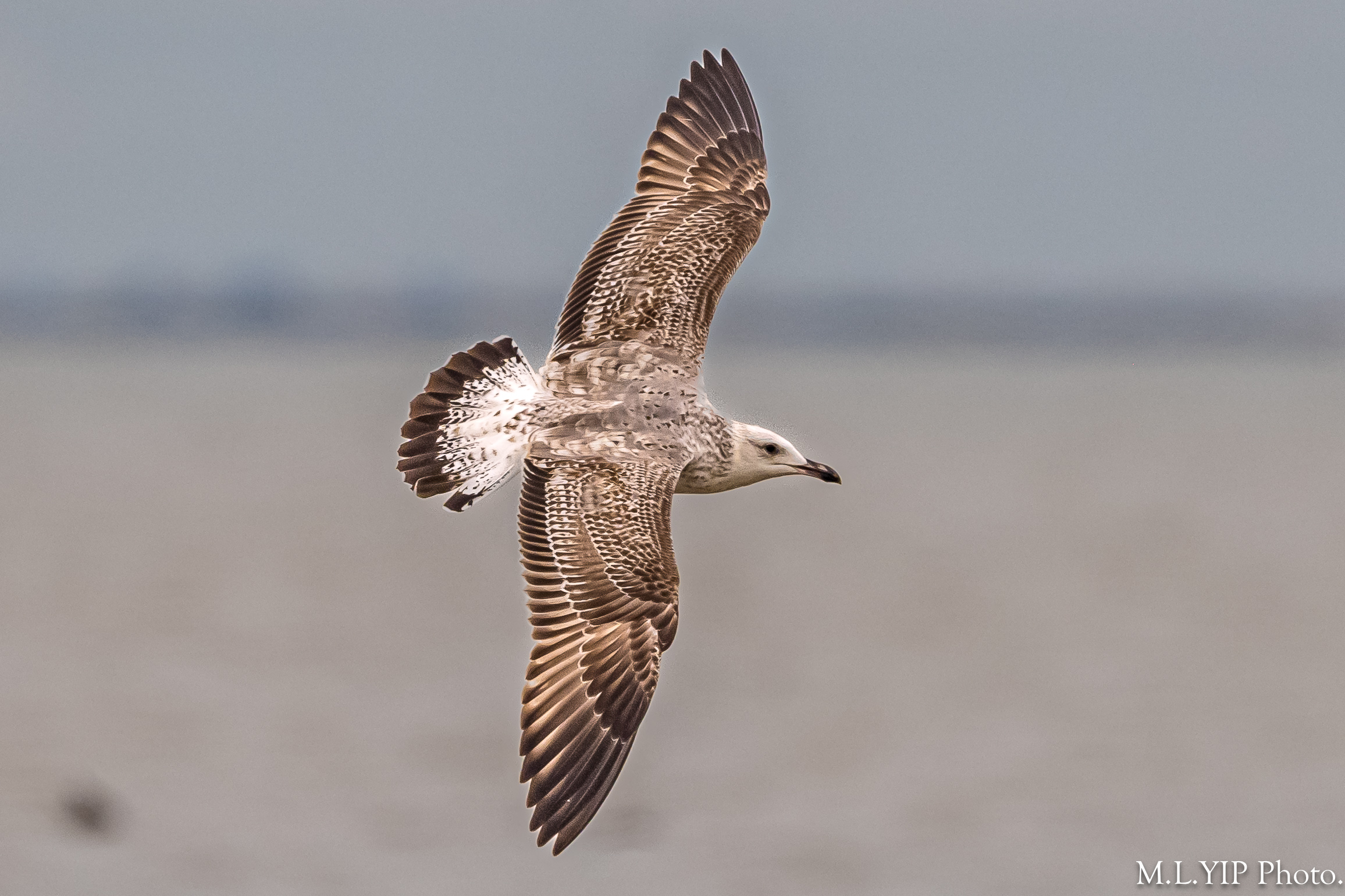 ---
Author: JanJ Time: 29/04/2023 22:33

Hi,
the only 1cycle gull I can think of with such fresh looking mainly juvenile wing and structure at this time of year would be a taimyrensis. Nice pic!
Compare with these
https://pbase.com/smiths_1/taimyr_gull
JanJ
---
Author: M.L.YIP Time: 30/04/2023 08:56

Thank you JanJ for your expert opinion.
I have clicked in the link as suggested and find that both birds have many similarity.
Thanks a lot.




---