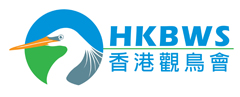 Subject: [Ducks] Female Mandarin Duck - Mong Tseng Tsuen, Tin Shui Wai [Print This Page]

---
Author: wcaptain Time: 17/01/2008 16:29 Subject: Female Mandarin Duck - Mong Tseng Tsuen, Tin Shui Wai

A female duck. 17 January 2008. Pls be aware that there is some sort of ribbon on the left leg. So, it may be a captive bird.

We don't have a telescope to observe the detail. Other birders could help to find out the truth.




Location - the fishpond enclosed with red line.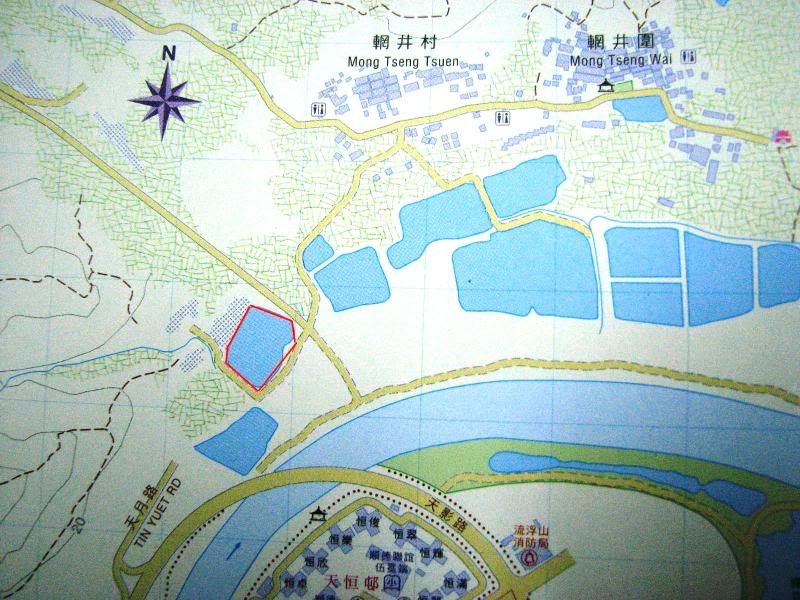 ---