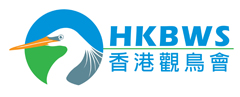 Subject: [Pelicans] Dalmatian Pelican 卷羽鵜鶘 (record photo) [Print This Page]

---
Author: cwchan Time: 27/02/2008 22:55 Subject: Dalmatian Pelican 卷羽鵜鶘 (record photo)

Mai Po
27.2.2008

A record photo showing the relative size of this big bird and the ducks around.

Heavy heat haze today, you can see from the background.

Digiscopic image.




[ Last edited by cwchan at 4/02/2009 19:30 ]
---
Author: hkwongkit Time: 28/02/2008 10:12

A good enough record shot, Wing!

Looks like your subject was miles away even from the new hide!!!


Light was not ideal either ...
---
Author: cwchan Time: 28/02/2008 10:48

Thanks KK,

Yes, it was miles away at the time I arrived the scene.
Only three shots were taken before flying away to the direction of TBT, I am a slow worker.

ops:

Heat haze like mist in front of your eyes yesterday.

Hoping a clean sky in the coming days.



Wing




[ Last edited by cwchan at 4/02/2009 19:31 ]
---
Author: Hendrix Time: 28/02/2008 15:34

still see it today , but AFDC 飛魚號 come many time today , drive it more far away :evil:
---
Author: Hendrix Time: 28/02/2008 21:23

28/2 MPNR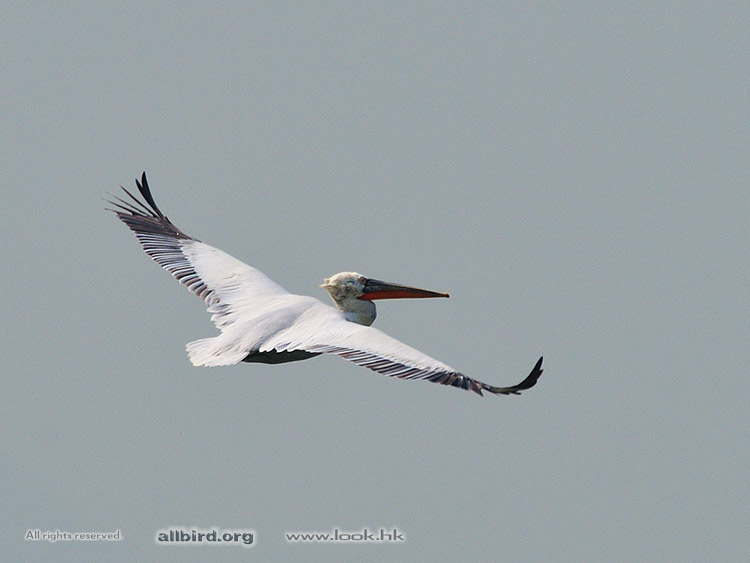 ---
Author: wrobert Time: 2/03/2008 23:05

A good record shots... Wing, Hendrix 8)




---