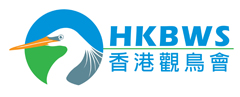 Subject: [Eagles] Black Eagle ?? [Print This Page]

---
Author: peregrine Time: 3/12/2008 12:41 Subject: Black Eagle ??

Dec 1, 08 at Clear Water Bay near Tai O Mum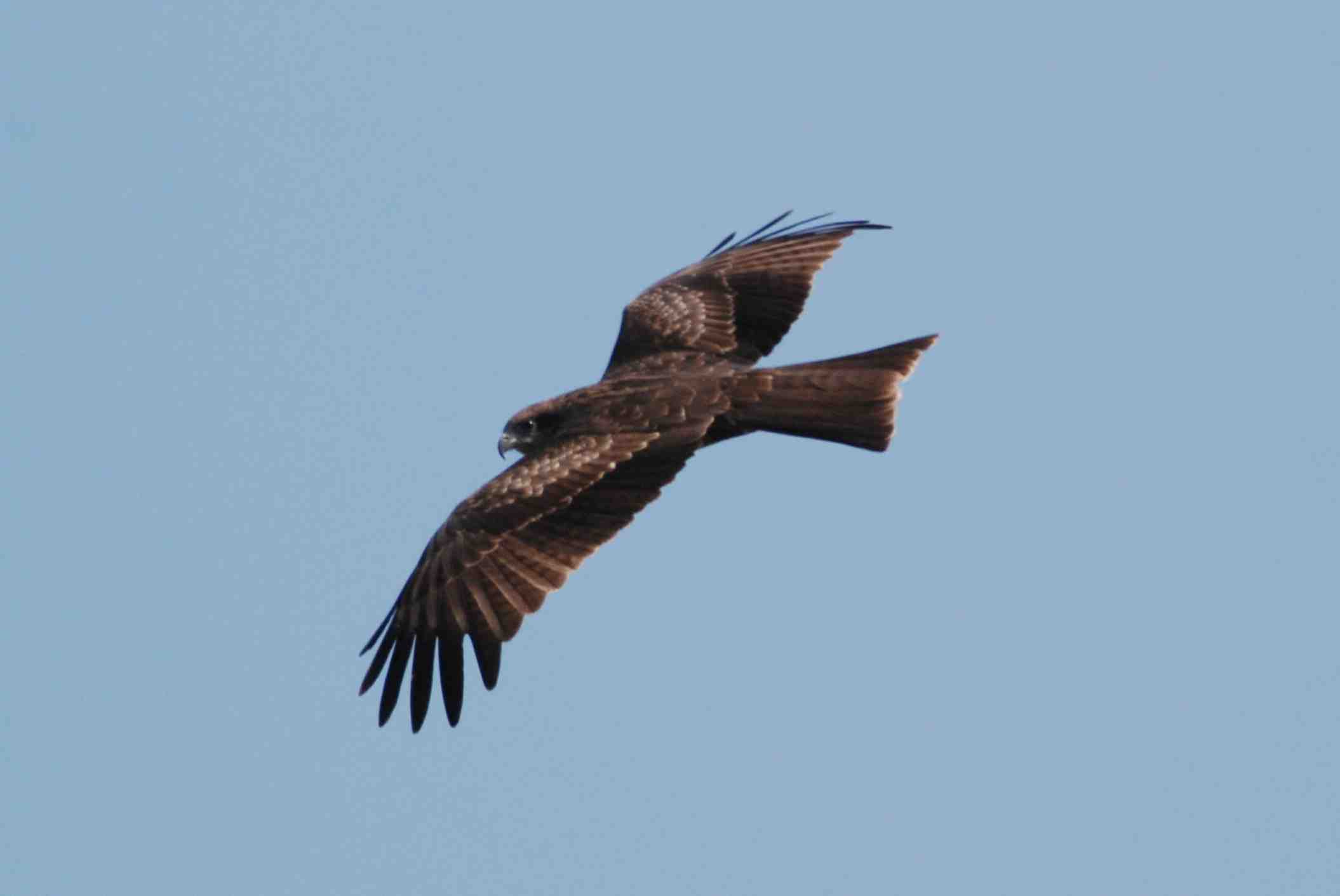 Image Attachment: Black Eagle 1.jpg (3/12/2008 12:41, 61.59 KB) / Download count 479
http://www.hkbws.org.hk/BBS/attachment.php?aid=2591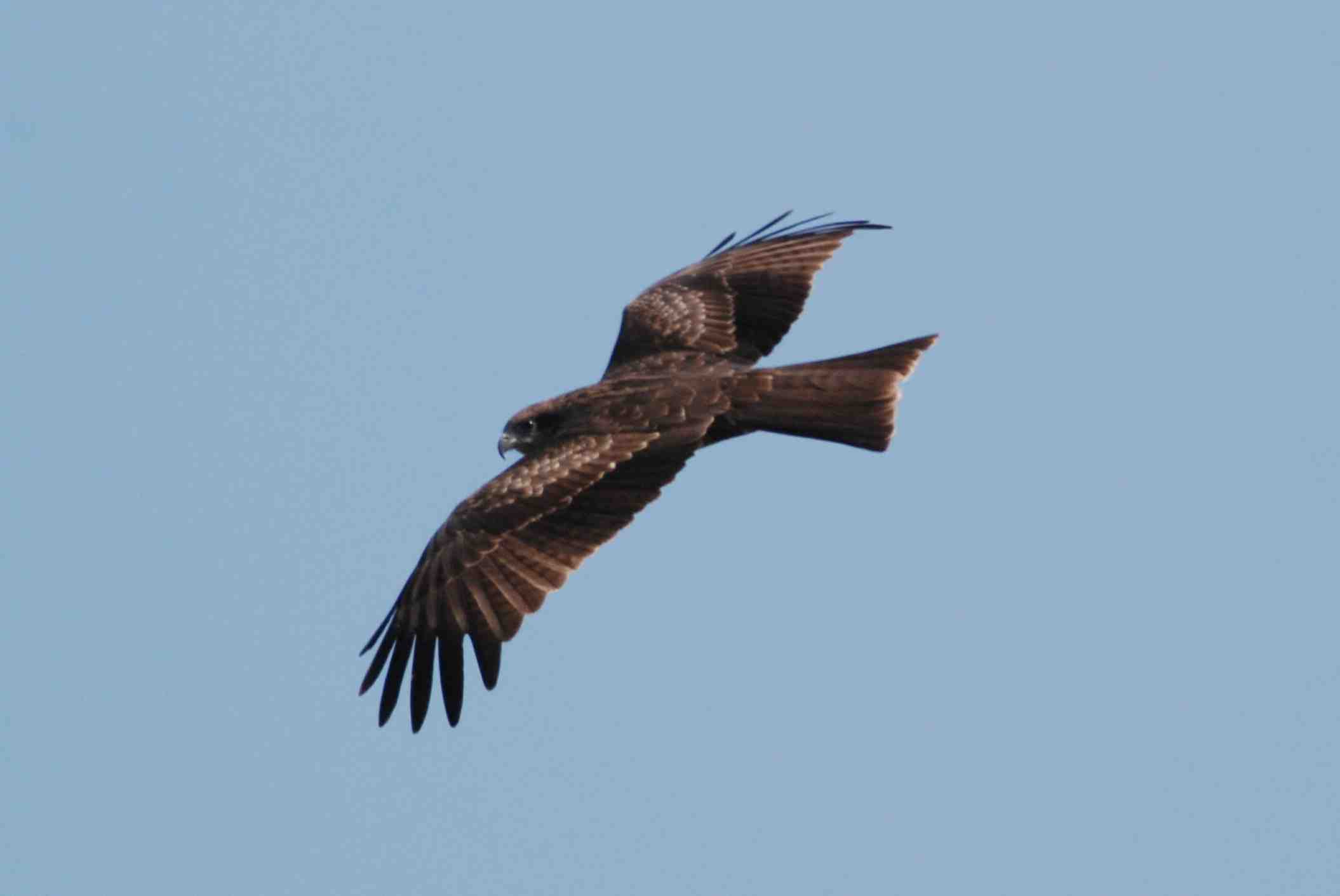 ---
Author: kmike Time: 3/12/2008 14:47

Blackc Kite, not Black Eagle, but a nice photo

Cheers
Mike K
---
Author: Beetle Time: 3/12/2008 19:18

Why there are some strange mosaic pattern on the left of the photo? problems of my monitor?
---
Author: peregrine Time: 3/12/2008 21:13

Dear Cheng,

Your monitor got no problem. I reduced the photo from 3MB to 740KB just for posting. Thus it caused the mosaic pattern appeared.




---