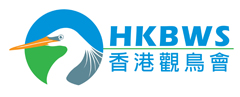 Subject: 非常快手,但真的很急嗎? A quick job, but is it that urgent? [Print This Page]

---
Author: BWA Time: 8/08/2009 17:29 Subject: 非常快手,但真的很急嗎? A quick job, but is it that urgent?

全港最大的燕鷗島上設有導航燈,
週圍圍著鐵網,但去年夏季早已損壞,
七月廿六日(本會大鵬灣觀鳥活動)我們到訪時還未有新鐵網,
但八月一日再去看鐵網已經架好了,真佩服他們能夠那麼快完工!
但是無論工人怎麼熟練,工程總也要弄上數天罷,
為何整個冬季不做,偏偏要等到燕鷗繁殖季節中期才動工?
真的有必要嗎?

A navigation beacon is mounted on the largest tern island in Hong Kong.
The mesh around the beacon was damaged as early as last summer.
While nothing was seen during our visit on Jul 26 (HKBWS outing),
a brand new mesh was already in place on 1 Aug 09 - a really quick job indeed!
No matter how skillful were the workers, the work should have taken at least a few days.
Why didn't they do it during the winter, but instead schedule it at the middle of the tern breeding season?
Is it really necessary?





[ Last edited by BWA at 8/08/2009 18:00 ]



Image Attachment: 090801 DSCN2640 Mesh.jpg (8/08/2009 17:29, 103.62 KB) / Download count 372
http://www.hkbws.org.hk/BBS/attachment.php?aid=4075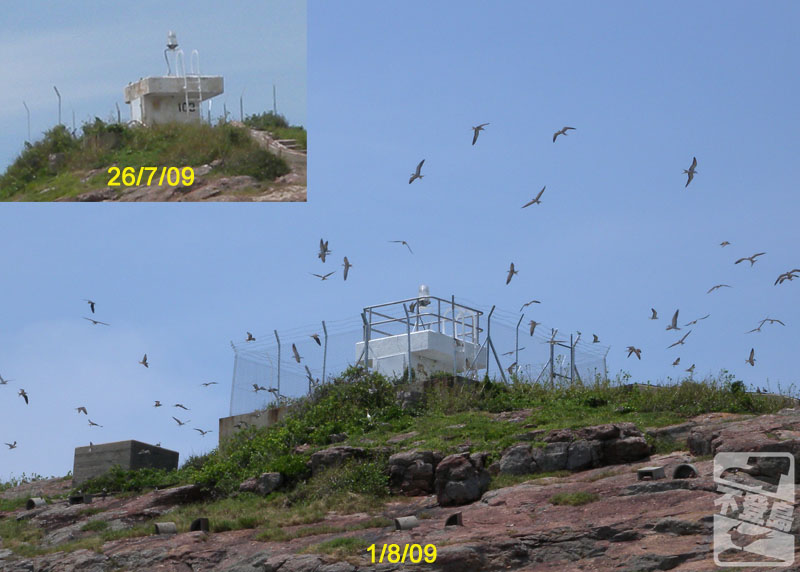 ---
Author: wcaptain Time: 9/08/2009 09:25

In this breeding season, at least 3-4 egret colonies also faced the same problem. Govt/public utilities commenced their maintenance works (road digging in order to change waterpipes and cable etc) during the breeding time of egrets.

What to do? We sent letters to Govt/public utilities and asked them to stop or reschedule the work. Replies were positive.

So, suggest HKBWS send a smilar letter to Marine Dept.

Captain
---
Author: BWA Time: 9/08/2009 23:18

It clearly demonstrates that current measures are not adequate.
Not even government workers notice the notice, so what could we expect from others?

事件證明目前保育措施不足,
連政府人員都不當告示牌和圍欄是一回事,
可以對其他市民有甚麼要求?
---
Author: HFCheung Time: 10/08/2009 20:26

I think it is time for HKBWS to file a complain on this.

HF Cheung
---
Author: lpaul Time: 9/09/2009 11:41

I continue to fail to understand why this one island cannot be made a protected area with zero access during the breeding season.

It seems clear that the terns continue to suffer from regular and extensive disturbance, yet the society seems to do nothing but monitor the situation. Perhaps someone more closely invloved can provide a clearer picture of the situation.




---