An Error Has Occured!

You are not allowed to access this section.


Back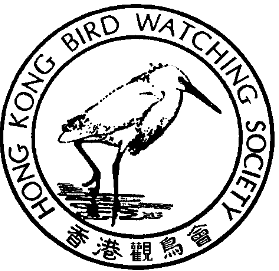 香 港 觀 鳥 會
Hong Kong Bird Watching Society


Best viewed with IE 6.0 or Netsacpe 7.0:

HKBWS BBS 香 港 觀 鳥 會 新 聞 組 » Powered by YaBB!
YaBB 2000-2002, Xnull. All Rights Reserved.