Welcome, Guest. Please Login or Register. Oct 17th, 2019, 11:39pm
Please post your messages, photos & records onto this forum dedicated to Penfold Park (彭福公園) where we have many good records of migrant species and resident birds in the past and the FUTURE.
Subject
Started by
Replies
Views
Last post
苦惡一家怎麼辦..?
深藍 Owen
0
1141
Jul 11th, 2005, 8:09pm
by 深藍 Owen
2004 Autumn Migration in Penfold Park 彭福公園 2004 秋
« Pages 1 2 »
carmen
19
3588
Nov 14th, 2004, 4:15pm
by carmen
Siberian Stonechat 黑喉石即鳥
Anguslau
13
1698
Oct 9th, 2004, 9:22pm
by KK Hui
Common Stonechat 黑喉石即鳥
Betty
5
1695
Oct 9th, 2004, 9:27pm
by Betty
Birding Penfold Park
Betty
13
1894
Apr 30th, 2004, 4:12pm
by N/A
Normal Topic
Hot Topic (More than 5 Replies)
Very Hot Topic (More than 10 Replies)
Locked Topic
Sticky Topic
Sticky Locked Topic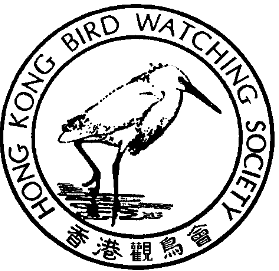 香 港 觀 鳥 會
Hong Kong Bird Watching Society


Best viewed with IE 6.0 or Netsacpe 7.0:

HKBWS BBS 香 港 觀 鳥 會 新 聞 組 » Powered by YaBB!
YaBB 2000-2002, Xnull. All Rights Reserved.