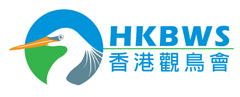 Subject: Rosy Pipit 粉紅胸鷚 [Print This Page]

---
Author: ywaihung Time: 28/10/2012 18:27 Subject: Rosy Pipit 粉紅胸鷚

2012-10-28
Long Valley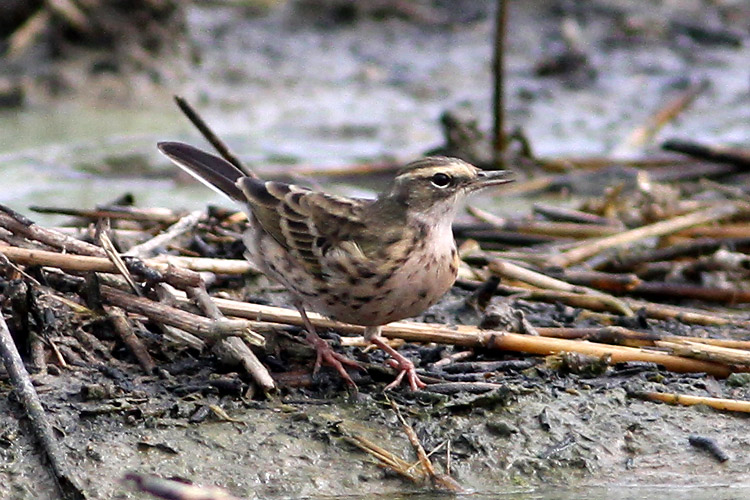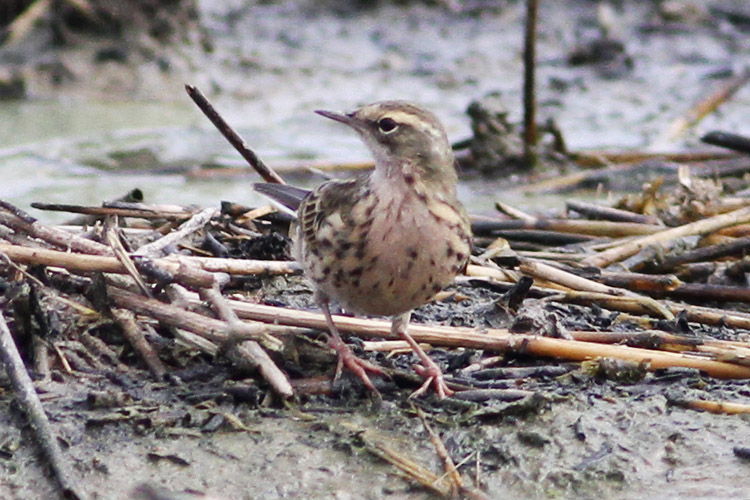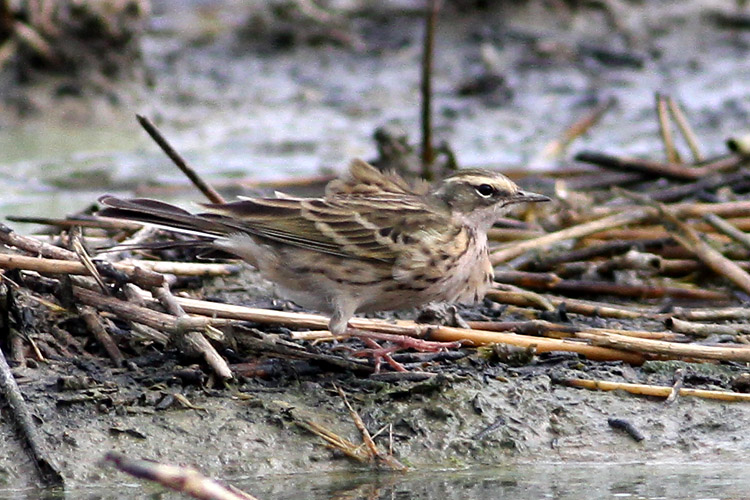 Image Attachment: IMG_2137 Rosy Pipit 01.jpg (28/10/2012 18:27, 176.24 KB) / Download count 245
http://www.hkbws.org.hk/BBS/attachment.php?aid=12535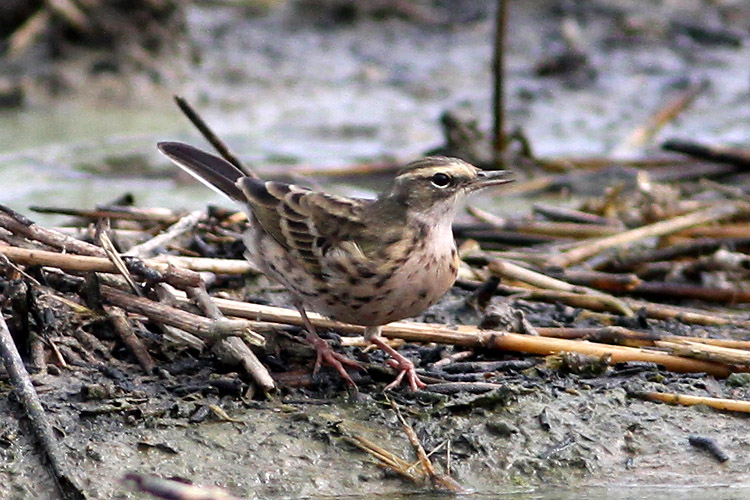 Image Attachment: IMG_2142 Rosy Pipit 02.jpg (28/10/2012 18:27, 163.33 KB) / Download count 249
http://www.hkbws.org.hk/BBS/attachment.php?aid=12536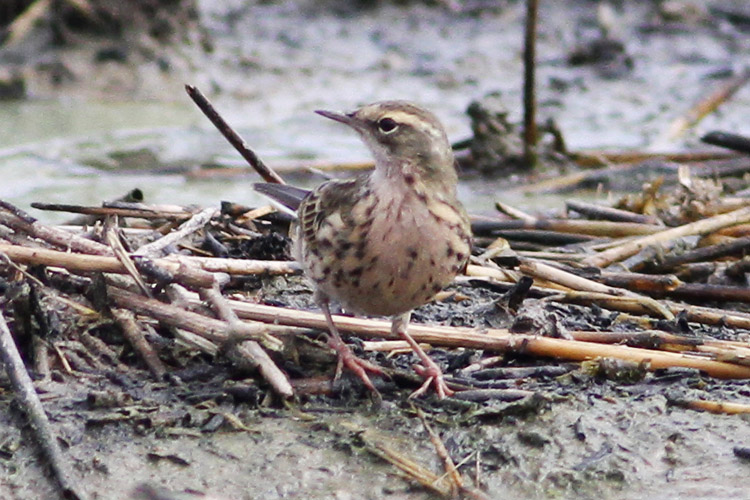 Image Attachment: IMG_2150 Rosy Pipit 01.jpg (28/10/2012 18:27, 173.92 KB) / Download count 289
http://www.hkbws.org.hk/BBS/attachment.php?aid=12537


---
Author: brendank Time: 28/10/2012 19:12

Great find! Where in LV was it?
---
Author: ywaihung Time: 29/10/2012 08:22

Thanks. Brendan.
I was lucky to have spotted the bird in a plot of the abandoned area which had the vegetation burned.
---
Author: sdavid Time: 29/10/2012 11:31

Great find - well done for posting. Still showing well at 1100am this morning.




---