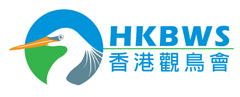 Subject: [Curlews] A gifted curlew [Print This Page]

---
Author: kscheng Time: 22/11/2013 16:39 Subject: A gifted curlew

This Eurasian Curlew probed his elongated bill into the mud flats in Maipo in the morning of November 6th. He picked up arthropods for his breakfast. His fifteen-centimeter long decurved bill is a gifted weapon that no invertebrates could fight with.



Image Attachment: _DSC3960 bws (Small).jpg (22/11/2013 16:39, 119.71 KB) / Download count 276
http://www.hkbws.org.hk/BBS/attachment.php?aid=16333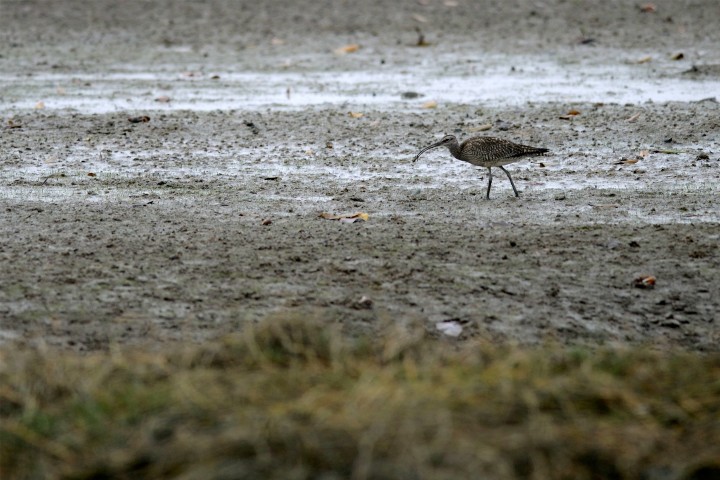 ---
Author: ajohn Time: 22/11/2013 18:47

This is actually a Whimbrel rather than Eurasian Curlew - if you look closely you can see that the head has a well-marked pattern with dark eye-stripe and pale above the eye. They're not very common in winter (only 1 or 2 present now).
I expect it was feeding on crabs, which seem to be the favorite food of Whimbrel. A you saw, they're very good at finding the burrows and pulling the crabs out.
---
Author: kscheng Time: 23/11/2013 11:42

Hello John, thank you for the identification. As I can see in my picture, he has caught a crab for his meal.




---