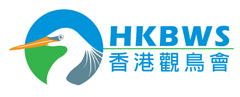 Subject: [Eagles] Crested Serpent Eagles [Print This Page]

---
Author: ckwan Time: 28/04/2014 20:09 Subject: Crested Serpent Eagles

This morning at around 11:00, four Crested Serpent Eagles flew near Yuen Long Town Park area from the direction of Tai Tong. They hovered high for a while, then separated, two headed southwest towards the direction of Tuen Mun, two northwest towards TBT direction.

Feeling so lucky seeing this! Thank you very much, Eagles.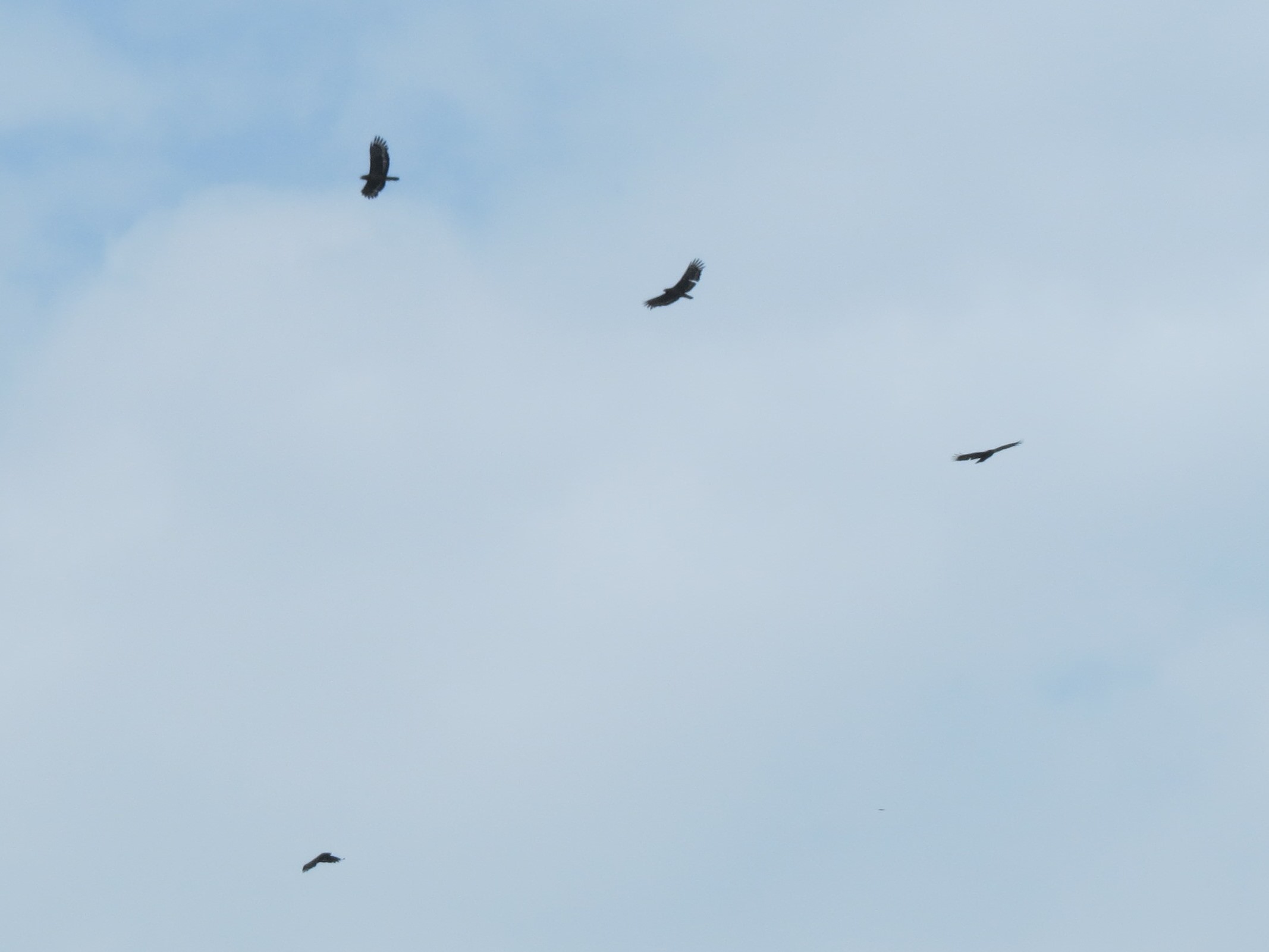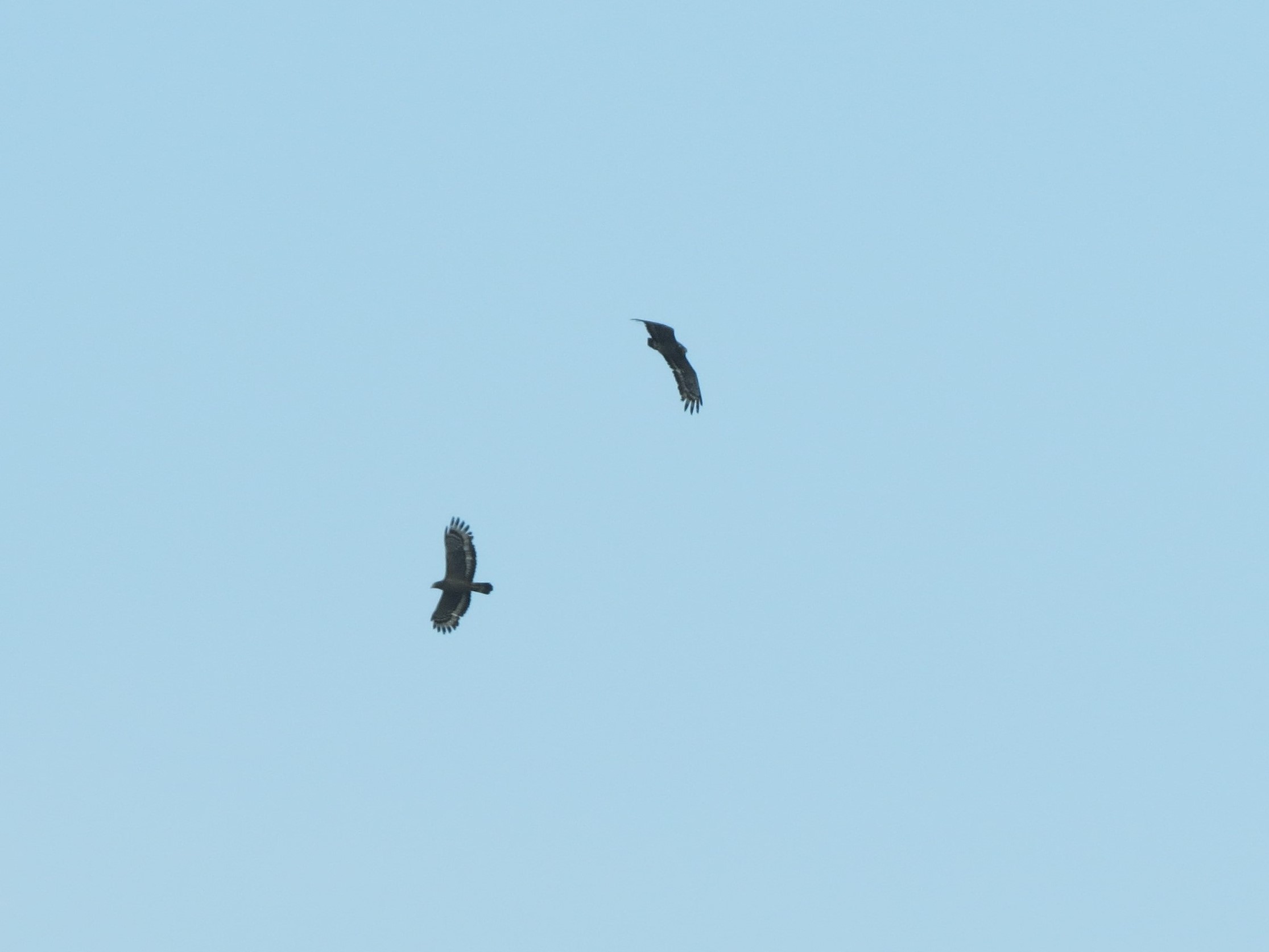 Image Attachment: image1.jpg (28/04/2014 20:09, 185.13 KB) / Download count 255
http://www.hkbws.org.hk/BBS/attachment.php?aid=18132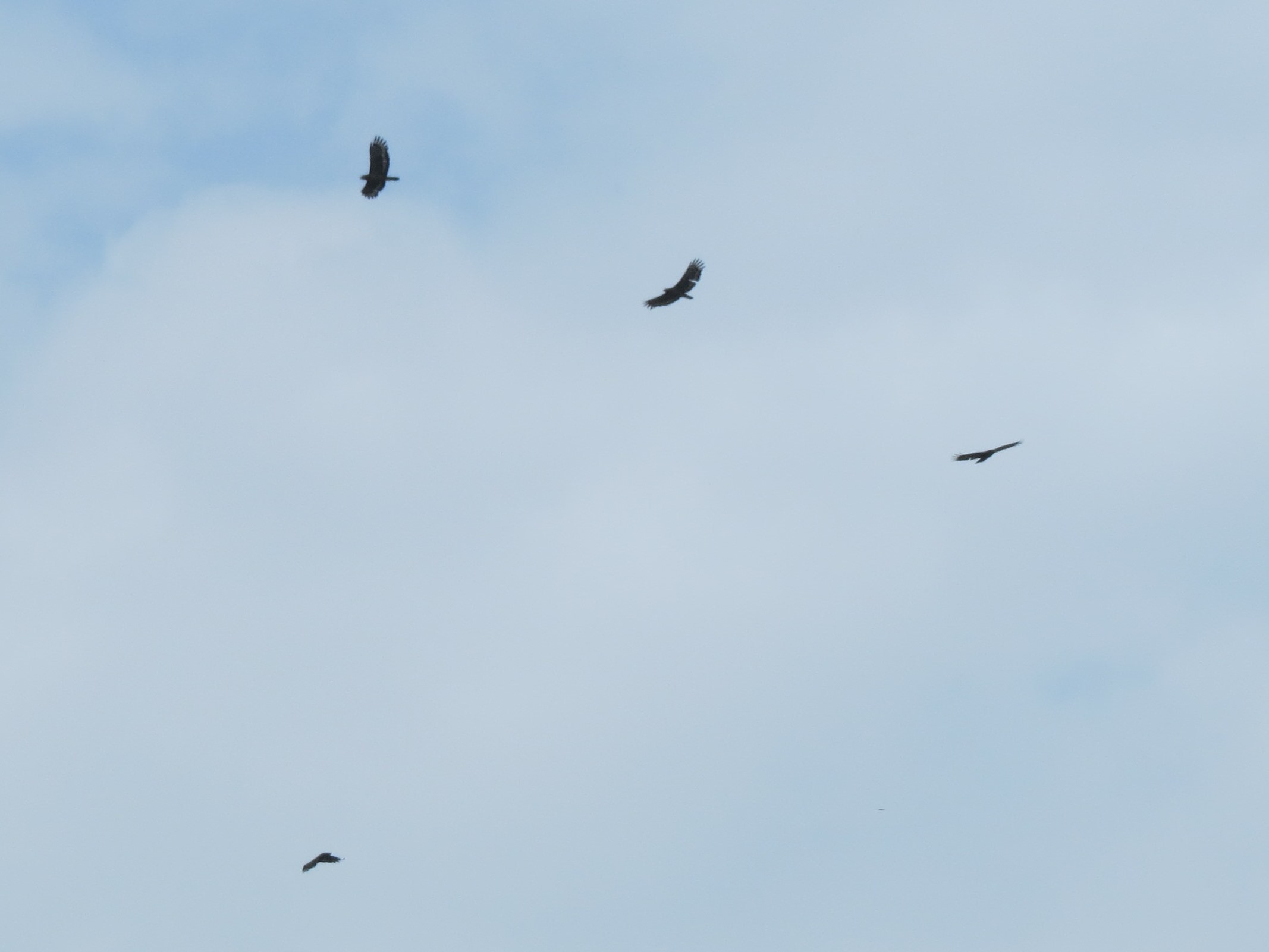 Image Attachment: image2.jpg (28/04/2014 20:09, 185.31 KB) / Download count 259
http://www.hkbws.org.hk/BBS/attachment.php?aid=18133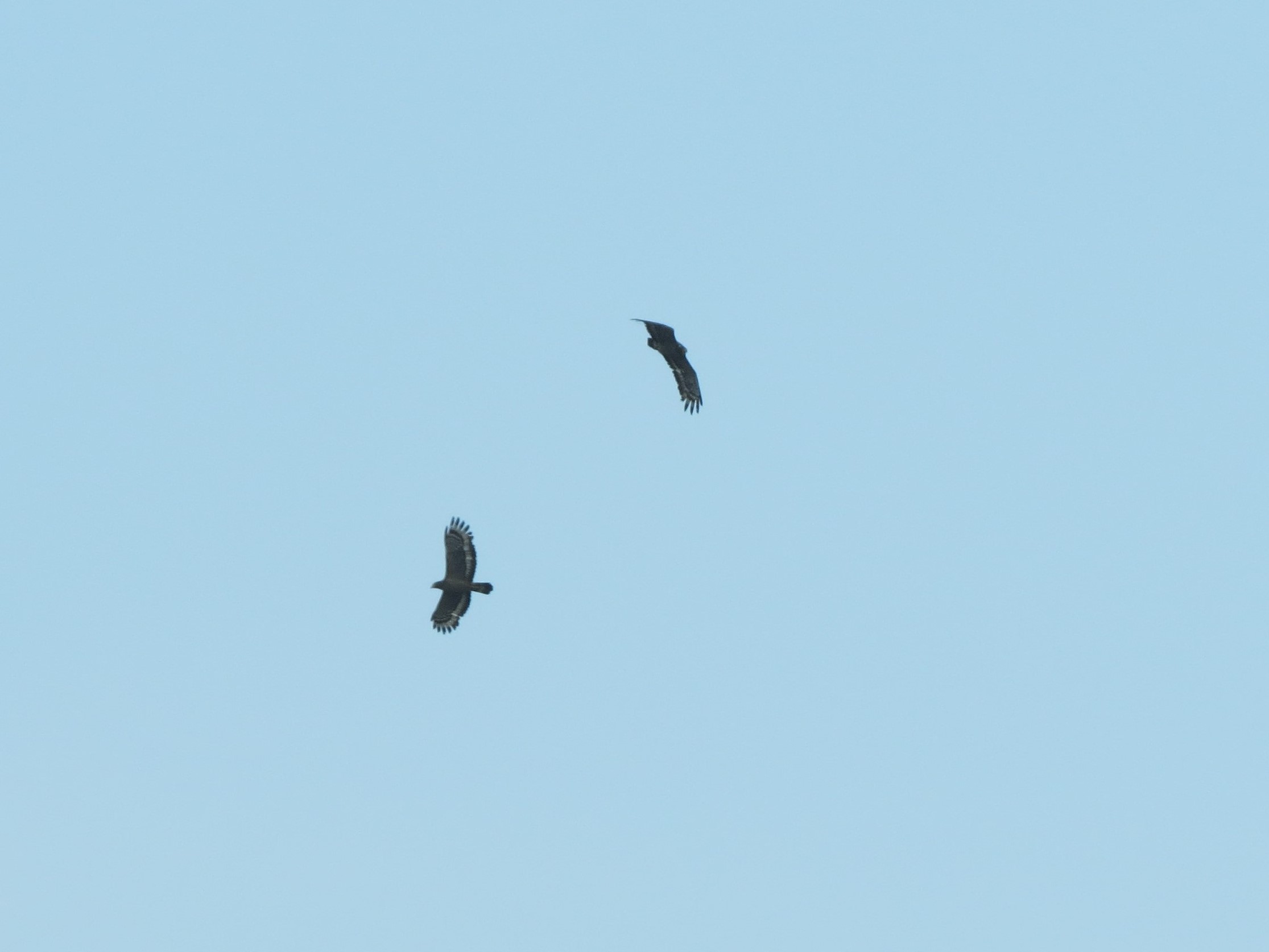 ---