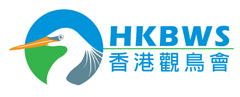 Subject: [Eagles] Crested Honey Buzzard with damaged wings 鳳頭蜂鷹 [Print This Page]

---
Author: jsk_ppp Time: 11/02/2015 21:16 Subject: Crested Honey Buzzard with damaged wings 鳳頭蜂鷹

Really far far away !

TPK - 8 February 2015

[ Last edited by jsk_ppp at 15/02/2015 00:05 ]



Image Attachment: DSC_9355bn_w810.jpg (11/02/2015 21:16, 78.66 KB) / Download count 471
http://www.hkbws.org.hk/BBS/attachment.php?aid=20792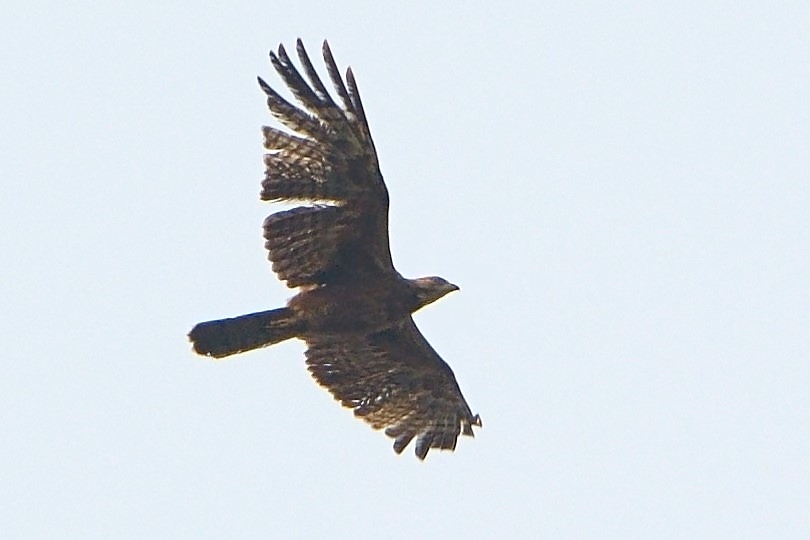 ---
Author: ((華仔)) Time: 11/02/2015 23:56

GREAT FIND

---
Author: wgeoff Time: 12/02/2015 07:32

This is the sixth winter in succession for records of Crested Honey Buzzard, all from Tai Po Kau and the Lam Tsuen valley.

It seems this is now a regular wintering species in Hong Kong.
---
Author: kmatthew Time: 12/02/2015 09:31

Great record, well done!
---
Author: guyho Time: 12/02/2015 18:55

good find

---
Author: jsk_ppp Time: 12/02/2015 18:57

Thank you 華仔,Geoff, Matthew!




---