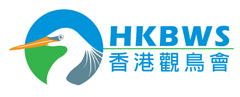 Subject: [Hong Kong] 反對二澳發展計劃 Object to developments in Yi O [Print This Page]

---
Author: HKBWS Chuan Time: 25/02/2016 17:38 Subject: 反對二澳發展計劃 Object to developments in Yi O

反對二澳發展計劃
Object to development plans in Yi O, Lantau

向城市規劃委員會提交意見的截止日期:2016年2月26日 (星期五)
城市規劃委員會電郵:tpbpd@pland.gov.hk
創建香港網上聯署信: https://www.designinghongkong.com/forms/view.php?id=56670

Deadline for submitting comments to the Town Planning Board: 26 Feb 2016 (Fri)
Town Planning Board email: : tpbpd@pland.gov.hk
Online petition by Designing Hong Kong: https://www.designinghongkong.com/forms/view.php?id=56670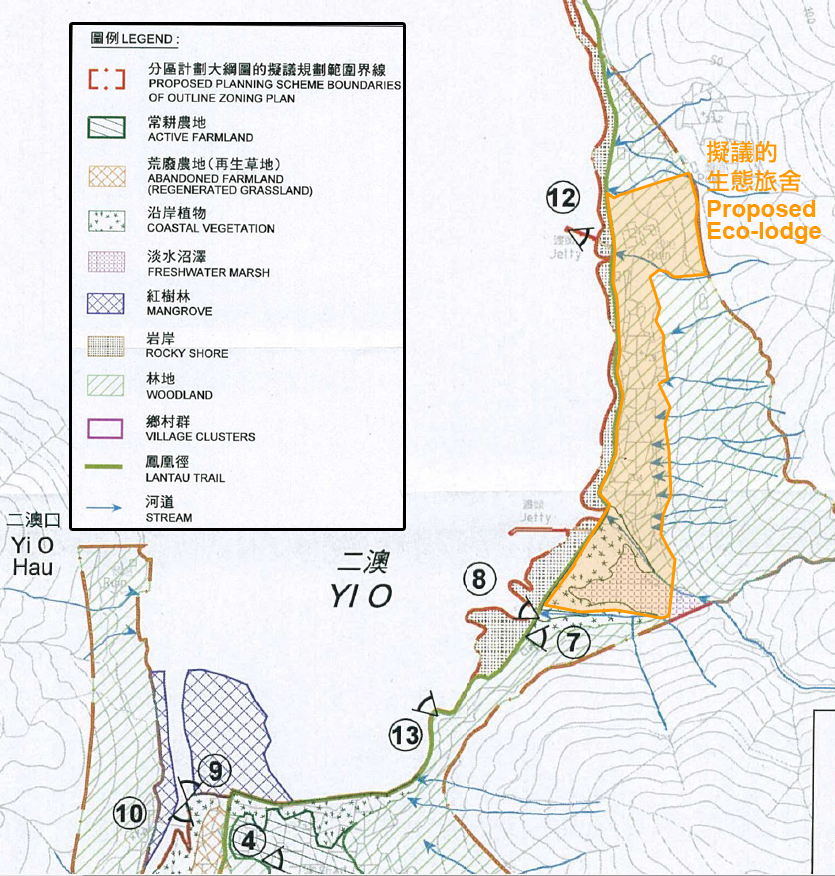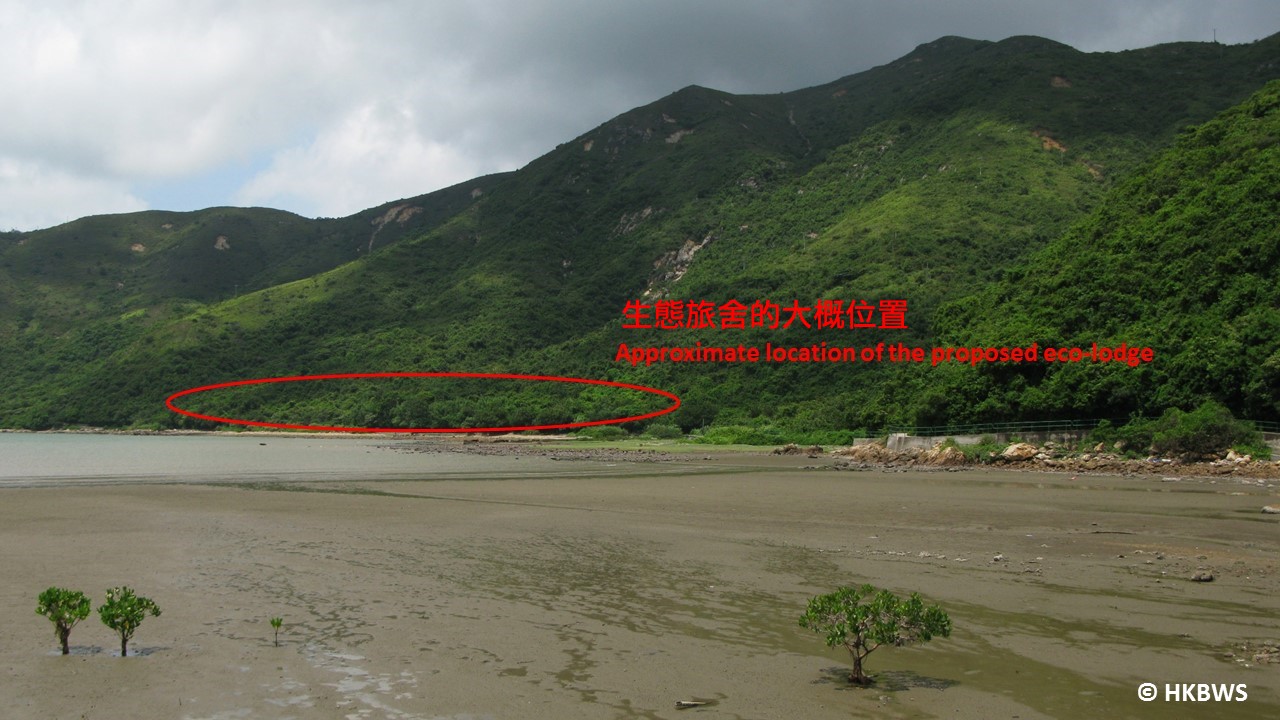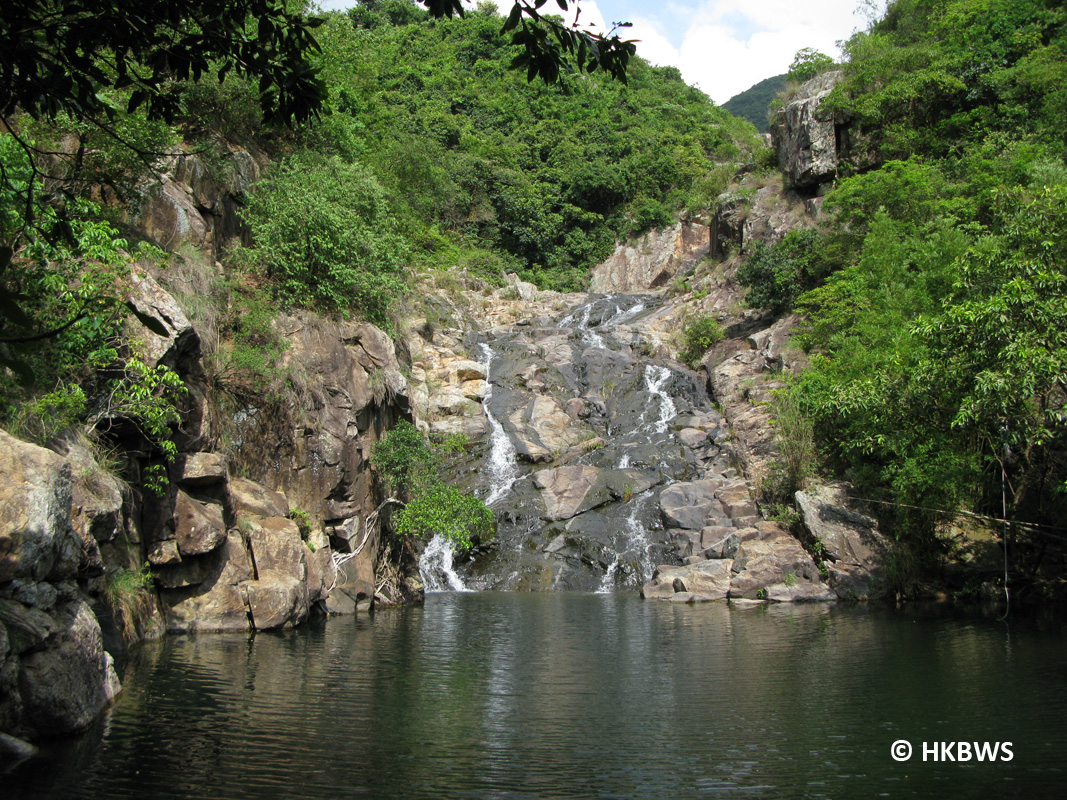 有機會受擬議的生態旅舍所影響的天然河溪
The natural stream potentially affected by the proposed eco-lodge

本會認為:


我們反對申述人〔編號1〕的建議,將「綠化地帶」改劃為「其他指定用途」註明「生態旅舍」及於二澳興建有70間房間的生態旅舍。有關土地有林地、沿岸植物、淡水沼澤及天然河溪。旅舍發展會破壞天然生境及影響受保護的盧氏小樹蛙及其棲地。
我們反對申述人〔編號4、5及7〕所建議連接大澳及二澳的車輛道路。此建設會對北大嶼山及南大嶼山郊野公園造成重大的生境損失、人為干擾及生境割裂。另外,發展會為二澳引入大量人口〔有申述人稱人口可達4,000〕,有機會會超越環境的承載量,從而為該區及周邊環境帶來不可逆轉的損害。
我們同意申述人〔編號14、16及17〕的建議,將「屋宇(只限重建)」取代第二欄用途的「屋宇(只限新界豁免管制屋宇)」。我們支持真正的耕種活動,而農地應該受充分保護,免受任何發展威脅。

**進一步資料 - 本會〔申述編號R15〕於2016年1月就二澳發展審批地區草圖所提出的意見〔只提供英文版本〕: 20160113_YiO_OZP_HKBWS.pdf


The Society's view:


We object to R1's proposal of rezoning "Green Belt" to "Other Specified Uses (Eco-lodge)" and the 70-room eco-lodge in Yi O. There are woodlands, coastal vegetation, freshwater marsh and natural streams in the subject site. We are concerned the development would lead to loss of natural habitats and have significant impact on the protected Romer's Tree Frog.
We object to the proposed vehicular access connecting Tai O and Yi O made by Representations No. 4, 5 & 7. This would cause significant habitat loss, human disturbance and habitat fragmentation to the Lantau North and Lantau South Country Parks. We are also concerned drawing a large population to Yi O (some say up to 4,000 people) which is likely to exceed the carrying capacity and cause irreversible ecological damage to the area and its surroundings.
We agree with the suggestions made by Representations No. 14, 16 & 17, which is to replace 'House (NTEH only)' with 'House (Redevelopment only)' in the column 2 of the "Agriculture" zone. We support genuine farming and farmland should be well protected from other development threats.

**Further Information - the Society's submission (Representation No. R15) made for the draft Yi O OZP submitted in Jan 2016 (English only): 20160113_YiO_OZP_HKBWS.pdf



Image Attachment: yi o habitat_ecolodge_chi.jpg (25/02/2016 17:38, 657.61 KB) / Download count 437
http://www.hkbws.org.hk/BBS/attachment.php?aid=25255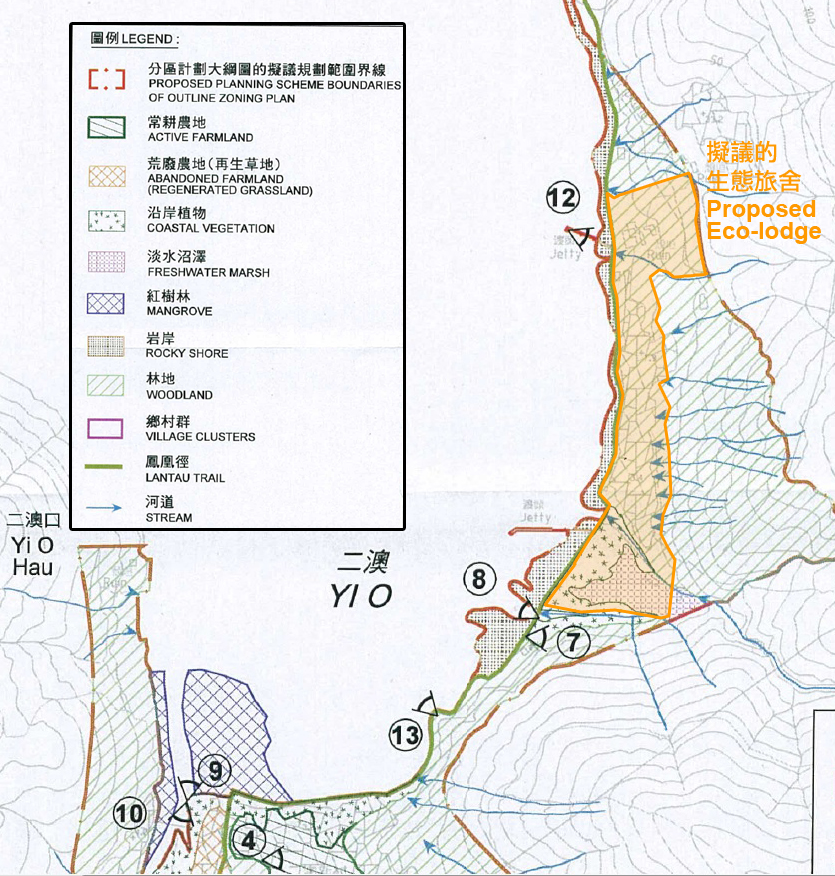 Image Attachment: yi o_photo_ecolodge_chi.jpg (25/02/2016 17:38, 213.02 KB) / Download count 431
http://www.hkbws.org.hk/BBS/attachment.php?aid=25256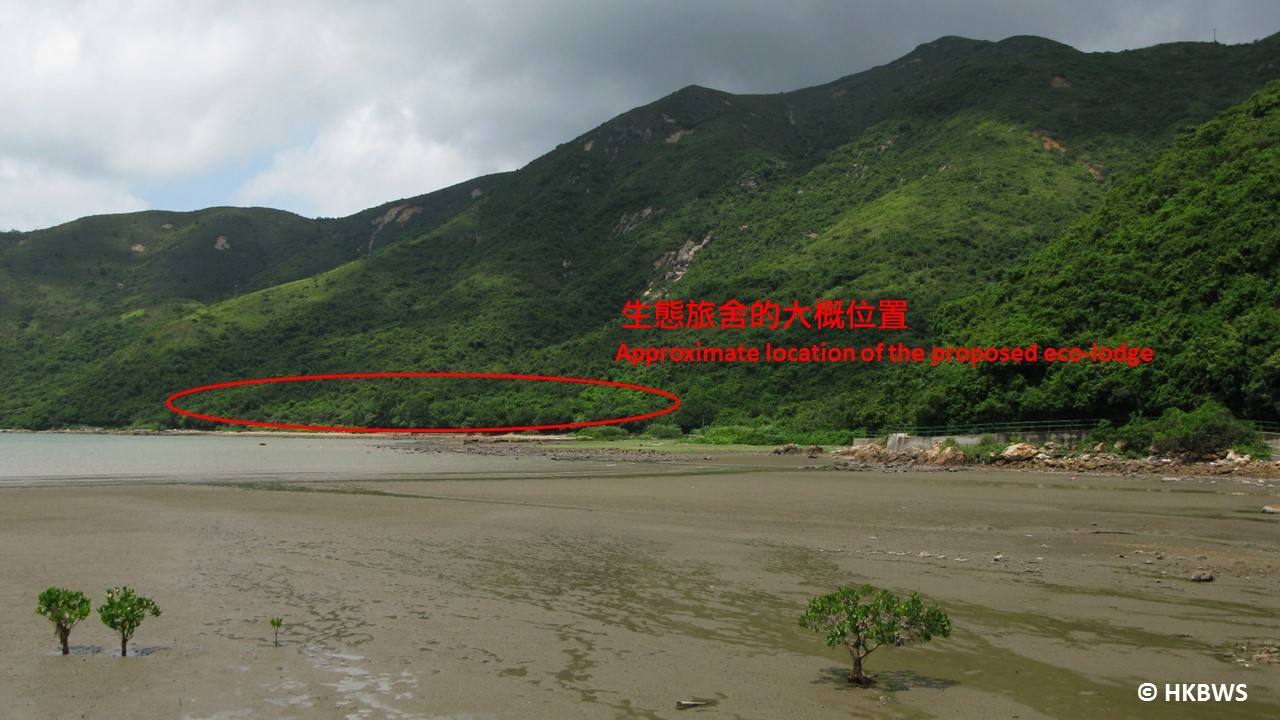 Image Attachment: IMG_1778_r.jpg (25/02/2016 17:38, 576.16 KB) / Download count 411
http://www.hkbws.org.hk/BBS/attachment.php?aid=25257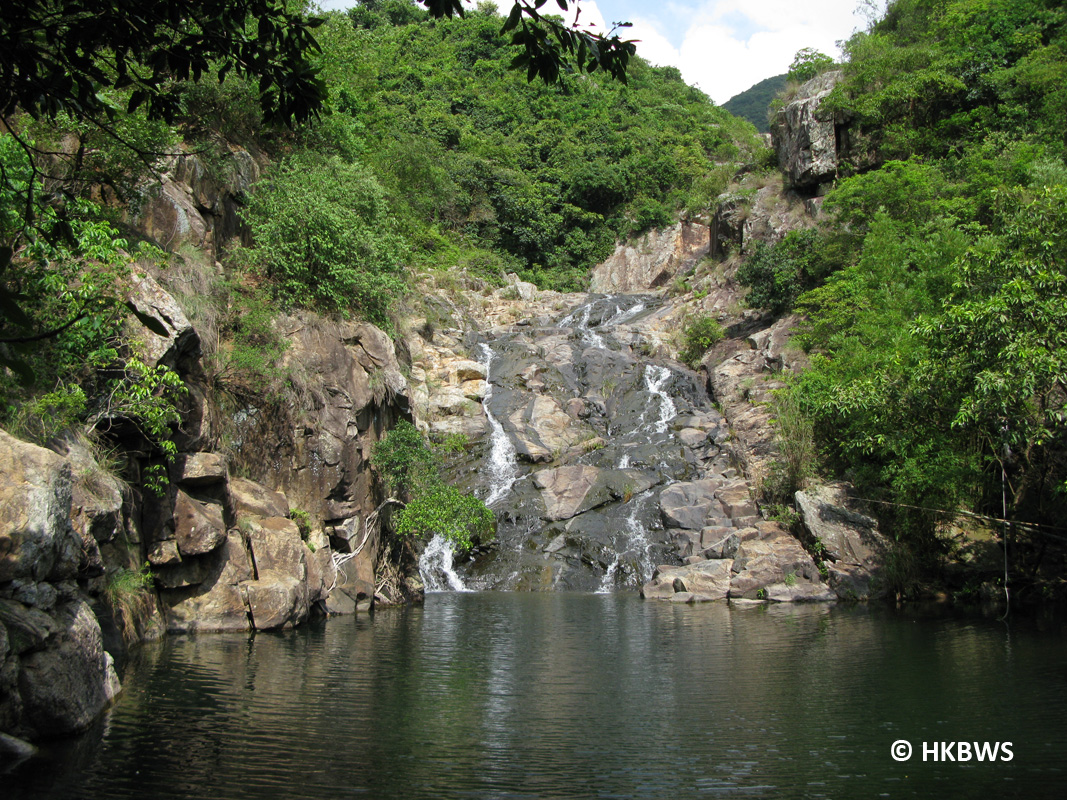 ---