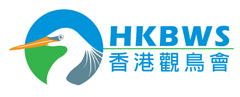 Subject: [Rails] 紅胸田雞 Ruddy-Breasted Crake [Print This Page]

---
Author: irsychan Time: 17/11/2016 13:31 Subject: 紅胸田雞 Ruddy-Breasted Crake

All photographs were taken on 12th November 2016 at Long Valley, New Territories, Hong Kong. Many thanks to Mr. & Mrs. Pun for the information about the bird's location.





[ Last edited by irsychan at 17/11/2016 15:09 ]
---
Author: jsk_ppp Time: 30/11/2016 19:28

Excellent capture




You're most welcome.




---