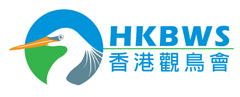 Subject: [Cranes] Siberian Crane 白鶴 - MP Mudflat 2016-12-02 [Print This Page]

---
Author: pciao Time: 7/12/2016 00:13 Subject: Siberian Crane 白鶴 - MP Mudflat 2016-12-02

Mai Po Mudflat 記錄照 2016-12-02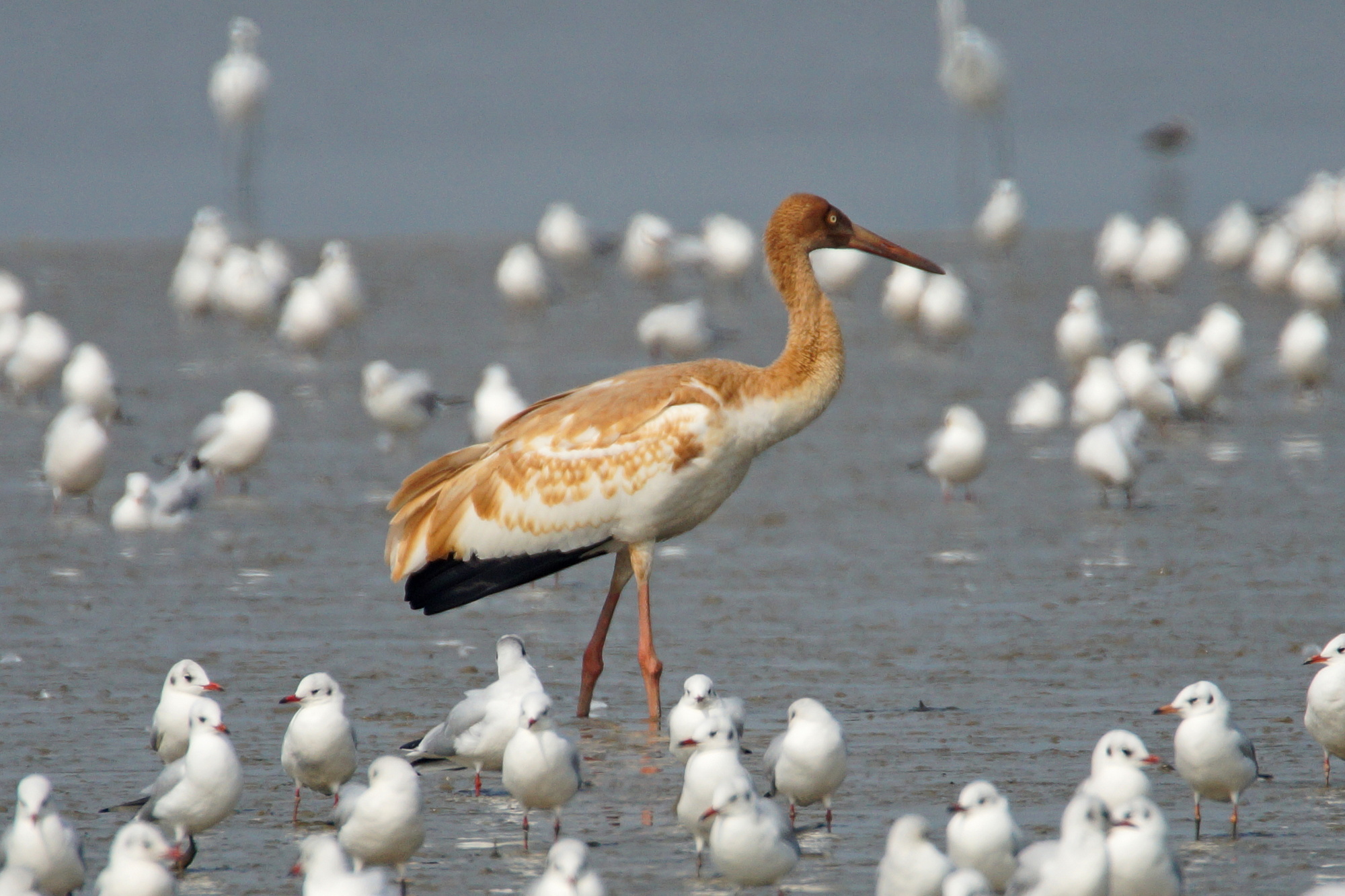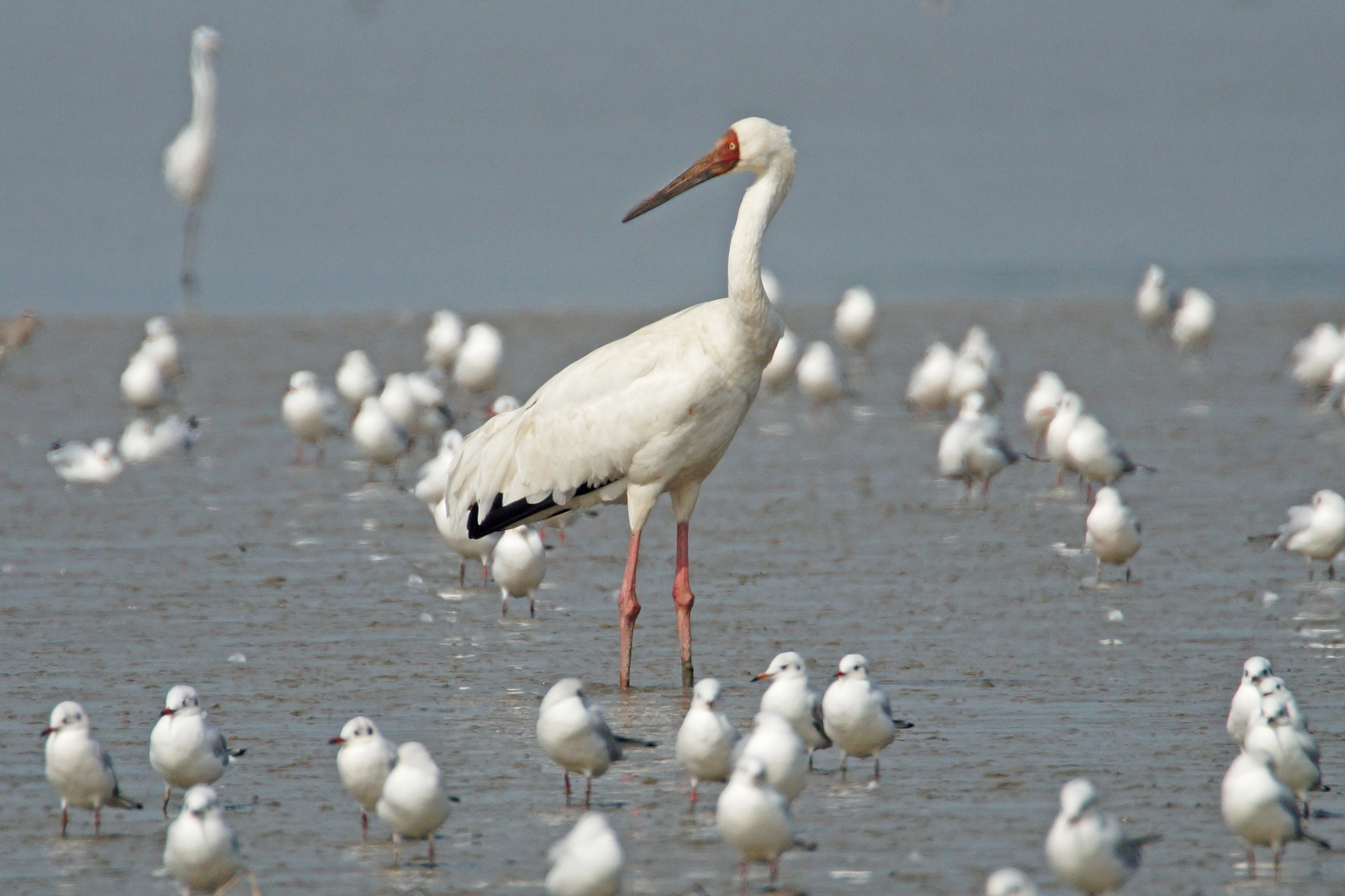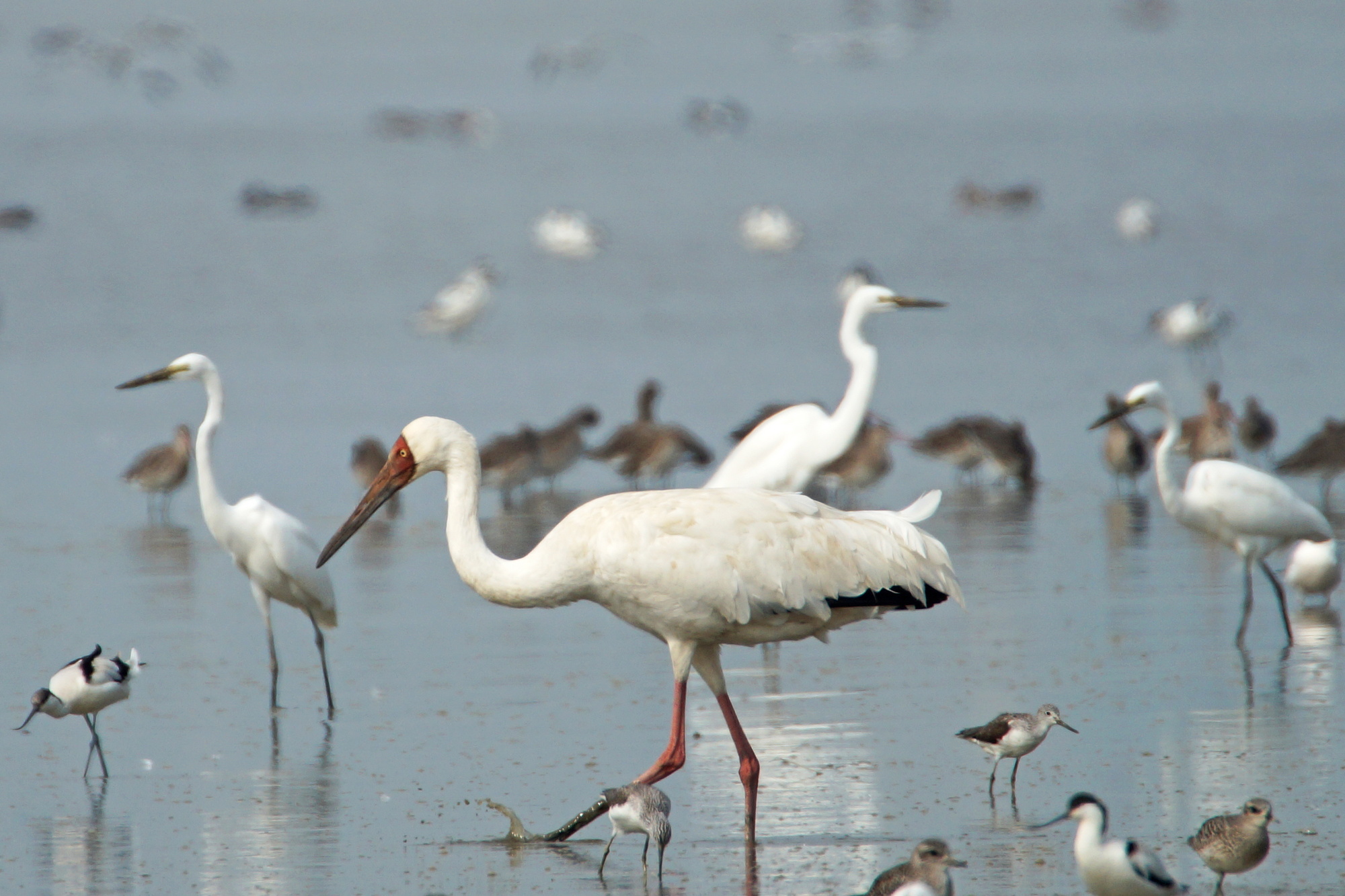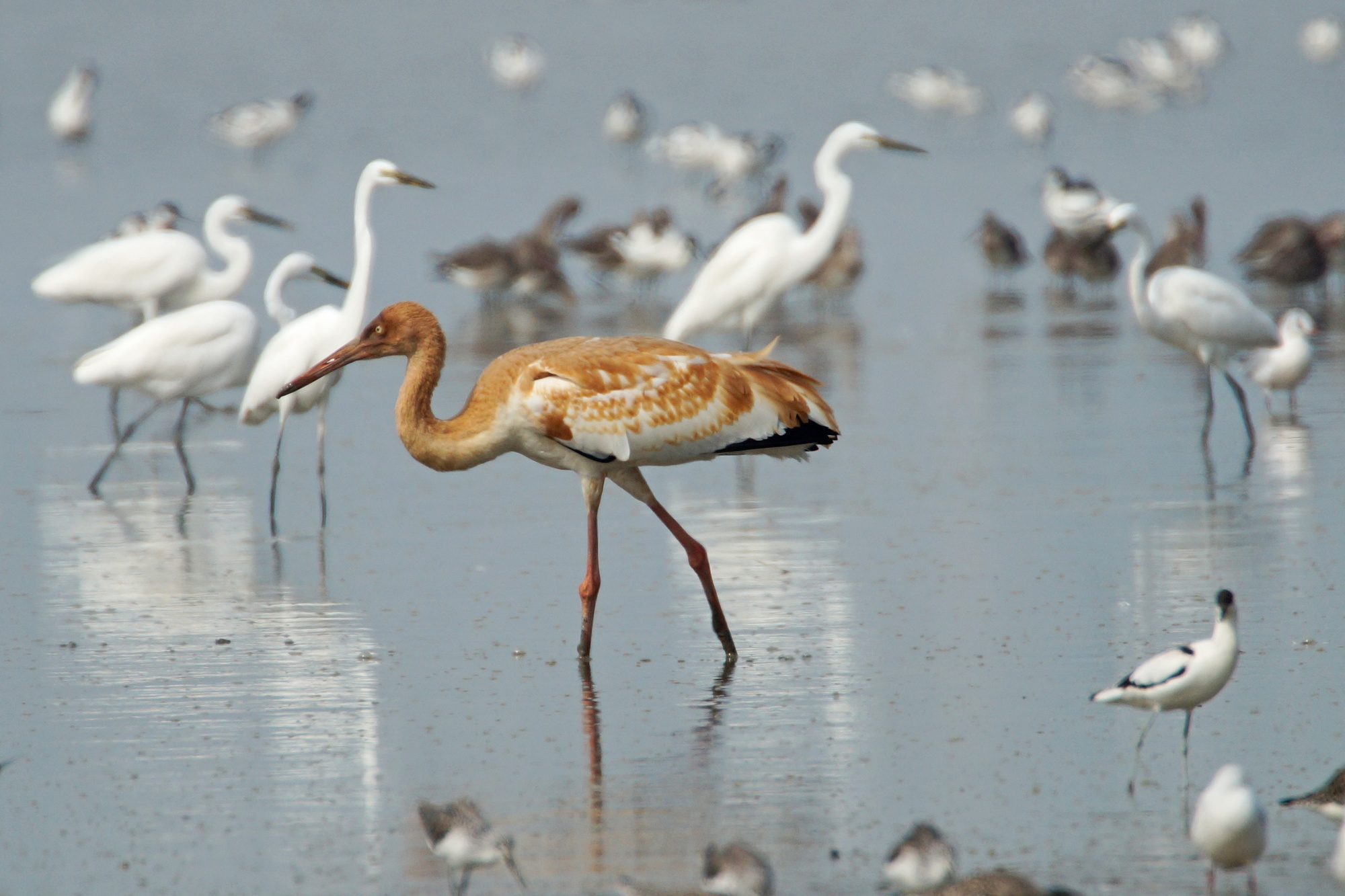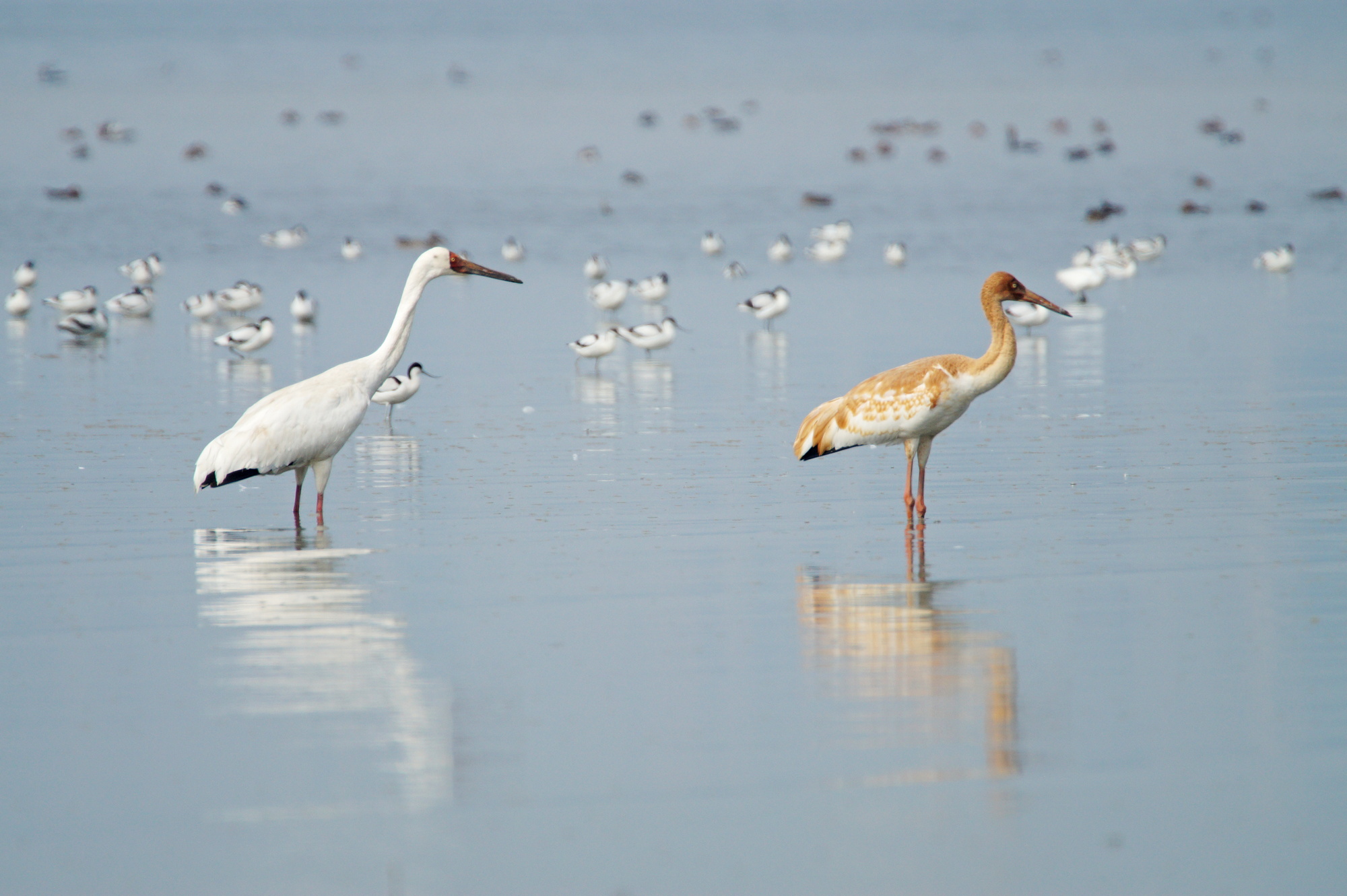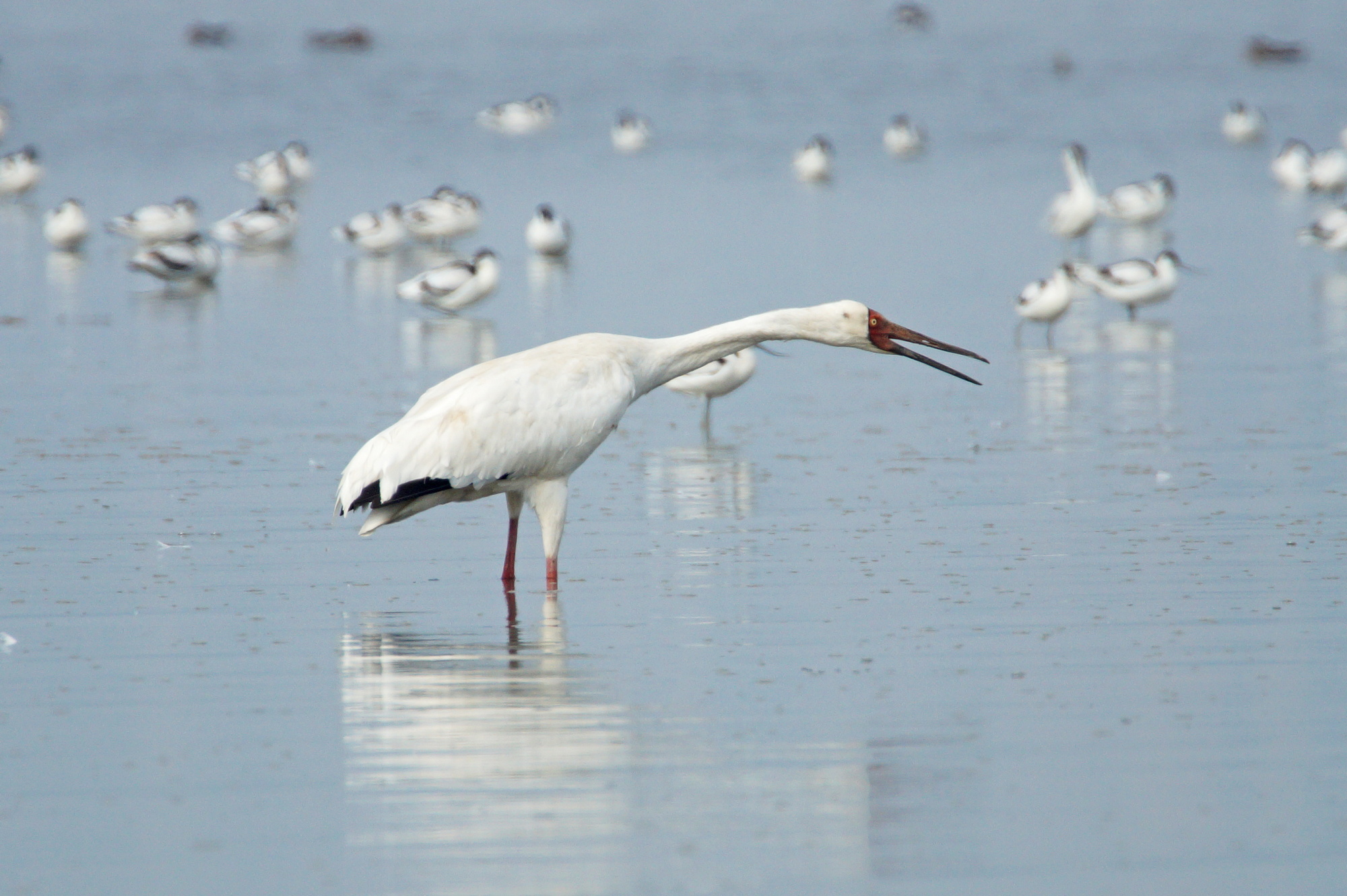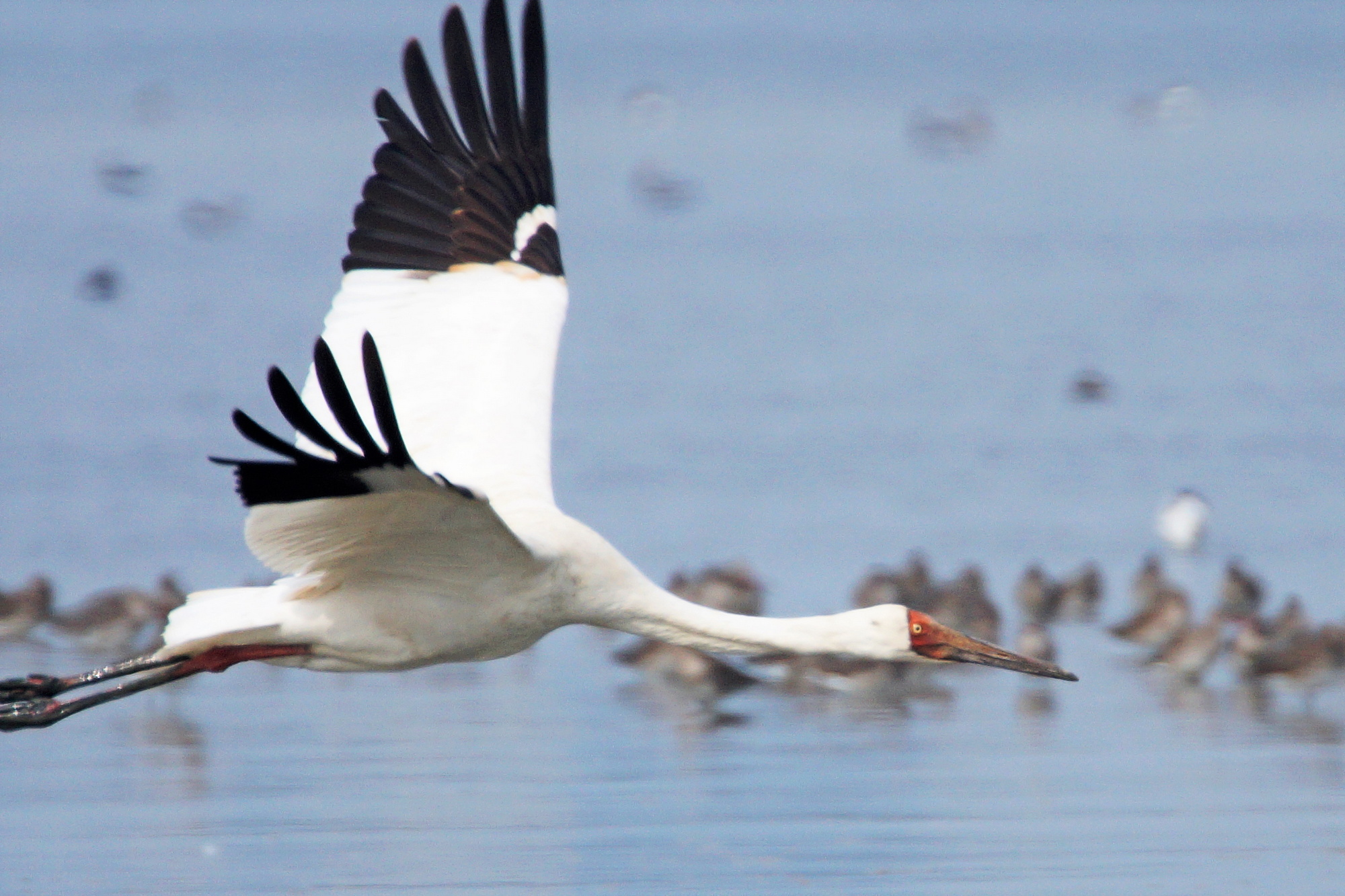 Image Attachment: DSC04314r(Siberian Crane西伯利亞白鶴幼鳥)s.jpg (7/12/2016 00:13, 756.58 KB) / Download count 501
http://www.hkbws.org.hk/BBS/attachment.php?aid=28267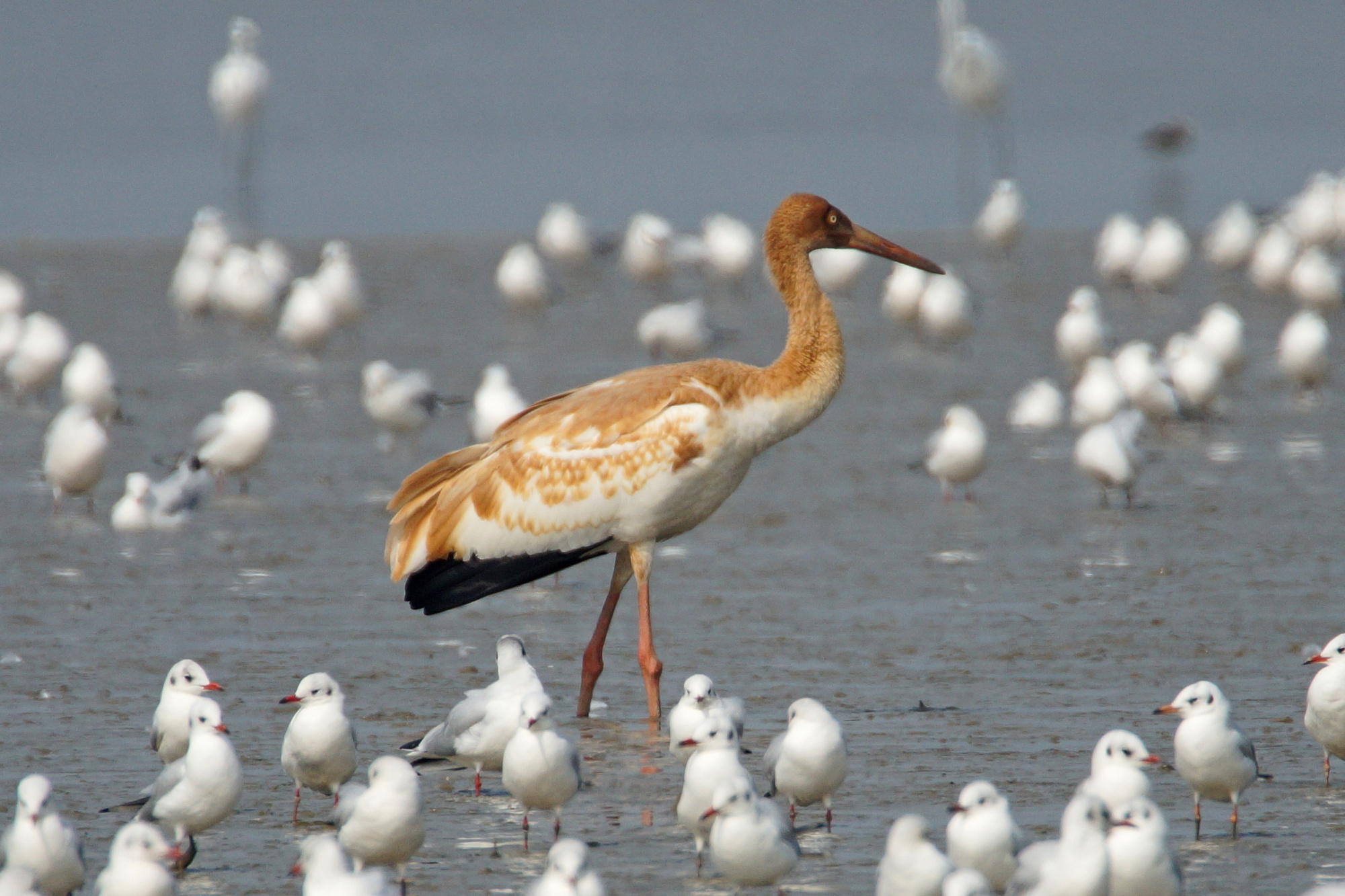 Image Attachment: DSC04320r(Siberian Crane西伯利亞白鶴成鳥)s.jpg (7/12/2016 00:13, 753.62 KB) / Download count 496
http://www.hkbws.org.hk/BBS/attachment.php?aid=28268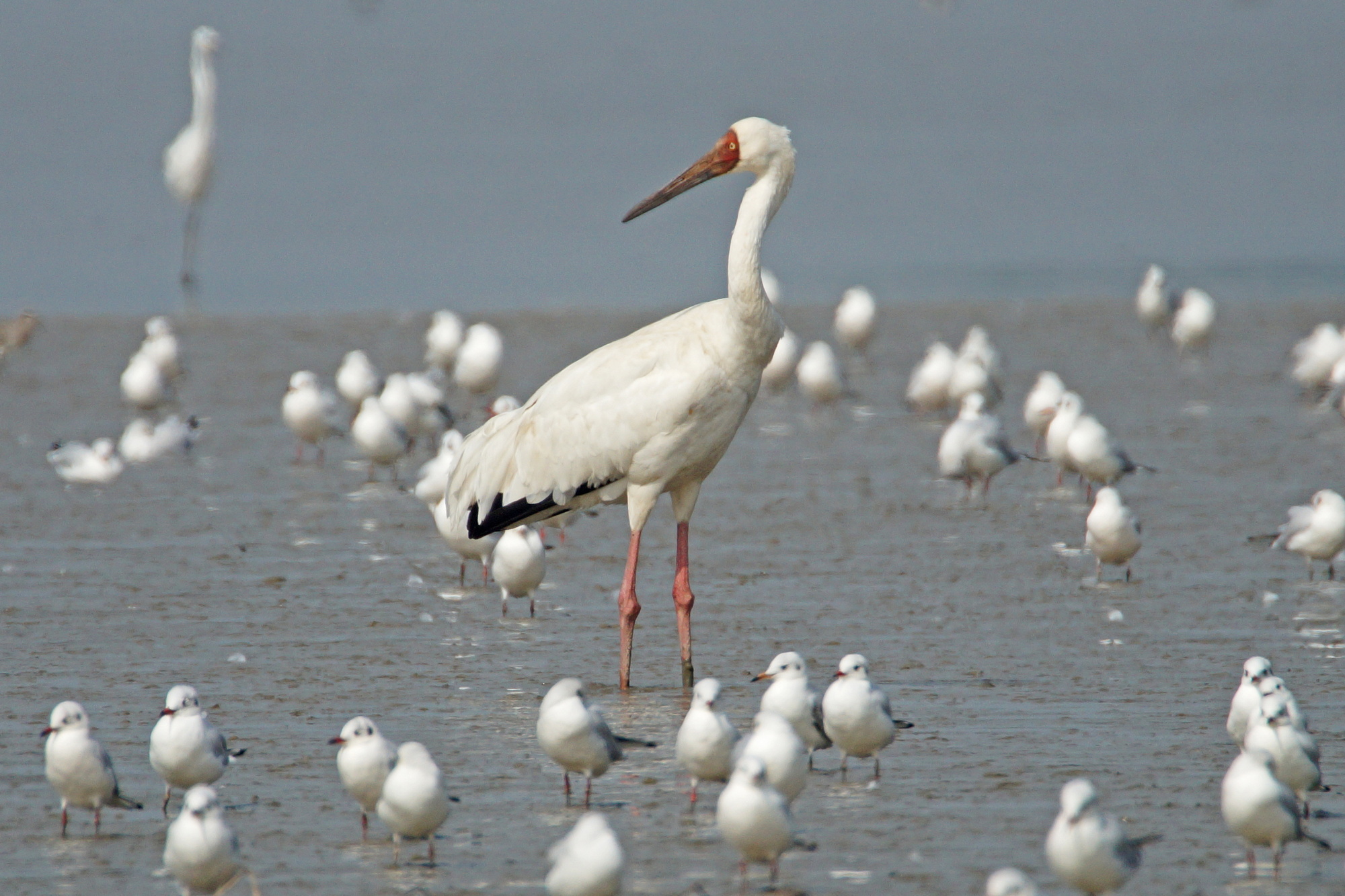 Image Attachment: DSC04356r(Siberian Crane西伯利亞白鶴成鳥)s.jpg (7/12/2016 00:13, 651.47 KB) / Download count 499
http://www.hkbws.org.hk/BBS/attachment.php?aid=28269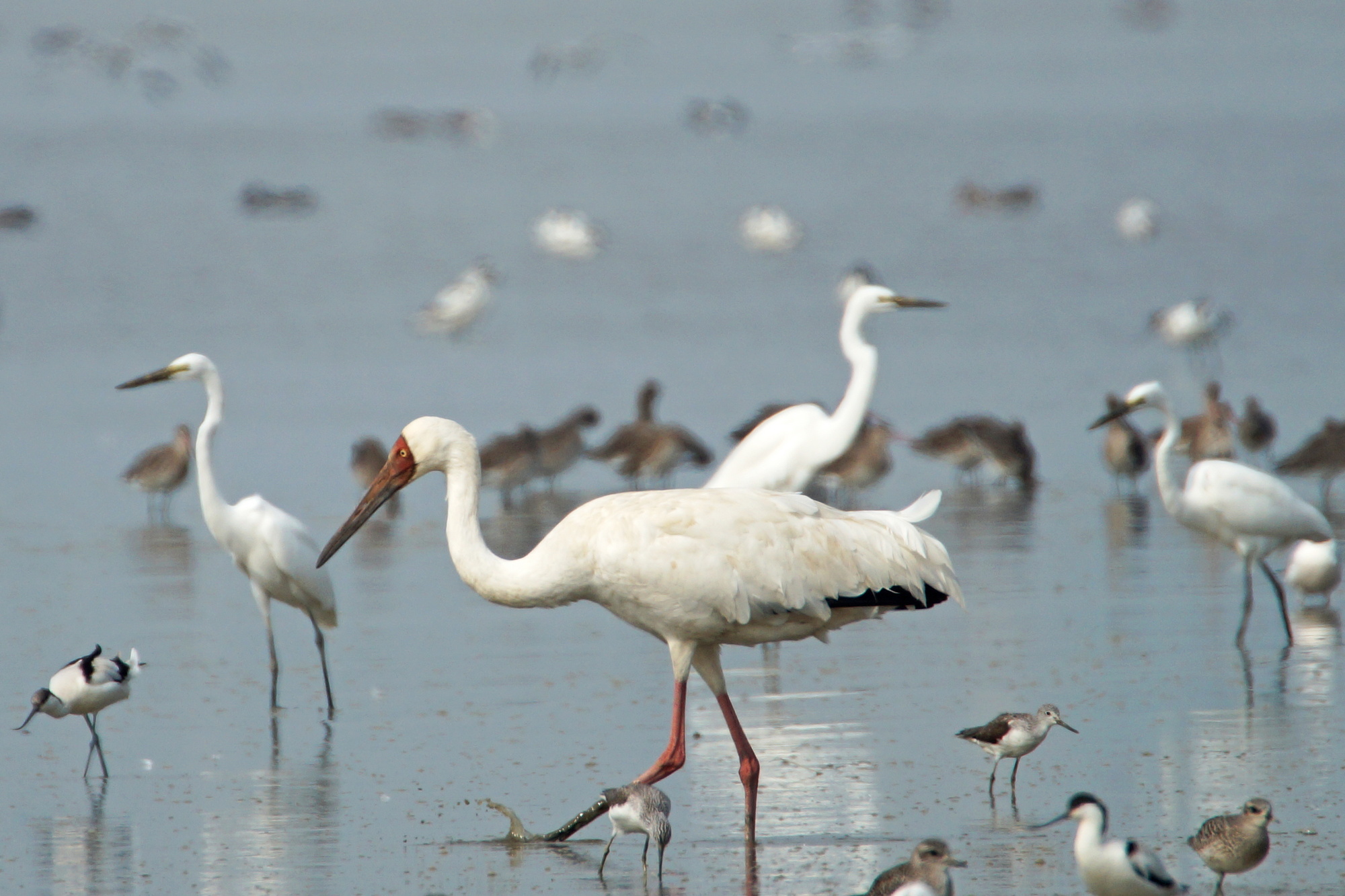 Image Attachment: DSC04358r(Siberian Crane西伯利亞白鶴幼鳥)s.jpg (7/12/2016 00:13, 637.82 KB) / Download count 483
http://www.hkbws.org.hk/BBS/attachment.php?aid=28270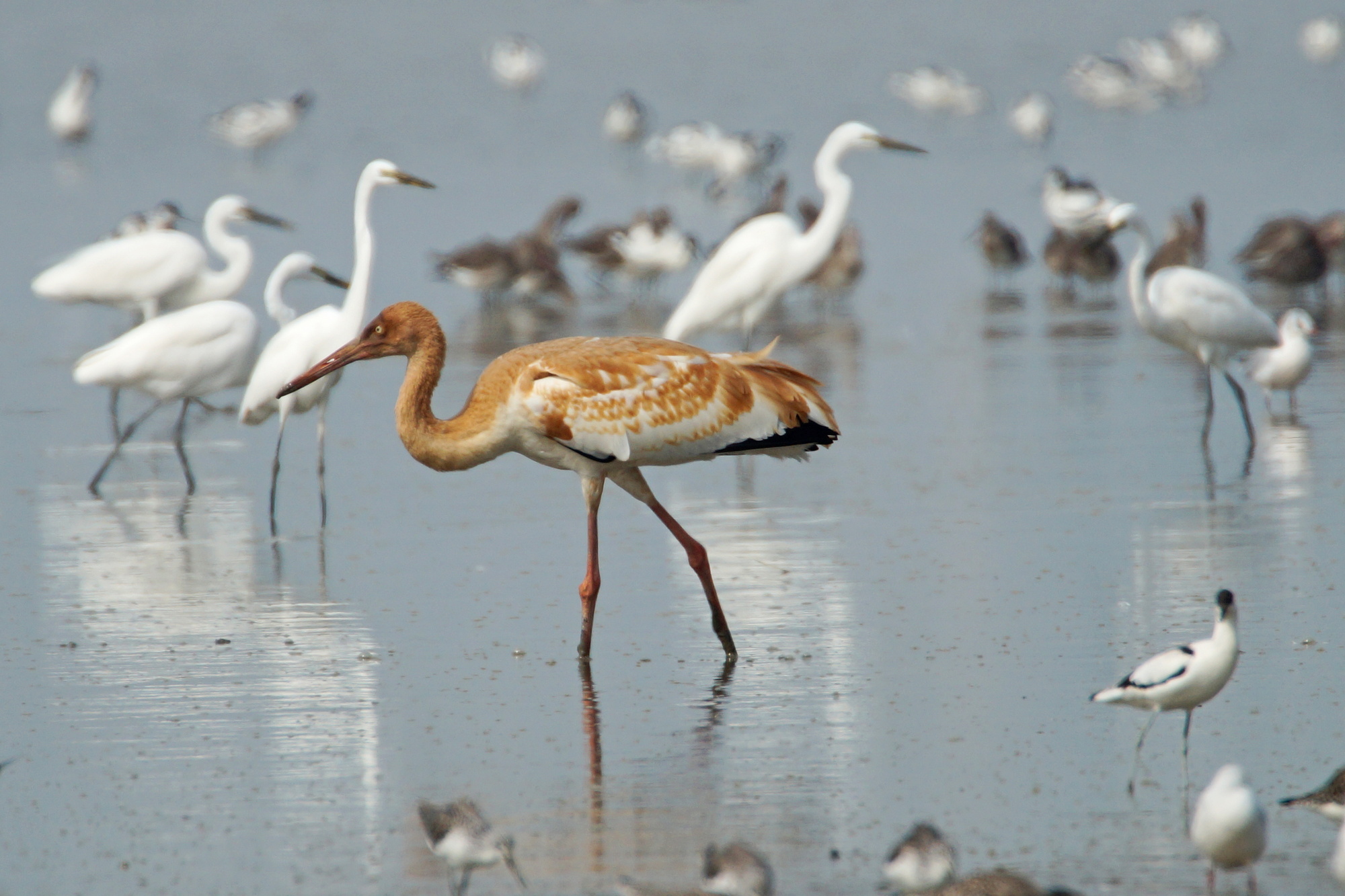 Image Attachment: DSC04389r(Siberian Crane西伯利亞白鶴)s.jpg (7/12/2016 00:13, 550.56 KB) / Download count 484
http://www.hkbws.org.hk/BBS/attachment.php?aid=28271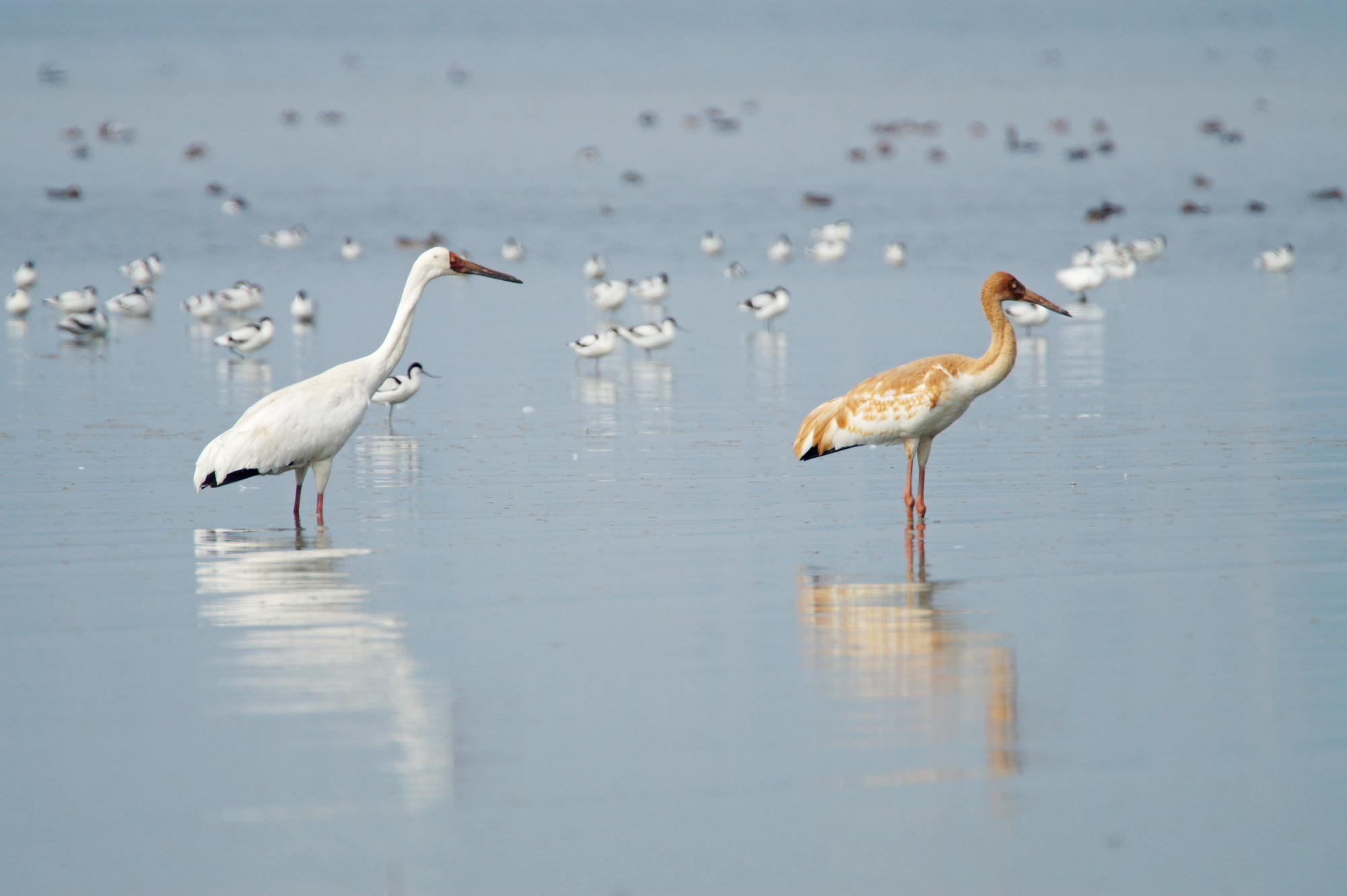 Image Attachment: DSC04392r(Siberian Crane西伯利亞白鶴成鳥)s.jpg (7/12/2016 00:13, 698.49 KB) / Download count 439
http://www.hkbws.org.hk/BBS/attachment.php?aid=28272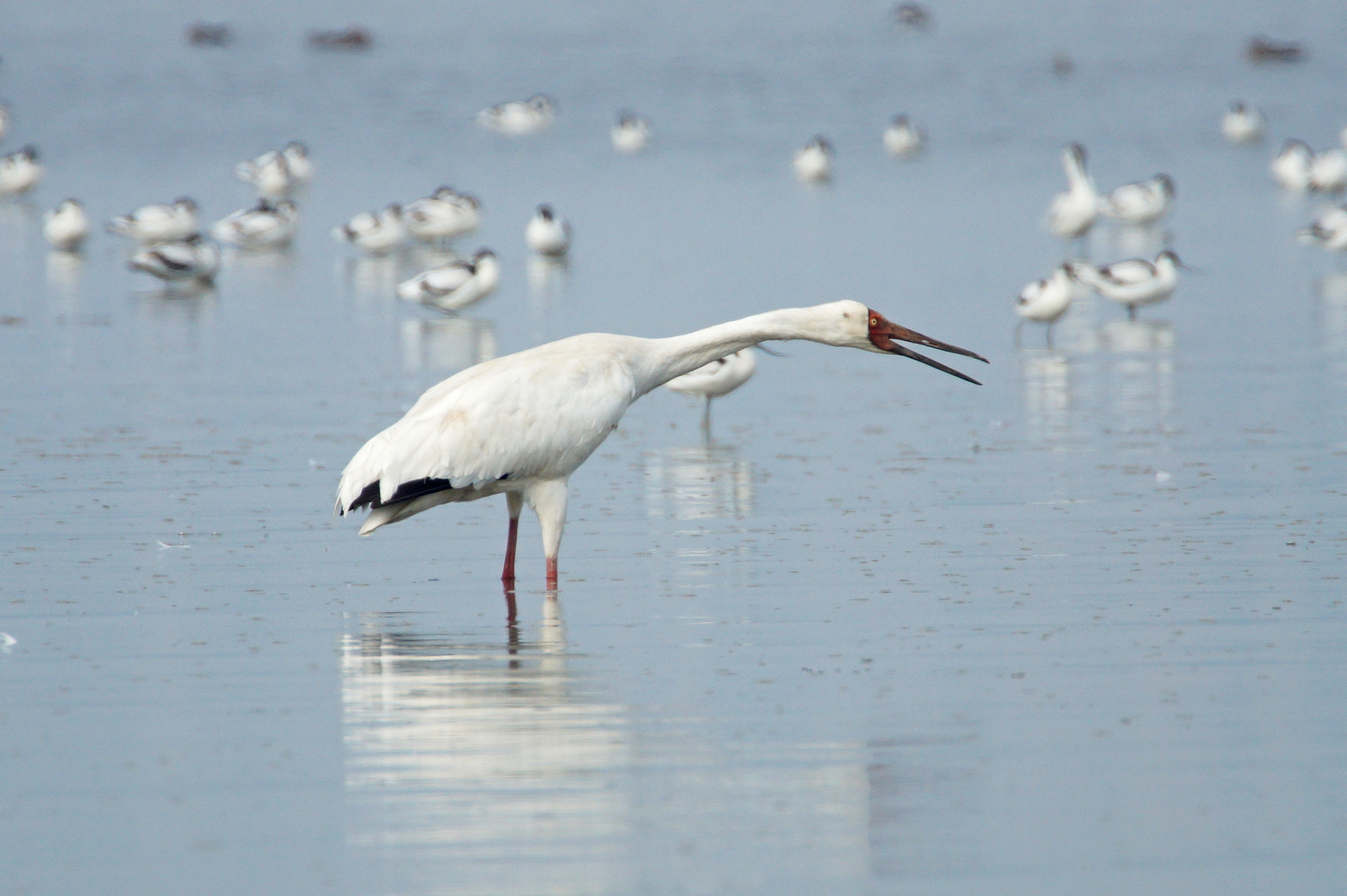 Image Attachment: DSC04402r2(Siberian Crane西伯利亞白鶴成鳥)s.jpg (7/12/2016 00:13, 773.56 KB) / Download count 460
http://www.hkbws.org.hk/BBS/attachment.php?aid=28273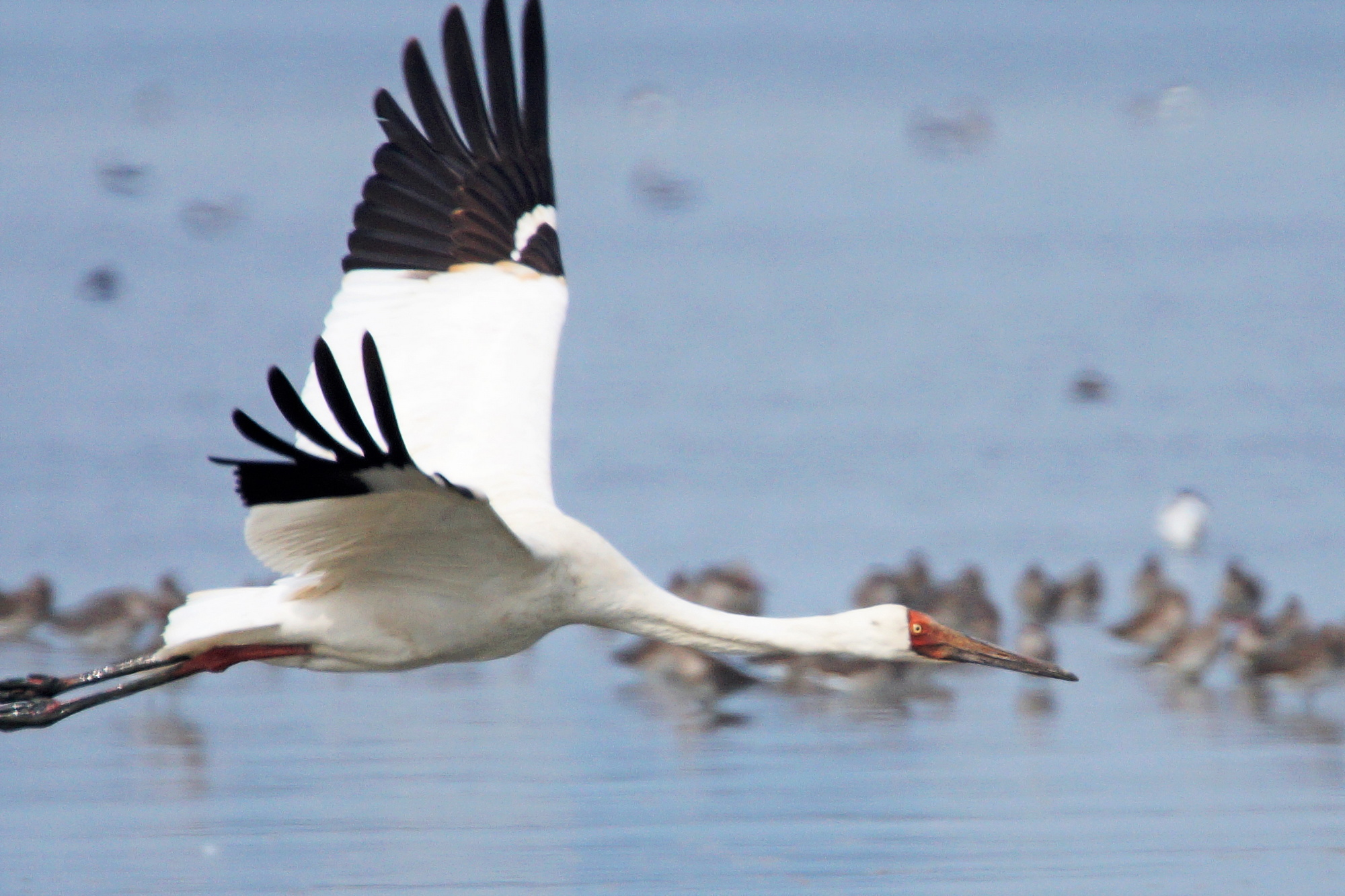 ---
Author: irsychan Time: 7/12/2016 09:05

Good shots!


---
Author: ajohn Time: 7/12/2016 17:15

It's great to see these photos up on the website. I think these are the first photos of these two birds, taken when they were first seen on the mudflat and before they moved onto the reserve.
I love the way the birds tower over the gulls on these photos and I especially like the calling adult, which looks almost dinosaur-like!

It was good to meet you in the hide on that day, and I hope you have so much luck birding in the future!
---
Author: pciao Time: 7/12/2016 21:20

Thanks John and nice to meet you at the bird hide sharing that exciting moment...

Thanks SYC for your appreciation.
---
Author: John Holmes Time: 8/12/2016 12:33

It's like a fantasy to see these on the tideline - great shots !

---
Author: pciao Time: 8/12/2016 18:55

Thank you Mr. John Holmes for your like and your appreciation! Enjoy birding.




---