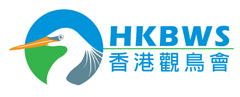 Subject: Shek Kong Catchment - Winter 2008/2009 [Print This Page]

---
Author: ddavid Time: 27/01/2009 17:43 Subject: Shek Kong Catchment - Winter 2008/2009

Shek Kong Catchment – January 27, 2009 8.00 a.m. – 3.45 p.m.
From Shek Kong Camp at the bottom of Route Twisk to Ho Pui Reservoir & back.

(N.B. The site where the Hawfinch has been seen, is Shek Kong Airfield Road, NOT Shek Kong Catchment. The catchment is in Tai Lam Country Park and goes from Shek Kong Village to Tai Lam Reservoir, roughly following the 100m contour line.)

Little Grebe – 9
Chinese Pond Heron – 1
Striated Heron – 1
Common Koel – 1 calling
Grey Wagtail – 1
White Wagtail (leucopsis) – 2
Olive-backed Pipit – 9
Grey-chinned Minivet – 3+
Scarlet Minivet – 4+
Orange-bellied Leafbird - 3
Daurian Redstart – 1
Blue Whistling Thrush – 1
Scaly Thrush – 1
Japanese Thrush – 1
Grey-backed Thrush – 20++
Pale Thrush – 1
Streak-breasted Scimitar Babbler – 5+
Rufous-capped Babbler – 11+
Greater Necklaced Laughingthrush - 10
Black-throated Laughingthrush – 3
Hwamei – 3+
Silver-eared Mesia – 30++
Blue-winged Minla – 6+
Asian Stubtail Warbler – 2
Radde's Warbler – 1
Pallas's Leaf Warbler – 3
Yellow-browed Warbler – 13+
Grey-headed Flycatcher – 1
Asian Brown Flycatcher – 1
Velvet-fronted Nuthatch – 4+
Black-faced Bunting – 1+
Ashy Drongo – 1
Hair-crested Drongo – c.50
Grey Treepie - 1

[ Last edited by ddavid at 27/01/2009 19:10 ]
---
Author: kkoel Time: 27/01/2009 18:28

Hi David,

Your route seems to be quite an interesting one! Do you mean the concrete paved road leading all the way to Ho Pui, and is there any way to go from Shek Kong airport straight to Ho Pui Reservoir that you know of? Thanks for advising and Happy New Year!

Koel
---
Author: ddavid Time: 27/01/2009 19:23

Koel -

Yes, it's a concrete road all the way from Shek Kong to Tai Lam Reservoir.

As for getting from Shek Kong Airfield Road to Ho Pui, I guess the best way would be to get a taxi to the village of Ho Pui and walk up to the reservoir from there.

Most of the birds I've listed were seen within the first 1-2 km of the catchment from Shek Kong. There is a fruiting tree next to the public toilets which was attracting thrushes. The Radde's Warbler is 10-15 minutes further along, just before the Sheung Tsuen Fresh Water Balance Tank (clearly signposted!!) Seen at 10.15 a.m. today.

Hope this helps!

David.
---
Author: nipwk Time: 27/01/2009 22:01 Subject: Shek Kong Catchment

Hi David,
I am also very interesting the route and go to there. Can you show me on the map of the route.
Many thanks!

nipwk
---
Author: ddavid Time: 28/01/2009 11:43

Click on the following link. Right click on the map and click Zoom In once. The words Route Twisk appear. Access to the catchment is next to the letter "s" in Route Twisk!!

http://maps.google.com/maps?hl=e ... snum=1&ct=title

[ Last edited by ddavid at 28/01/2009 11:45 ]
---
Author: kpokuen Time: 29/01/2009 14:44

Jan 29, 0930 - 1230
-Chestnut Bulbul
-Grey backed Thrush
-Japanese Thrush
-Pale Thrush
-Siberian Thrush (female)
-Yellow billed Grosbeak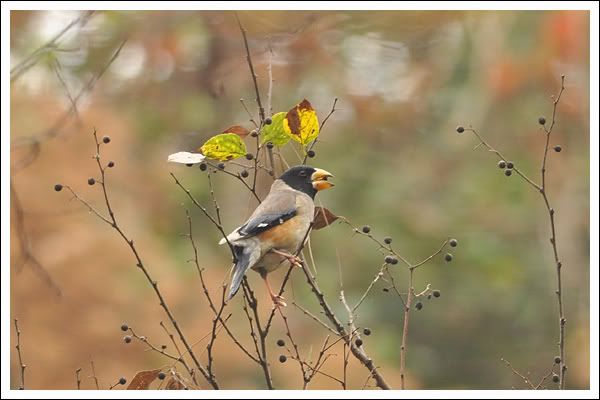 Black Winged Cuckoo Shrike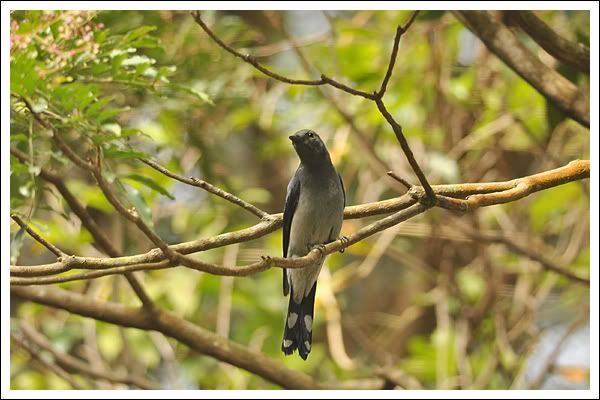 Siskin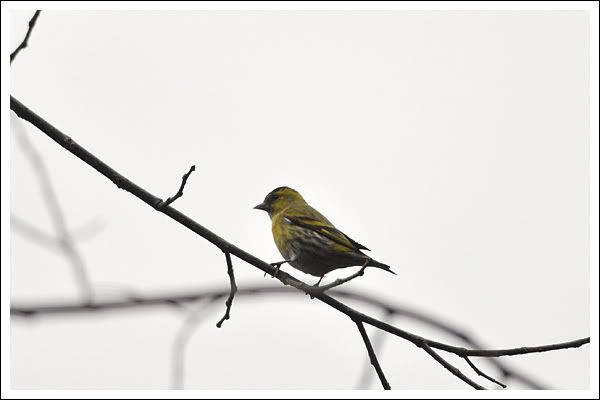 ---
Author: ddavid Time: 29/01/2009 18:35

I'd be grateful - as no doubt would others - if you could kindly tell us where exactly the Siberian Thrush and the Siskin were seen.
Cheers,

David

[ Last edited by ddavid at 29/01/2009 18:50 ]
---
Author: kpokuen Time: 1/02/2009 11:58

Feb 1, 0800 - 1000

-Mugimaki Flycatcher (male)
-Grey headed Flycatcher
-Black naped Monarch (female)
-Asian Brown Flycatcher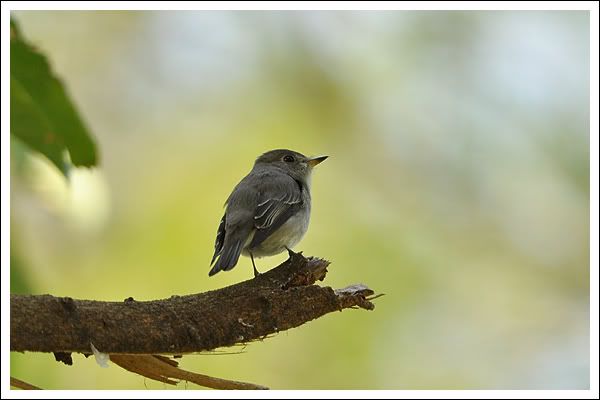 [ Last edited by kpokuen at 1/02/2009 12:12 ]




---