HKBWS Hong Kong Island Flag Day
As part of the 65th anniversary celebrations, HKBWS will organize its first Flag Day on 12 March 2022. All donations will be used to support our bird and habitat conservation work.
Our goal is to recruit at least 850 volunteers and your participation is crucial to our success. Join us and seize the opportunity to raise funds and promote bird conservation!
Corporates and schools are welcome to form volunteer teams. You can also show your support by registering as partner organizations and spare your premises for use as flag stations.
Every bit of support counts. See you on HKBWS Flag Day!
Public Subscription Permit No.: FD/R031/2021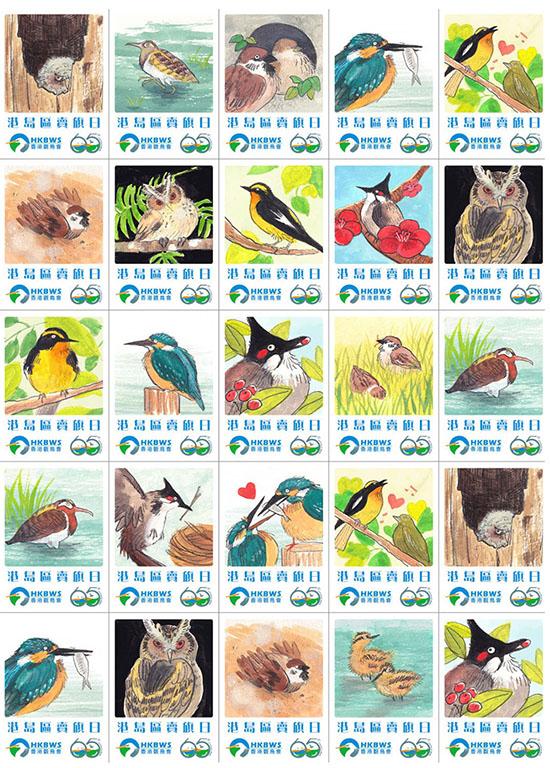 Flag Selling Volunteer
People of all ages are welcome. Parents and children can team up and promote nature conservation hand in hand.
Corporate & School Volunteer Team
We will acknowledge participating corporates and schools in our Flag Day publicity and annual report.
Online Fundraising
Activate your personalised e-Flag page. Share your webpage via social media or digital communication channels to raise both funds and awareness.
Donor who contributes HK$100 or above will receive a set of limited gold flag. Click here to purchase.